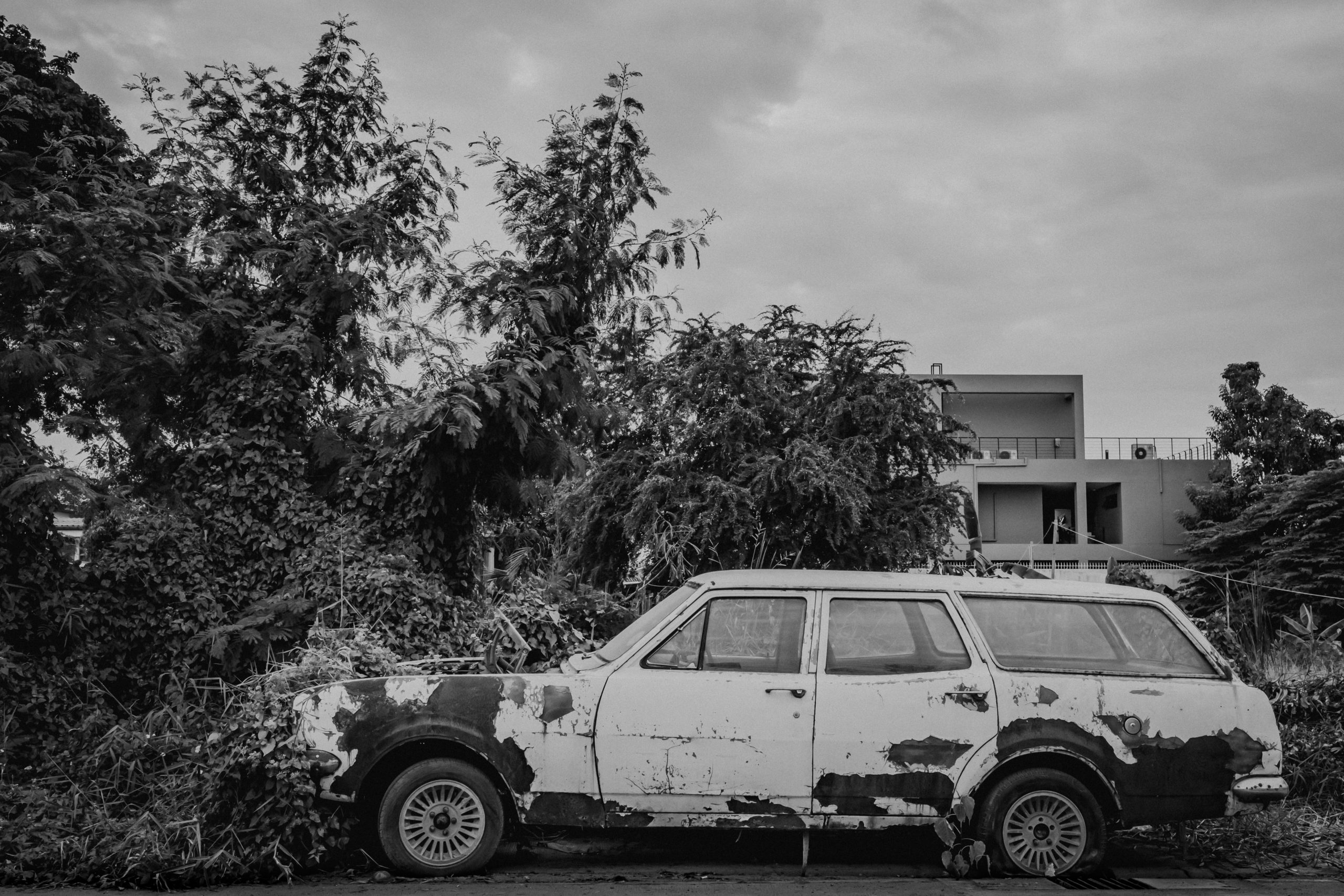 Coto de Caza, CA: a car accident on Coto de Caza Drive leaves two children and one woman hospitalized. the vehicle crashed into a tree at around 3:45 p.m. the driver was in her 60s. Our car accident lawyer reports that she was cut out from the vehicle, resulting in a broken leg. All three victims were taken to Mission Hospital in Mission Viejo with moderate injures.
Suffering from Injuries? Contact a Car Accident Lawyer Today!
As an Orange County car accident lawyer, we know all too well that the insurance companies will do everything in their power to not give you the compensations you truly deserve. That is where we come in. as your car accident lawyer, we will not let you be taken advantage of by the insurance companies. Furthermore, we are here to make sure that your sole focus is on healing from your injuries. You deserve this time to get your life back on track. We will do all of the leg work for you.
As your car accident lawyer, we guarantee that we will fight for you from beginning to end. We have no problem taking on the insurance companies and will even take your case to trial if that is necessary.
If you are suffering from injuries due to an accident, please do not hesitate to contact our office. Consultations are free!
Source: http://www.ocregister.com/articles/woman-648567-coto-car.html