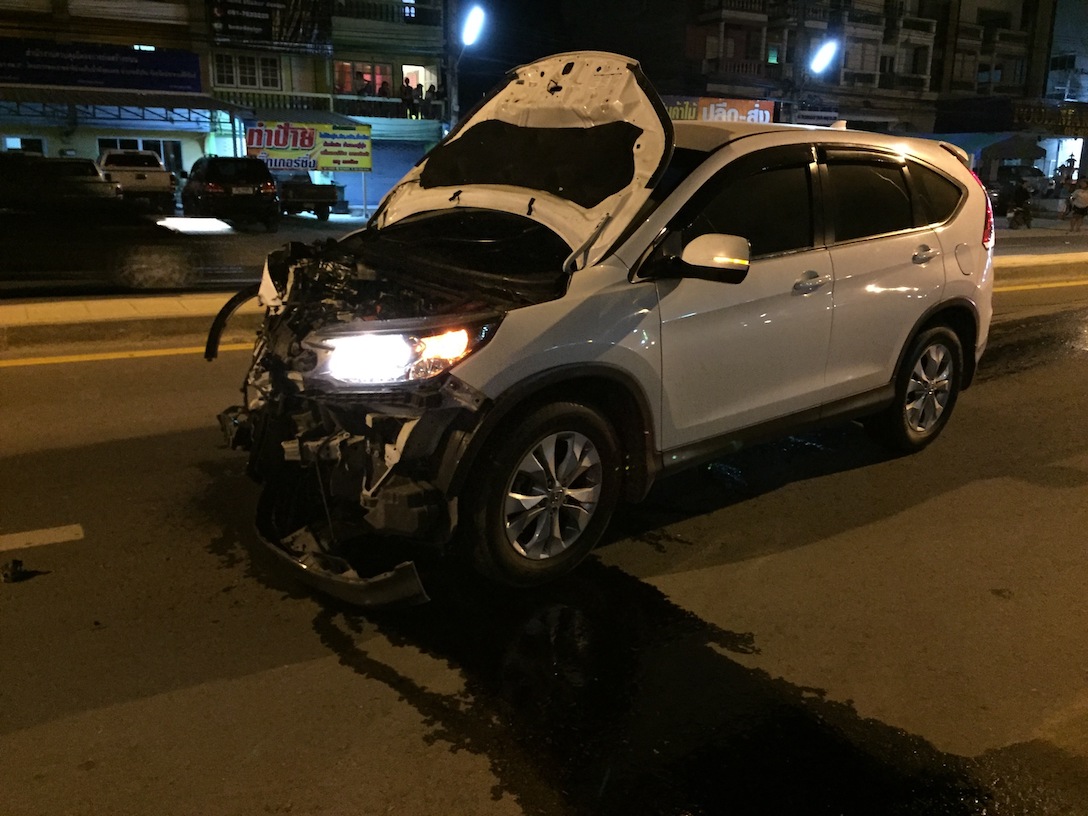 There was a fatal car accident in . Our condolences go out to the family and friends of the victim.
The crash involved a smaller passenger vehicle and a pick-up truck. the police report states that the Ford F-150 rolled and killed the driver, which was identified as Jose Barraza-Soto. According to the Lake Forest Patch, the "driver of the Hyundai, the lone occupant inside his vehicle, and a passenger in the pickup truck were rushed to an area hospital with minor injuries." the crash is being investigated as a possible DUI, but no arrests have been made, as they are still waiting for the results of the blood tests.
In Need of a Car Accident Lawyer? Contact Us Today!
Though we know that no amount of money will be able to replace your lost loved one, a car accident lawyer at Silverthorne Attorneys can get you a settlement that will help pay for funeral expenses.
If you or someone you know have been injured in an accident due to a drunk driver, please contact us. We would be happy to discuss your case. Consultations are free!