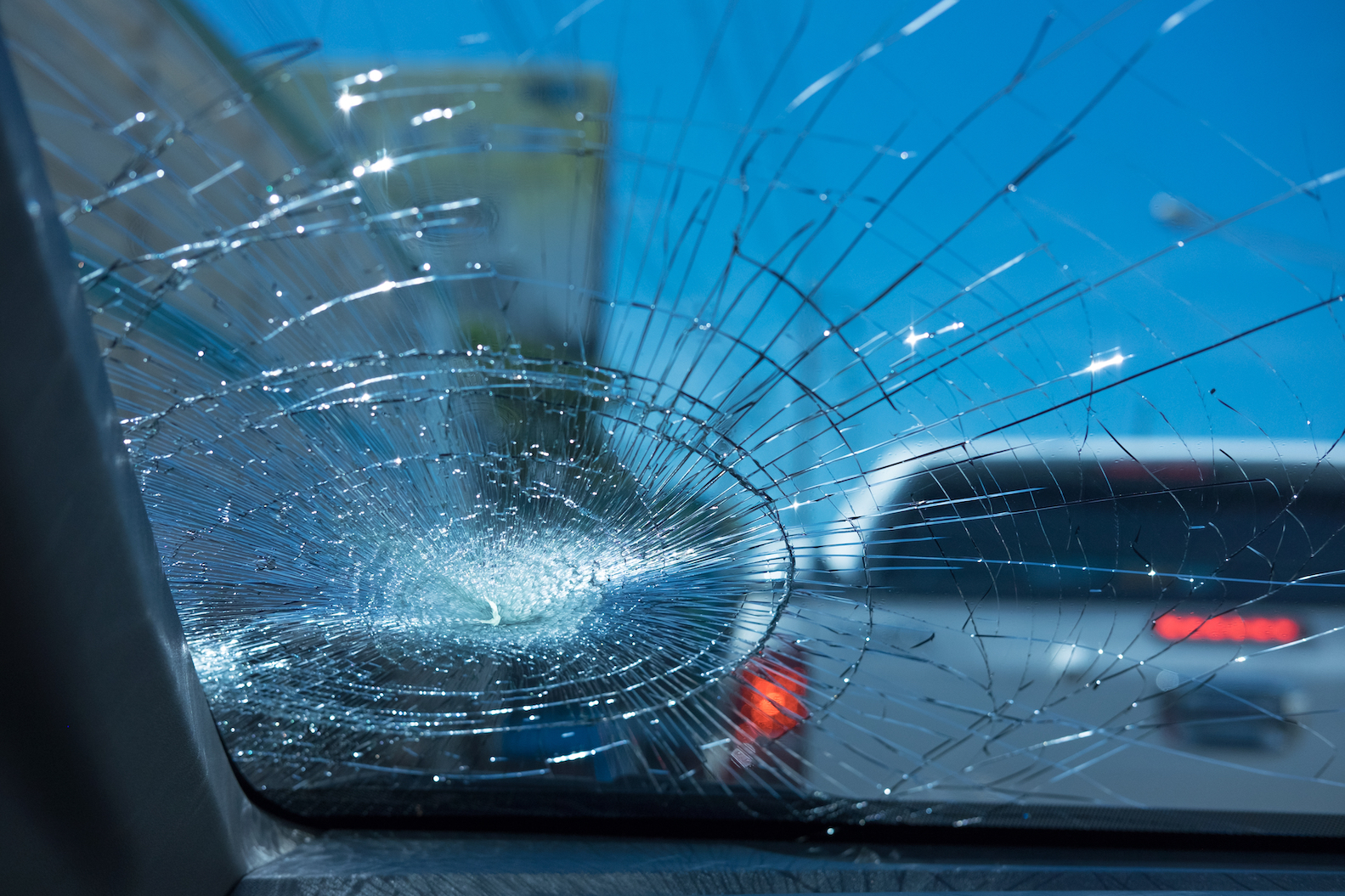 In February, murder charges were filed against a Fontana woman for causing a car accident that killed six people. Victims included members of her own family. She was driving on Highway 60 going in the wrong direction. This accident occurred because the driver was intoxicated and driving at unsafe speeds of 100 mph or more. During peak traffic hours, reckless motorists can cause severe and fatal accidents. Especially in Fontana, which is home to the Auto Club Speedway. a Silverthorne Attorneys car accident attorney has tallied the number of car accidents that occur in Fontana. Car accidents are common on high-traffic, congested roadways and Fontana is home to Interstate 10 and State Route 210. Fontana would be what you would call a recipe for car accident disasters.
Have You Lost a Loved One Due to an Accident? Contact a Car Accident Attorney Today!
Silverthorne Attorneys recommends gaining all of the contact and insurance information for the drivers involved in the car crash. Next, it is smart to take photos, call the police and file a report, and make sure to take any offers of medical care. Medical treatment early on can provide validity for injury claims. the last and most important step you should take is to call Silverthorne Attorney for a free consultation regarding the facts of your car accident case.
Please know that someone who has lost a loved one due to an accident, you have rights. and as a car accident attorney, we are here to preserve your rights. Though we know that no monetary compensation will be able to make up for the loss you have endured, we do hope that it will help you get your life back on track.
If you have lost a loved one due to an accident, please do not hesitate to contact our office. Consultations with a car accident attorney at Silverthorne Attorneys are free!