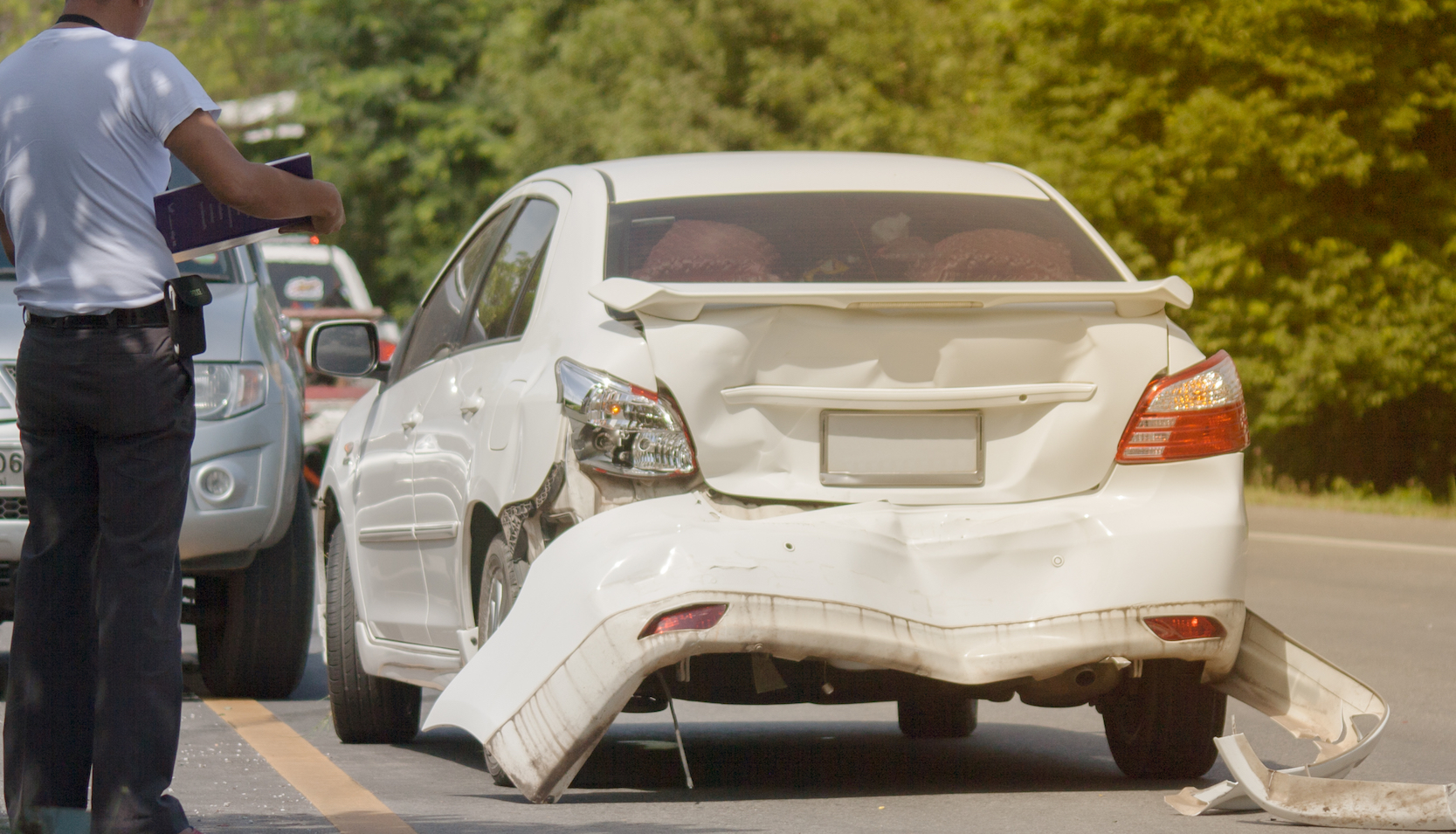 The Ontario car accident is not rare. the Ontario, California area is especially prone to automobile accidents. the percentage of accidents in San Bernardino County has significantly exceeded the California percentage every year at least since 1993. in some years, San Bernardino has twice as many accidents per capita as California. Accident statistics vary. However in an average year, about 300 people die in automobile accidents (source: Citydata.com).
In the Ontario area, your chances of having a car accident that has serious medical effects as well as material damages are pretty high. Even minor-appearing car accidents may have lasting effects on the bodies of you or your passengers. Your legal entitlement to damages should not be taken lightly. Effects of sudden jolts on the body and brain sometimes take weeks to appear. in many ways, car accident injuries can be like athletic injuries that appear slowly.
If the accident that causes you hardship is due to the negligence of others, you have a right to compensation to cover your losses plus your suffering, under civil law. as with other civil law cases, there will be two sides to your accident compensation case, you and the ones seeking compensation vs the negligent party and the insurance companies that have to pay. the insurance company will try to diminish the seriousness of your claim, dissuade you from having your medical situation fully evaluated and try to rush you into making statements before you seek representation.
Are You Suffering from Injuries? Contact a Car Accident Attorney Today!
When you have been a party to an accident, you should seek the advice of legal counsel. Your lawyers will advise you to get immediate medical attention to treat and document any injury. They will help you to obtain the evidence to argue your case for compensation. Estimating the cost of damages is one of the most difficult thing the courts have to do. Having good documentation of the scene of the accident and witnesses of the events are essential parts of the argument that will bring fair compensation to cover legitimate injury. Please contact us for more information.