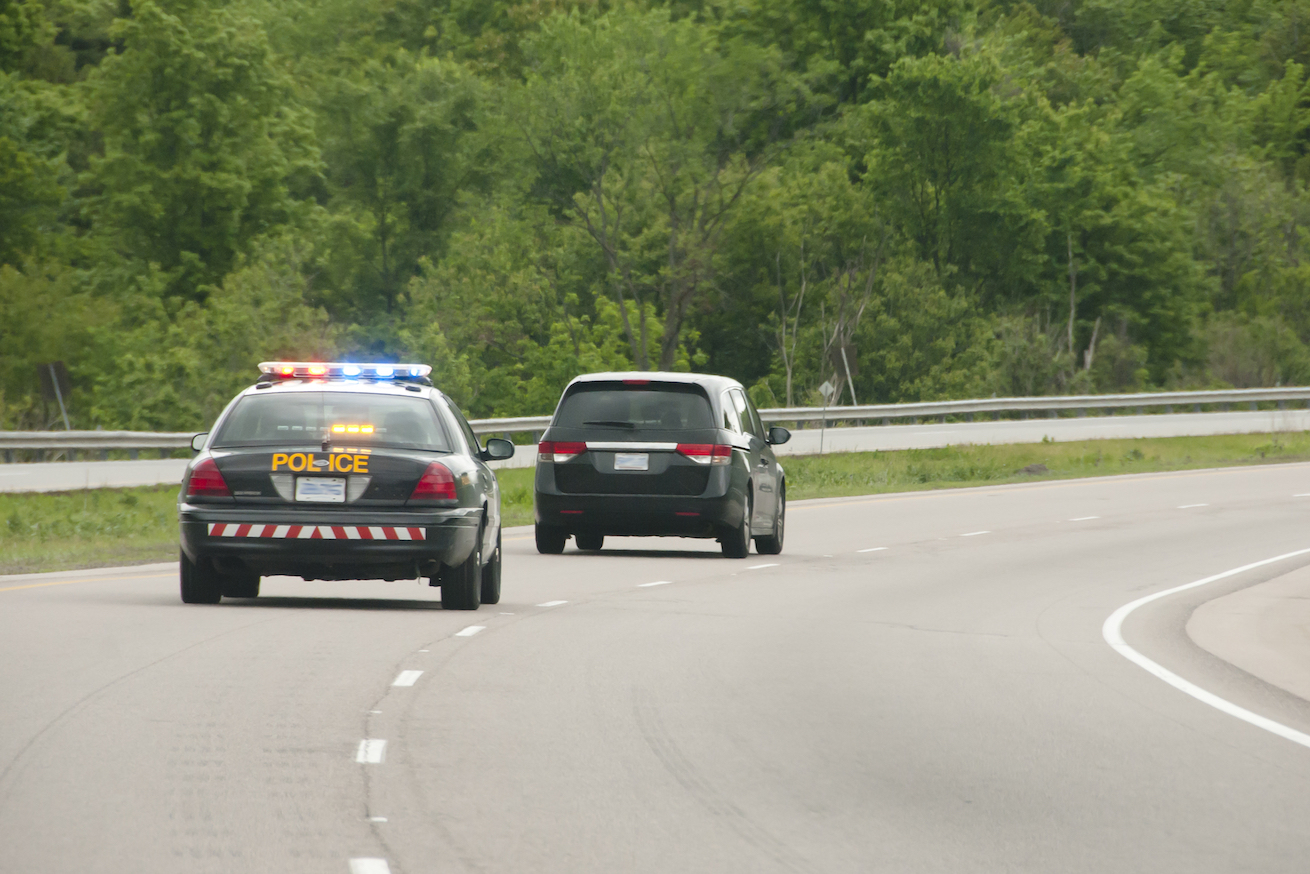 Two suspects who stole a RAV4 on Thursday afternoon are still at large. According to the Laguna Niguel Patch, the suspects commandeered the vehicle at St. Joseph's Hospital in Santa Ana and ditched the car at Saddleback Memorial Medical Center near Laguna Hills. Our car crash attorney will keep everyone updated as more news comes in.
The police were attempted to pull over the SUV at 3:45pm between MacArthur Blvd and the Costa Mesa Freeway. the suspects, described as a young man possibly in his 20's, with a mustache, was wearing a white T-shirt and blue jeans. His accomplice and passenger is described a young woman, also in her 20's, long dark hair, wearing a dark top, and blue jeans. the police investigation is still underway, as the SUV is being processed for evidence in search of the suspects. If you have any information, please call the Santa Ana Police Department.
Unfortunately living in California we see a lot of car chases on the road – not only being broadcast on local news stations, but sometimes they also make the commute home more stressful. Though no one was hurt in this high speed chase, sometimes there are people who do sustain injuries – from the chase itself, but also from other drivers on the road who are not paying attention to the road and traffic ahead of them, but rather are paying attention to the commotion going on around them.
In Need of a Car Crash Attorney? Contact Us Today!
If you have been in an auto accident due to a distracted driver, please contact us today to discuss your case. Your first consultation is free!