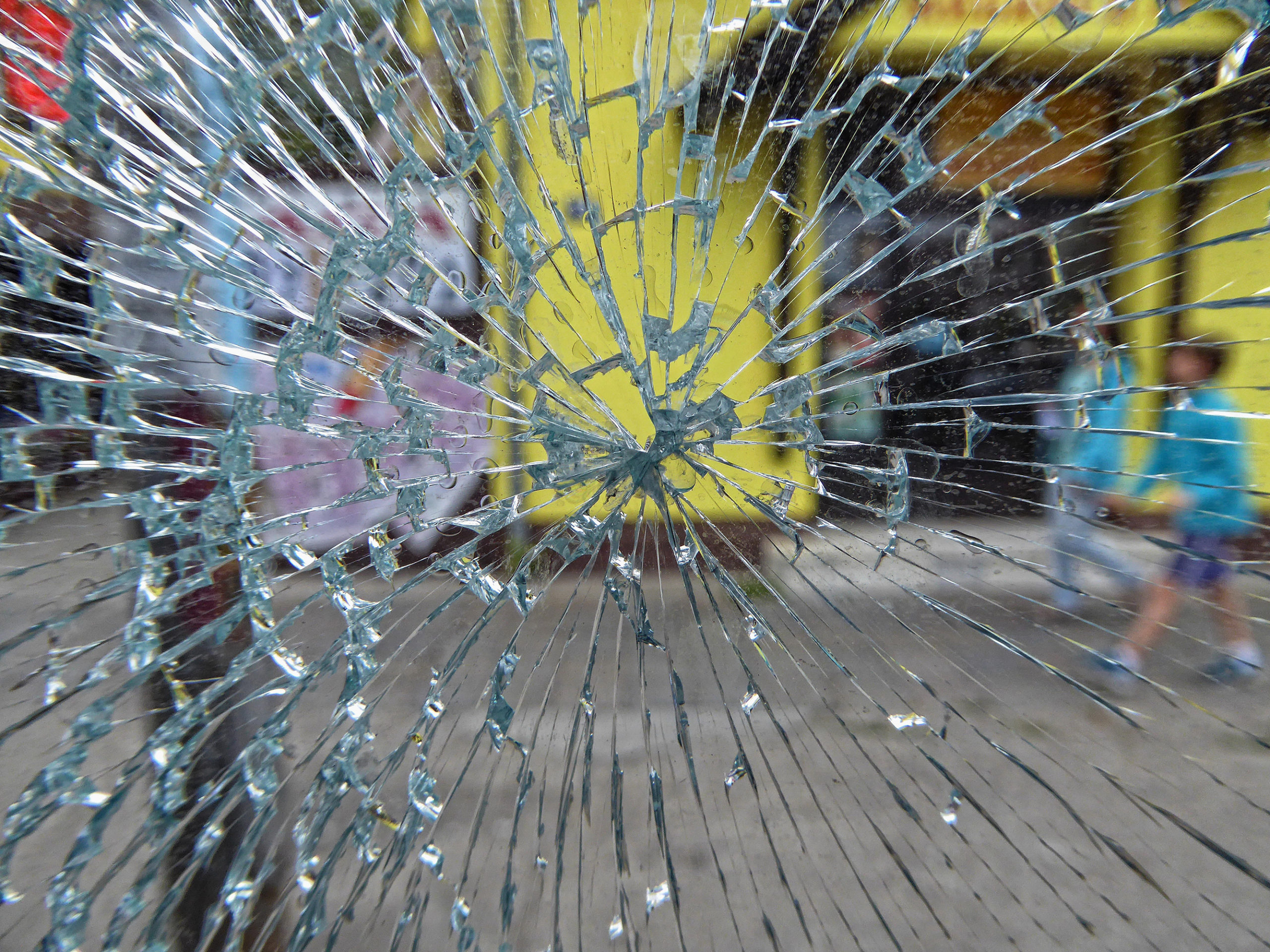 WESTMINSTER, CA: a car crashed into the side of a coffee shop in Westminster yesterday evening. the driver of the car is suffering from minor injuries and was treated on sight. However, one person inside the coffee shop was injured. Our car accident lawyer reports that their injuries are not life threatening. the last victim was sitting outside the coffee shop. They are suffering from traumatic injuries and were transported to the hospital in critical condition. There were no signs of alcohol or drugs. the cause of the accident is still under investigation.
Suffering from Injuries? Contact a Car Accident Lawyer Today!
If you are suffering from injuries due to the negligence of another, you do have rights. You have the right to be compensated for the injuries you have sustained. That is why your car accident lawyer is here. We are here to make sure you do not have to deal with the insurance companies. Insurance adjusters have a tendency to lowball settlements. Actually, it is their practice to do so. as your car accident lawyer, we are here to make sure that your sole focus is on healing.
We take great pride in helping and fighting for the rights of our clients. It is our goal to make sure that you do not have to worry about anything other than healing from your injuries.
If you are suffering from injuries, please do not hesitate to contact our office. Consultations are free!
Source: http://www.ocregister.com/articles/building-745371-knauerhaze-driver.html