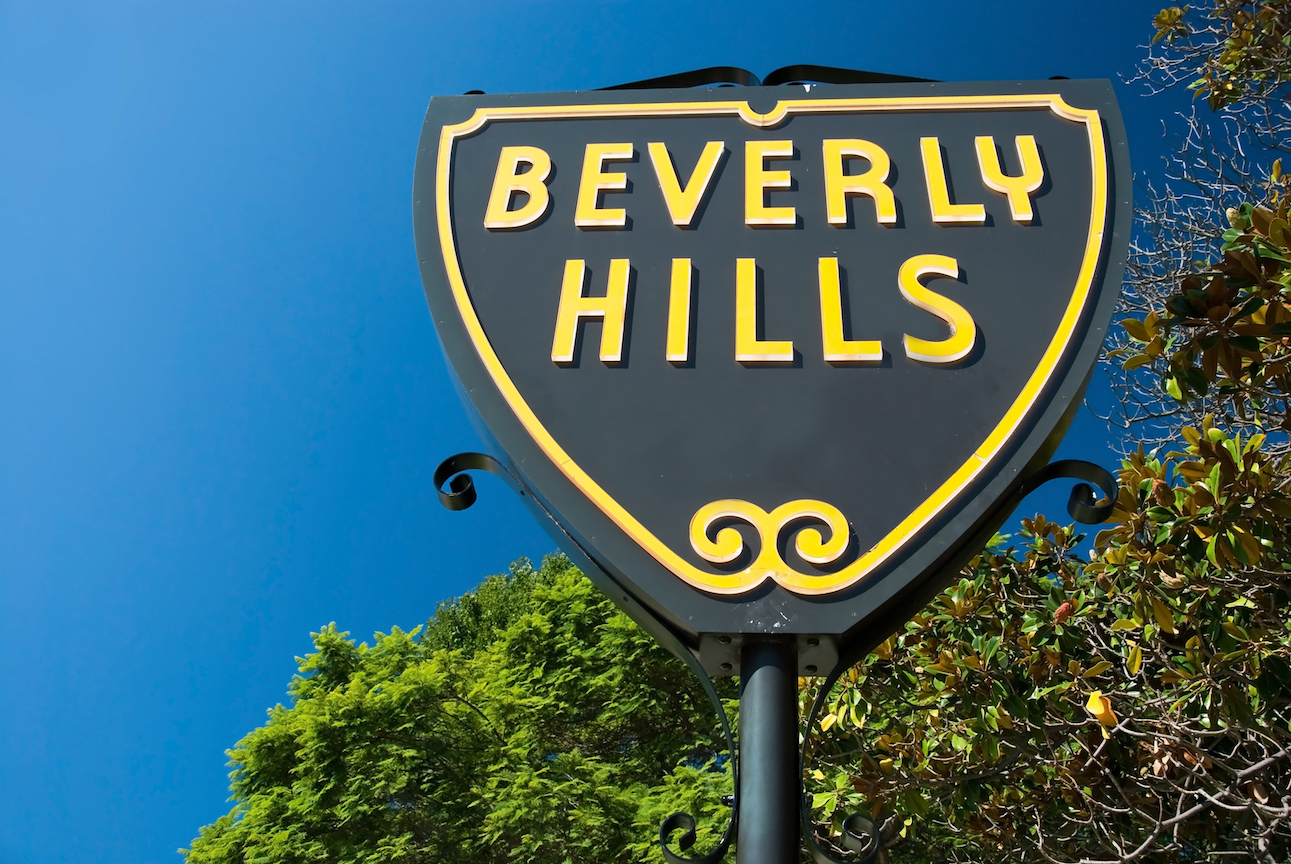 A steep road in Beverly Hills is being tested today for safety by city crews. Our car crash attorney reports that a stretch of Loma Vista Drive in Beverly Hills has been the site of three fatal accidents over the past two years. Two of the victims being police officers.
Dangerous roads that can lead to unexpected hazards, such as this one, are the responsibility of the city to investigate to see what can be done in order to rectify the problem before there are anymore accidents along this particular stretch of Beverly Hills.
For more information on this story, the victims, and the road closure, click here.
Have You Been Injured in an Accident? Contact a Car Crash Attorney Today!
We know that the time after an accident can be very stressful. From having to deal with paperwork, to doctors appointments, etc. That is what your car crash attorney is here for. We are here so you can focus on healing from your injuries. It is our job to deal with the insurance companies. as unfortunate as it sounds, insurance agents will do everything in their power to make sure that you do not receive a fair settlement. as you car crash attorney, that is our job. We are here to fight for you and for your rights.
If you or someone you know has been in a car accident or has died due to a city entity, take action and contact us! Consultations with a car crash attorney at Silverthorne Attorneys are free.