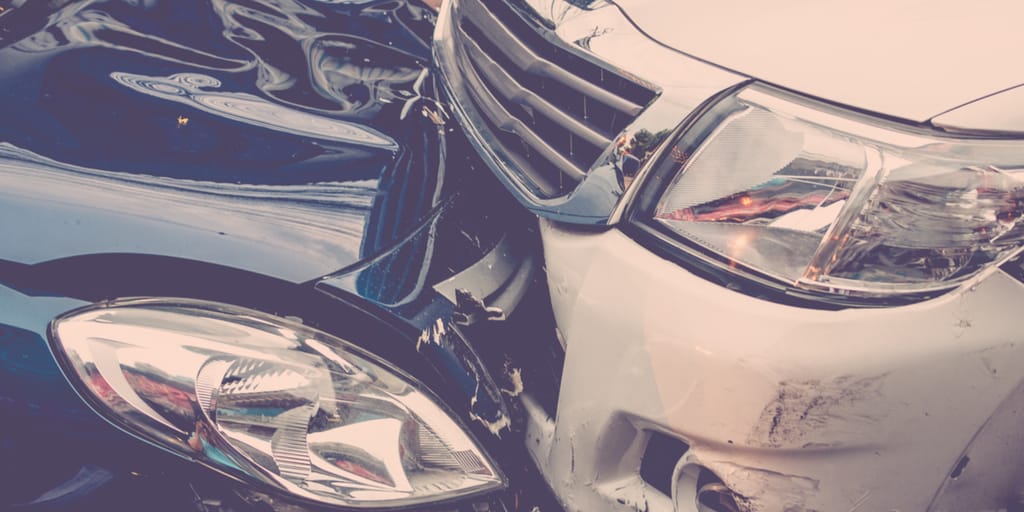 LAKE FOREST, CA: on January 15th, 2017, two trucks collided at an intersection in Lake Forest. the vehicles involved were a Toyota Tacoma and a Ram 2500 pickup truck. the Toyota rolled over and hit a light pole. While this was not a lethal accident, all three men in the two cars were sent directly to the hospital for severe injuries. Our car accident attorney reports that the cause of the accident is still under investigation.
Are You Suffering from Injuries? Contact a Car Accident Attorney Today!
As your car accident attorney, we know that the time after an accident is extremely stressful. Add onto that, the stress of whatever injuries you sustain. It is our goal to make sure you receive the best possible representation.
As your car accident attorney, we will never side with insurance adjusters. We know all too well how the tactics they use in order to lowball your settlement. or even worse, deny your claim. Even when you are the one who is suffering from injuries and not the at-fault driver. as a car accident attorney, it is our strong belief that the only thing you should be focusing on is getting your health back. Your sole purpose is focusing on healing. We will do everything else for you. From dealing with insurance adjusters to gathering any and all paperwork. You should not have to lift a finger.
If you or someone you know has been injured in a car accident, please contact us to set up your free consultation.
Source: http://www.ocregister.com/articles/pickup-741287-wilson-forest.html