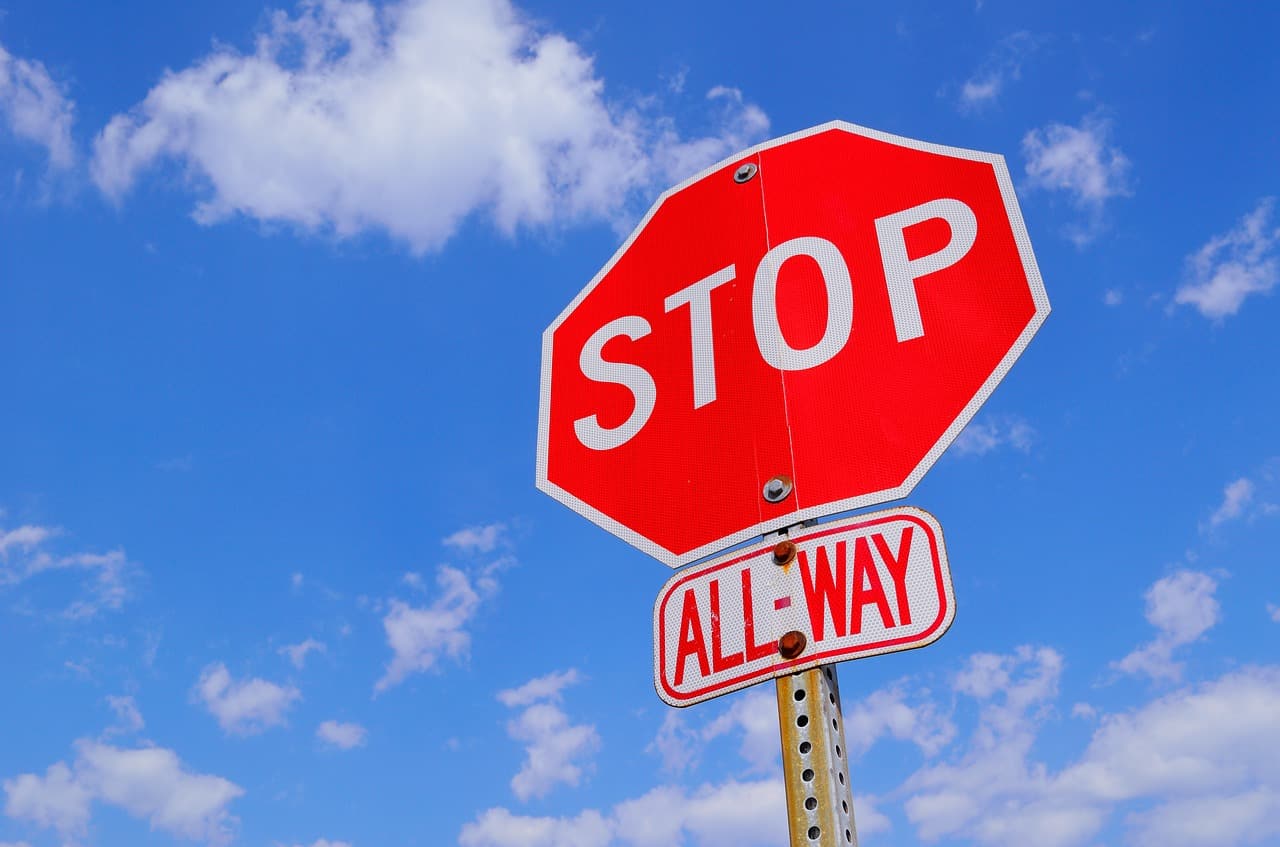 No one gets in their cars and expects to get into a car crash out on the road. in fact, most people take any and all necessary precautions in order to ensure that they don't end up in an accident. We recently went over what to do in case you do get into an accident and now we have put together some tips on what NOT to do if you have been in an accident.
Top 5 Things Not to Do After An Accident
Do NOT, under ANY circumstance leave the scene of an accident. Even if you think that the accident wasn't very serious, you always have to stop, check on the other person involved, exchange insurance information and report it to local law enforcement. If you don't, you have committed a crime. If someone is injured, you are required to provide assistance to the injured person, including transporting them to the hospital, if necessary.
Do NOT forget to call 911. a lot of people believe that if someone is injured in an accident, it is not necessary to call the police. This is actually not true and a very bad idea. as many as one in seven drivers do not have car insurance. Many are riding the system by carrying face or expired insurance cards. If you get into an accident with someone who does not have insurance, you may not recover. It is also crucial to get a police report that documents the accident. If there is no documentation of the accident, what proof do you have that it actually happened? in certain cases, law enforcement doesn't always respond to accidents unless there are injuries, but you always have the opportunity to file a report. This can also help to speed up the claims process as well.
Do NOT lose your cool! Accidents are not pleasant experiences. Emotions running high, perhaps injuries have been sustained. in spite of these instances, it is best to try to remain calm and not lose your cool – especially on the other driver involved. Don't start laying blame on anyone. Remember to take deep breaths and try to remain calm, as you need to be in the correct head space in order to document the accident.
Also! Do NOT admit fault. If you do so, you have legally admitted liability, which has the potential to expose you to a lawsuit and other penalties.
Do NOT forget the proper documentation. Though getting into an accident can be stressful and things can slip our minds, it is important to try to clear your mind in order to figure out what exactly happened. Generally, you will need to get the other driver's information: name, address, insurance company name and policy number. Also, don't forget to write down the other vehicle's license plate number. If you have a camera or your phone has a camera, take pictures of the crash site and the damage. the pictures will come in handy during the claims process.
It is What You Do After an Accident that Counts
The hardest and most important parts come after the accident has happened. That is why it is important to follow up on everything that needs to be taken care of; from legal counsel to medical advice. Take note of whether you were injured in the accident. Have you had pain or persistent health problems since it happened? If the answer is yes, you need to see a doctor right away. You will want to get in touch with an experienced car accident attorney who can help you with your case.
Make sure to register your claim quickly. Many insurance companies have time limits in when a claim can be filed and it is best to know what your own insurance covers ahead of time; you won't want to find out that you will be paying for anything out of pocket.
Don't be afraid to stay on top of the insurance companies. Keep in constant contact with them; it will make the resolution process go smoother.
Do Not Let an Accident Stress You Out!
Getting into an accident can be stressful, but the aftermath doesn't have to be. Remember, you have rights and you should know those rights.
If you have been injured in an accident and you need representation, please contact us today to discuss your case. Consultations are free.