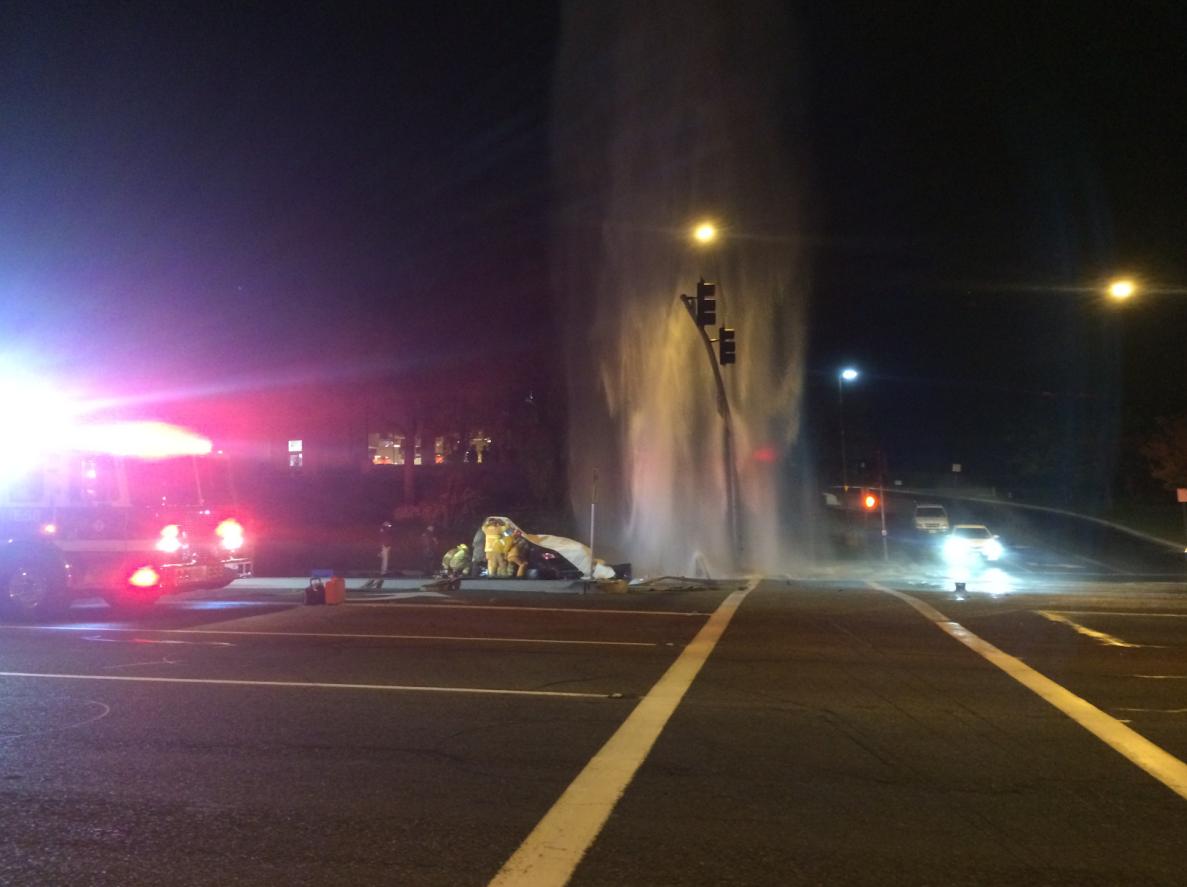 Las Flores, CA: a 19-year-old woman was severely injured after crashing her car into a fire hydrant in Las Flores. the hydrant shot the water almost 75 feet in the air, resulting in firefighters being called to the scene. When help arrived, they spotted the damaged car. They noticed that it had not only hit the hydrant, but a light pole as well. the driver was cut out of her car, as others tried turning off the water. the victim left with head and leg injuries. Our injury attorney reports that she was taken directly to Mission Hospital in Mission Viejo.
Suffering from Injuries? Contact an Injury Attorney Today!
As an injury attorney we know that being in an accident is very stressful. and as your attorney, we are here to make sure that you receive the best possible representation. It is our goal to take the burden and stress of the case off your shoulders. We believe that the most important thing for you to do is to focus solely on recovering from your injuries. as your injury attorney, we are committed to focusing on the details of your case. This is because we are very familiar with the tactics of the insurance adjusters. We know that they will do everything in their power to make sure that you do not receive the compensation you truly deserve for your injuries. and we will not stand for that.
We will fight for you, every step of the way. Furthermore, we will never accept a quick settlement from the insurance companies.
If you are suffering from injuries due to the negligence of another, contact an injury attorney today. Consultations are free!
Source: http://www.ocregister.com/articles/hydrant-716794-car-fire.html