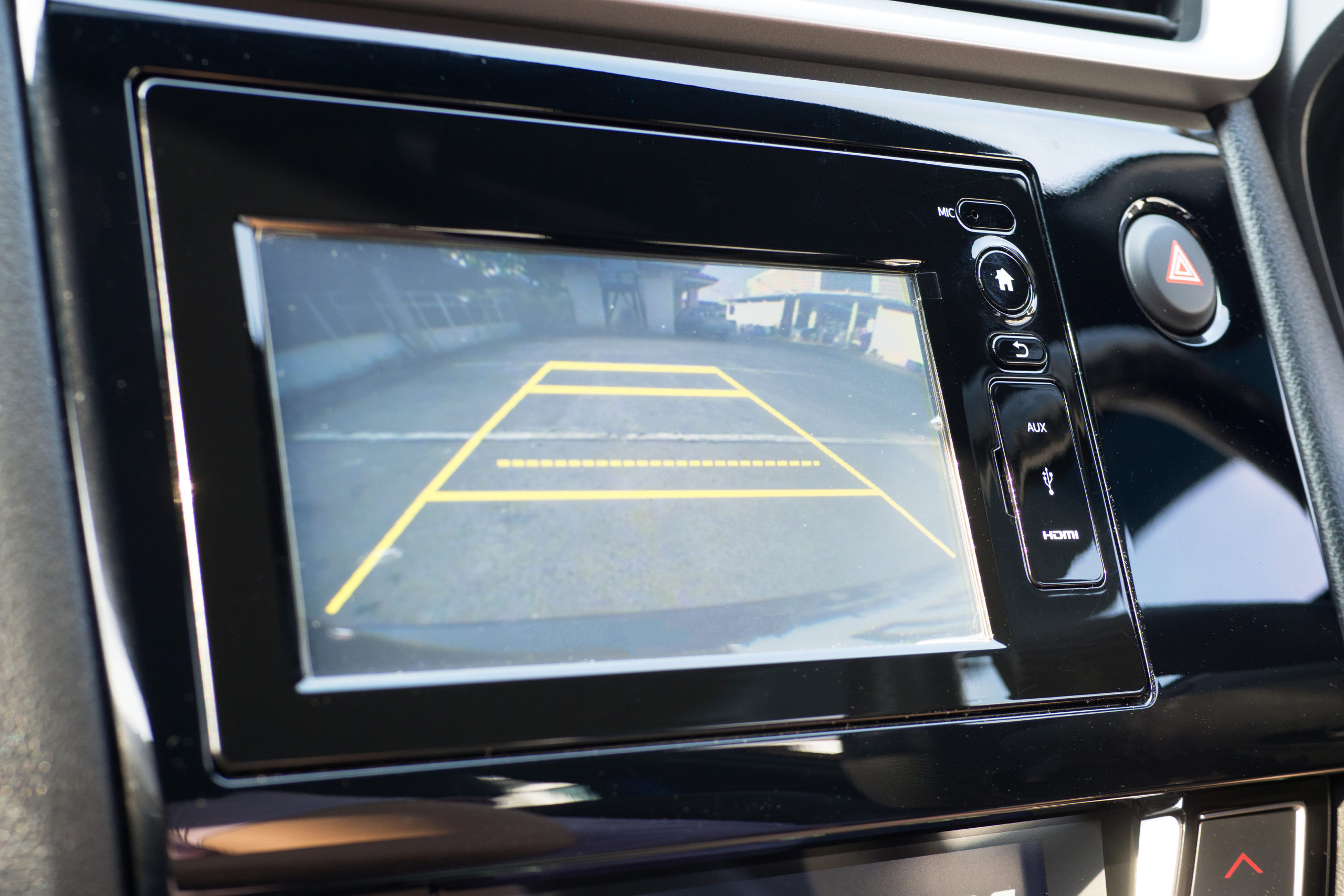 Buying a new car can be stressful all on its own. That is why we wanted to make sure you have some help when it comes to safety features. One of the most important things to look for when buying a new car, is the safety features. Working for an accident lawyer and having bought a new car myself, I know how much works goes into it. Below, I have put together some of the safety features to look for when purchasing a new car. If you are suffering from injuries due to an accident, contact a car accident attorney in our office. Consultations are free!
Accident Lawyer | Car Safety Features
When looking for a new car, whether it is for yourself or your family, there are many things you need to consider. the most important is making sure it has all of the safety features you need. Safety on the road is important. Whether you are commuting to and from work. Dropping the kids off at school. or it's simply time for a new car. Safety is the most important.
Every year new models come out with newer safety features. Below, I will go over the basic safety features to look for, as well as newer safety features on most new model cars.
Seat Belts
Seat belts are probably the number one car safety features to look out for. Every car has them. They are designed to keep you safe inside of the vehicle should an accident occur. Most seat belts have a lock feature. This means that they are built to reduce the risk of you colliding with the steering wheel, dashboard, or windshield. New seat belt designs have these additional safety features:
Adjustable Upper Belt

These allow you to change the position of the shoulder strap according to the size of the person using it. This feature is added to encourage passengers to use a seat belt, since it increases comfort;

Pretensioner

Pretensioners are designed to retract the seat belt in order to remove excess slack in an accident. However, you will still need to adjust your seat belt so that it fits accordingly. Pretensioners are not powerful enough to pull you back into your seat on impact;

Rear Center Seat Lap/Shoulder Belts

Most manufacturers provide a rear center lap/shoulder belt. This feature is beneficial to older children and children in booster seats
Airbags
Airbags have been a standard on new vehicles since 1998. Crash sensors that are connected to an internal computer can detect a front collision. This is what triggers the bags. the bags inflate in a few milliseconds – and deflate just as quickly. While it is true that airbags save lives, they also have the potential to cause injuries, even death, to children or passengers who do not use a seat belt. Children under 12 should be seated in the back seat.
Adaptive airbags became a standard for most vehicles in 2007. They can now detect the presence, weight, and seat position of the driver and front passenger. Whereas side airbags help to protect in case there is an accident where you are hit from the side. in recent years, some vehicles have also incorporated side airbags for rear-seat passengers. Side airbags are usually small cushions that pop out of the door frame or side of the seat backing. These help protect the torso. However, they are not as effective in protecting your head in an accident.
Head Restraints
I know this sounds intimidating, but what we mean by this is the headrests that are basically extensions of the seats in your car. I personally like using these because I have neck problems. However, these actually limit head movement during a rear-end crash. Which will reduce the probability of a neck injury in the case of an accident. While technology hasn't quite caught up, you will still need to manually adjust these head restraints. However, some adjustments will happen automatically with changed in seat position.
Antilock Brake System (ABS)
Before antilock brakes were implemented, it was very easy to lock up the wheels during hard braking. Meaning that you will not be able to turn your wheel. Sliding the front tires makes it impossible to steer your car. Especially on slippery surfaces. Antilock brakes prevent all of these things from happening by using sensors at each wheel. There is a computer that maximizes braking action at each individual wheel in order to prevent a lock-up. ABS allows the driver to retain control of steering while braking, so that you can maneuver the car around any obstacle, if necessary.
On the other hand, some drivers may be unaccustomed to the system, therefore they may be alarmed by the pulsing sensation conveyed through the brake pedal and chattering at the wheels when used. This system rapidly applies the brakes to provide maximum power and control. You will want to push hard on the pedal and let the system do what it was built to do.
All-Wheel Drive
All-wheel drive distributes power to both the front and back wheels. This helps to maximize traction. Unless this is combined with traction control, all-wheel drive systems do not prevent the wheels from slipping when you apply excess power during acceleration.
Reverse Backup Sensors
Most newer model cars come with a reverse backup sensor. These are operational with or without a camera. This equipment alerts you if you are about to collide with someone or something. for instance, the closer you get to something as you are backing up, the more frequently it will beep at you.
In this manner, the rearview camera is mounted on the back of your car – usually your trunk area. It transmits an image to your dashboard, making it easier to see people or objects behind you. It can alert you of oncoming traffic, people, etc.
Car Accident Attorney | Contact Us Today!
These are just a few of the safety features to consider when purchasing a new vehicle. With the advances in technology, there are bound to be more.
If you have been injured in an accident, please do not hesitate to contact us to discuss your case. Consultations are free!