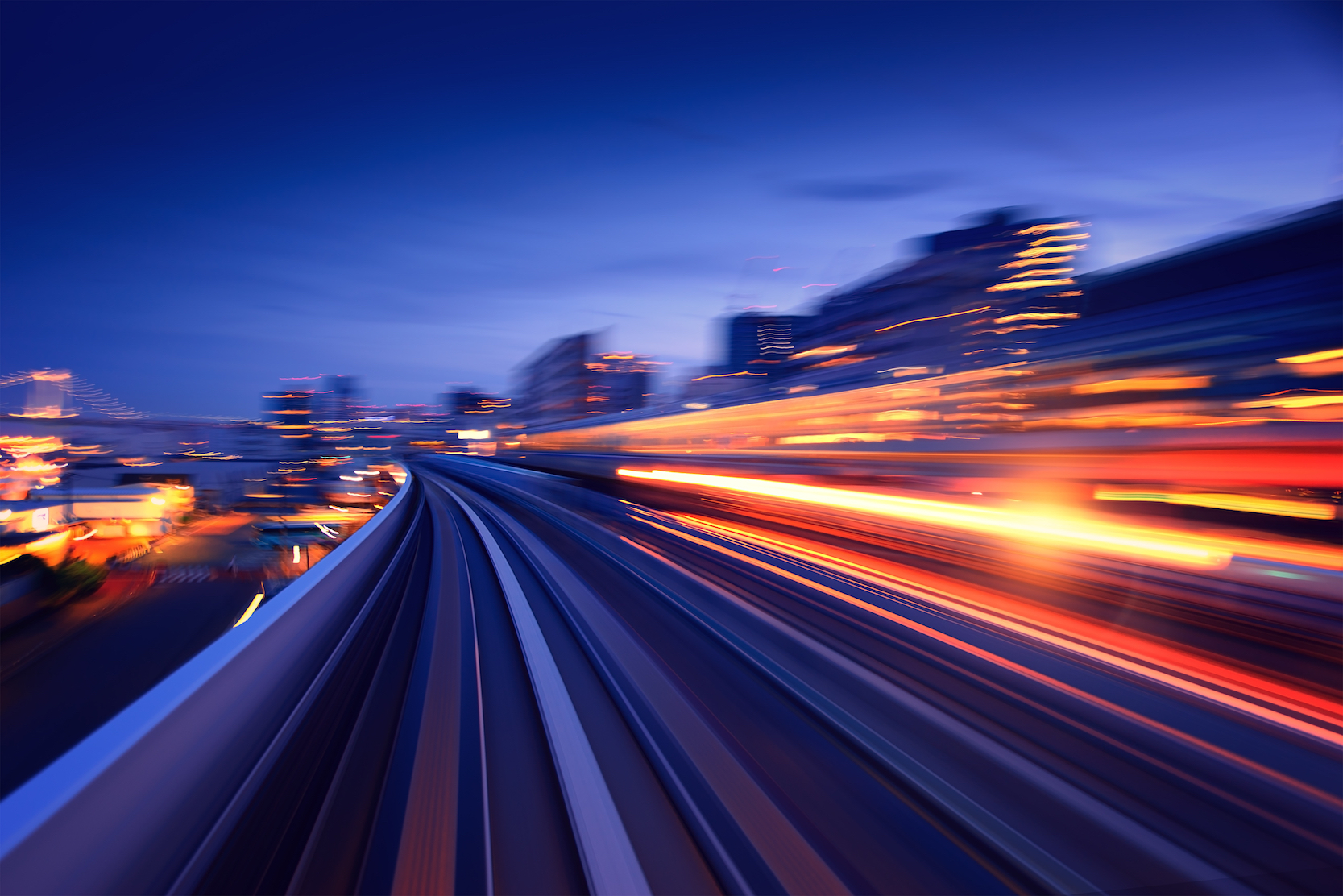 With the rise in population, that means that there is also a rise in the number of drivers on the road. Which, in turn, as our personal injury lawyer point out, means the amount of car accidents goes up as well. Personal Injury Attorneys have heard an array of stories as to how their clients have been involved in an accident. From how the accident happened, who was at fault, the injuries that were sustained due to the accident, etc. Each person and situation is different, of course. But it seems that most, of the accidents that come across the desks of personal injury attorney's have some common themes and patterns. It is customary to be safe while you are out on the road.
Some examples of the most common causes of accidents on the road are as follows:
Driving while distracted;
Speeding;
Drunk driving;
Driving under the influence of a controlled substance;
Improper turns;
Rain or slippery roads;
Running red lights or stop signs;
Tailgating;
Street racing;
Reckless driving;
Driving while tired.
Knowing the common causes of accidents hopefully prevents those from getting in the car and driving. But, if there is a case in which someone still gets in the car and causes an accident and someone is injured – the injured party has rights.
Have You Been in an Accident? Contact a Personal Injury Lawyer Today!
If you or someone you know has suffered bodily injuries due to a car accident, contact us! Consultations with a personal injury lawyer are free!