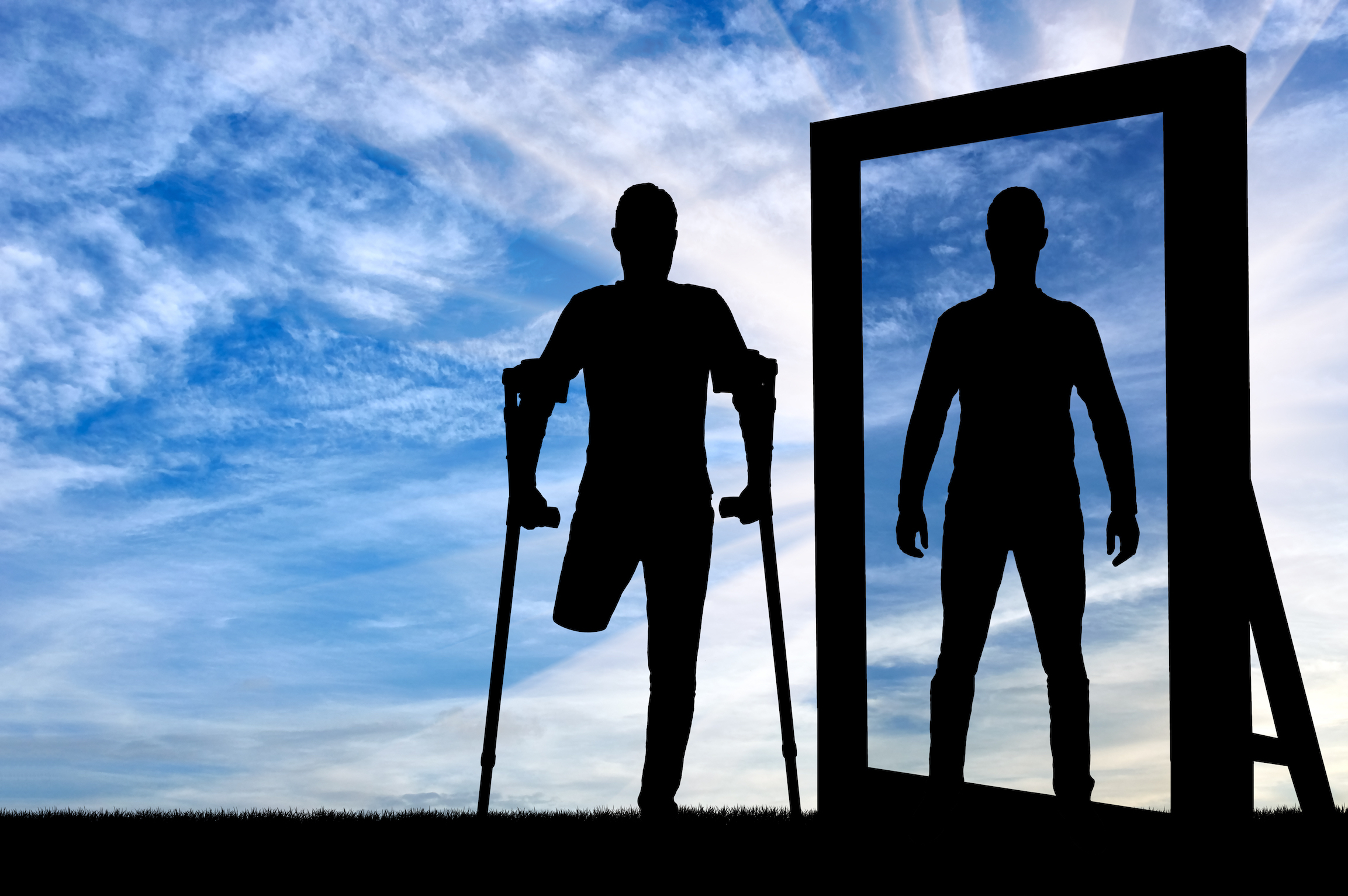 An amputation is both permanent and life changing. It affects one's ability to work, drive, and to perform ordinary tasks. It also affects the ways in which someone enjoys life. The extent in which these affect you depend on the body part, the victim's adaptability, and the effectiveness of the prosthesis.
In addition to the physical difficulties, he or she will undergo profound psychological challenges. One of the more difficult of these is coping with a changed body image. Body image is a person's feelings about the appearance of their body. It affects one's feelings of self-worth, their self-confidence, and has lasting effects on their success in many aspects of life. Personal appearance also affects how others relate to the amputee as well. The perceptions of others can profoundly affect one's success in life.
Amputations may result from severe car accidents where the car's structural damage extends into the driver or passenger area. Motorcyclists are even more vulnerable because of the lack of a protective cage. Pedestrians, who have no protection at all can lose a limb when struck by a motor vehicle.
An amputation is either the direct result of an accident itself or is recommend by the doctor who has no other option. Sometimes it is caused by a doctor's negligence or mistake. An infection left untreated, a misdiagnosis, a mistake during surgery, the failure to diagnose a condition, or failure to treat a condition.
Overcoming the life challenges of an amputation require determination, strength, optimism, and adaptability from the victim. In addition, the victim requires the financial resources to get the medical attention, physical therapy, prosthesis, and the other necessities for recovery.
Have You Been Injured in an Accident? Contact a Personal Injury Attorney Today!
If you are suffering from an injury that resulted in amputation, contact us today. You should fully explore your options by consulting with an experienced Laguna Beach personal injury attorney. Silverthorne Attorneys will examine your case and put their years of experience to work for you. Contact us today for a free consultation.