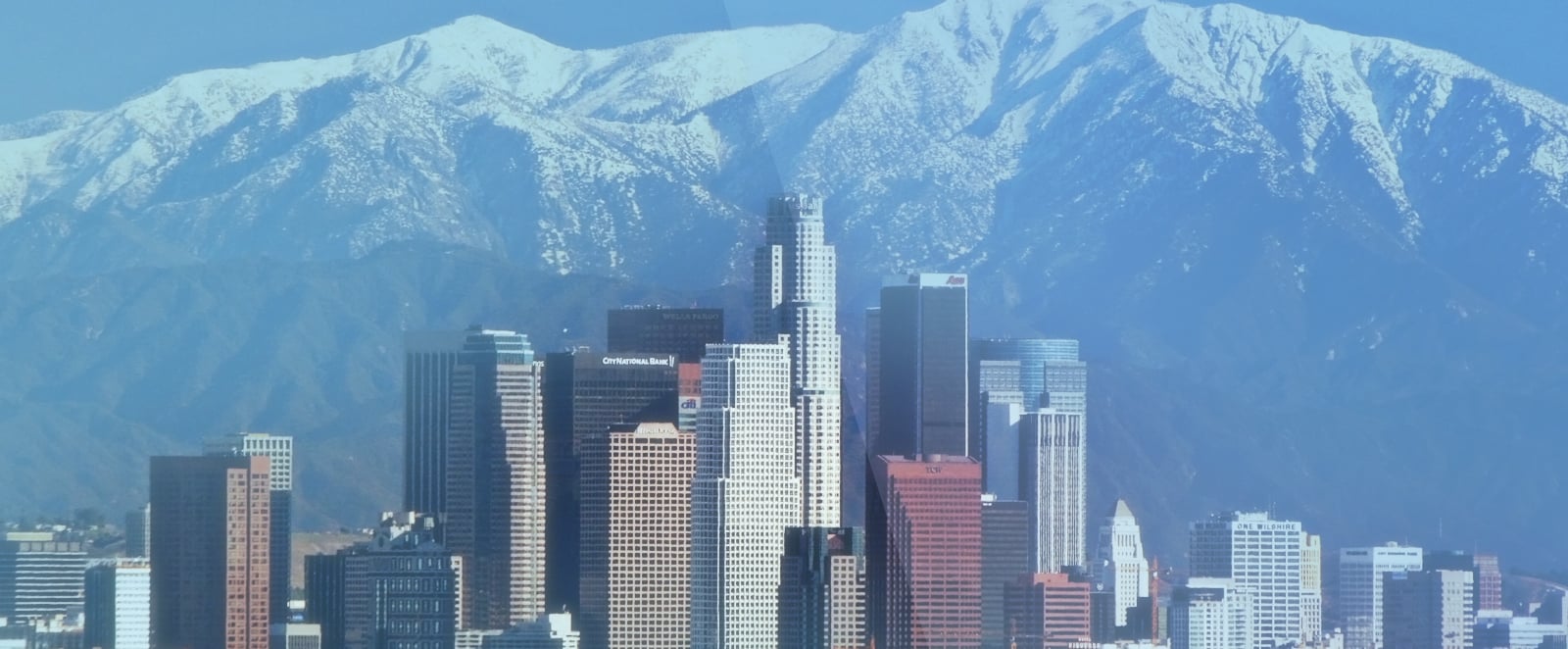 A Chino Hills injury lawyer can provide the experience you need for recovery from a personal injury accident. Silverthorne Attorneys serves the community of Chino Hills as well as the entire the area of Chino Valley. We have been practicing law in San Bernardino County since June of 2012 and in this time we have been able to recover multiple seven-figure settlements for our clients who have suffered from injuries due to the negligent actions of another. Whether those injuries are due to a car accident, dog bite, or a slip-and-fall at a place of business or other public entity, when you have been injured, you need someone who will represent you and take the burden of the case off of your shoulders. The team at Silverthorne Attorneys is here to do just that!
If you have been injured in a car accident, been bitten by a dog, have lost a loved one due to a wrongful death because of the negligent actions of another, contact us to discuss your case. Consultations with one of our lawyer are free!
Accidents Can Happen to Anyone Anytime
Simply put, a personal injury occurs when a person suffers an injury or various injuries because of another party's careless actions or negligence. To gain any resolution, it is up to the injured victim to prove that the party responsible acted irresponsibly or displayed behaviors that caused the accident, which in turn, were the direct cause of your injuries. When you or a family member have been injured due to someone else's actions, you need a team of people who will advocate for you during this time. The team at Silverthorne Attorneys does just that!
One important element that you should be aware of is that we work on what is called a contingency fee basis. We often see that people are hesitant to contact a personal injury lawyer because they are afraid of the financial burden it will cause. In this event, should we take your case, our costs are recovered based on a percentage of the gross settlement. This ensures that you will not have to worry about paying our fees up front. It also ensures that if we are unable to recover compensation for your injuries, we do not collect on our fees. Simply put, if you do not get paid, we do not get paid.
We can also cover many of the costs and expenses incurred during the negotiation and/or litigation periods, being reimbursed later. As your Chino Hills personal injury attorney we will handle all of the groundwork so you can spend your time dealing with the personal issues related to your recovery. In the end, getting your health back is the most important thing.
Case Types We Handle
As unwavering advocates for the rights of our clients, we are ready at a moment's notice to sit down with you and get a sense of what your situation is, and where it needs to go. We are very well known for granting credence to the trust and communication that develops between counsel and client. We also have extensive experience with many types of personal injury cases. On a daily basis, we experience contact with victims of workplace related injuries, recreational injuries, poisonings, wrongful death, and even incidents with pets, mostly dog bites. A well traveled personal injury lawyer may see over thirty different types of personal injuries a year here in San Bernardino County, and chances are your personal experience is related to one of those types. We cannot stress the urgency of contacting us enough at this point, The initial consultation is free of charge with an injury attorney here at our firm. Meeting with us is the first step towards resolving the terrible circumstances that were never your fault.
We see a lot of personal injuries emerge as the result of some sort of traffic incident, especially car accidents. Here in the rolling hills of Chino Valley, some hotspots include Chino Valley Freeway (SR71), Carbon Canyon Road (SR142), Grand Avenue, Peyton Drive, and State Drive. Whether involving a car, truck, motorcycle, or even walking as a pedestrian, contact us if your injuries are related to these roadways. Additionally, there are some other areas in Chino Hills that make their appearance in the paperwork of personal injury lawsuits: English Springs Park, Chino Hills State Park, and Chino Downs, plus shopping areas such as Chino Hills Marketplace, Canyon Hills Shopping Center, and The Shoppes at Chino Hills. Any place in the city can be dangerous if someone is negligent, causing you to sustain faultless injuries.
If you have been injured due to someone else's negligence, you have rights and the team at Silverthorne Attorneys is here to advocate for you and your family. Contact us at (909) 353-7000 today to discuss your case. Consultations are free!