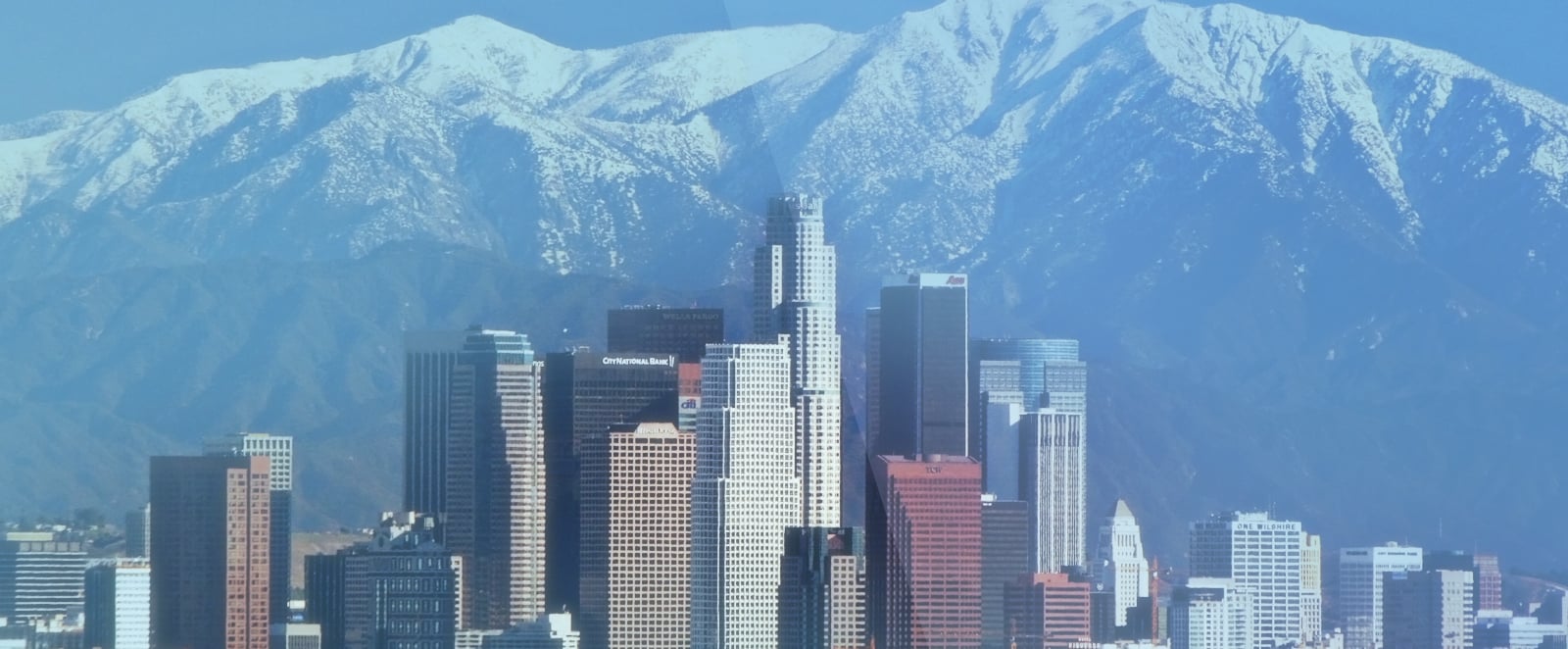 As personal injury lawyers in Chino, we know that people have a tendency to wait to seek representation for their injuries. They do this in fear of any financial ramifications they feel may set them back. However, not contacting and hiring a personal injury lawyer after your accident can have even more significant ramifications than if you decided to take on your case alone. However, if you have a personal injury attorney at Silverthorne Attorneys, you don't have to worry about finances or being take advantage of by the insurance companies.
The team at Silverthorne Attorneys has been serving the people of Chino since opening our practice in 2012. In this time we have been able to recover multiple seven-figure settlements for our clients who have suffered from injuries due to car accidents, dog bites, slip-and-falls, and even those who have lost a loved one due to a wrongful death.
When you are in need of a team of personal injury lawyers in Chino who will not only look out for your best interests but will make sure that you and your family are taken care of, contact us to discuss your case. Consultations are free!
Be Wary of Insurance Adjusters
It probably isn't a surprise to you that insurance companies are often very unfair. While most people realize that dealing with their own insurance can be a hassle, that is nothing compared to what it is like to try to get a fair settlement out of an at-fault party's insurance company.
The car accident lawyers at Silverthorne Attorneys has years of experience taking on the insurance companies and winning. We are all too familiar with their bullying tactics and this is one of the main reasons why we always advise anyone to seek representation.
Insurance companies are a business and they are in the business of making money; which means that they will do everything in their power to get you to settle prematurely or to lowball your settlement. If they payout for your settlement, the insurance company will lose money; which means that then insurance coverage rates for the company's insured goes up.
If you take on your case alone, the insurance companies will try to talk you into settling your claim right away; even when you have not yet completed treatment. At Silverthorne Attorneys, we like to wait until our clients have finished their treatment before we put together a demand for settlement. The reason we do this is because we are not going to know the full scale of what your case is worth until you complete treatment. We also want to weigh-in whether or not your injuries are going to impact your life and your ability to financially provide for your family into our demand for settlement.
Understanding Insurance Agent's Tactics
Once you've submitted a claim against an at-fault party's insurance, the defendant's agent will do everything they can to get you to admit to fault. You need to understand that all of your calls will be recorded. Unlike other companies that use these recordings for training, insurance agents use them as evidence that your story and injuries are fake or exaggerated. Even a simple statement of regret can be used to imply that you bear some of the guilt for the incident.
When every word you say can be used against your case, the safest option is to route all communications with the insurance company through your accident lawyer. This guarantees that nothing will be said that can be used against you.
Another tactic commonly employed by agents is to "check in" and ask how you are doing. Quite simply, they are looking for you to say something that implies your injury isn't severe enough to need continued medical care and compensation.
No Up-Front Fees
When you hire our firm to represent you in your personal injury claim, we do not charge hourly nor do we ask for any of our fees up-front. This is because all of the car accident attorneys in our office work on what is called a contingency fee basis. A contingency fee agreement is something that you will sign once you hire our firm to represent you for your injuries. This agreement states that we will not collect on our fees until we are able to get you an adequate settlement in your case. And if we are unable to get you any compensation for your accident, you will never have to pay our fees. Simply put, if you don't get paid we don't get paid. So, in the long run, there actually is not a financial downside to hiring Silverthorne Attorneys to represent you.
"What About Pain and Suffering?"
Although an experienced personal injury lawyer has seen even routine medical costs deemed as "unnecessary" in attempts to avoid paying, pain and suffering is the category of compensation that insurance companies usually fight the hardest. This type of award is applicable if you have residual physical or emotional trauma that isn't easily treated with short-term medical care.
Scars, reduction of bodily function, depression, and suffering from pain that interferes with your life all fall under this topic. If you are suffering from these issues, you deserve to be compensated for them because of the serious impact they can have on your life. However, it is almost impossible to attain without a diligent injury attorney advocating for you.
We Travel When You Need Us
When our clients are too severely injured to travel, we will happily travel to them. Our office is dedicated to making sure that everyone who has been wronged has access to a professional bodily injury lawyer, regardless of their ability to travel.
If you have serious injuries and can't make the trip to visit a local law firm, please contact us to learn more about how we can help.
We Advocate for You and Your Family!
Being an advocate means more to our staff than just being a personal injury attorney. It means that we firmly believe in being a strong defender of you and your rights. We want to make sure that you are treated fairly and we are willing to put in the work to make sure that you get what you need to recover and reclaim all that was lost.
We know just how hard this process can be for you, and we want to do everything we can to support you. This includes doing our best to help you understand and approve your legal options. Doing what is best for your unique circumstances is very important to us.
Do not hesitate to contact our Chino office to discuss the details of your case. Consultations with one of our personal injury lawyers are free!