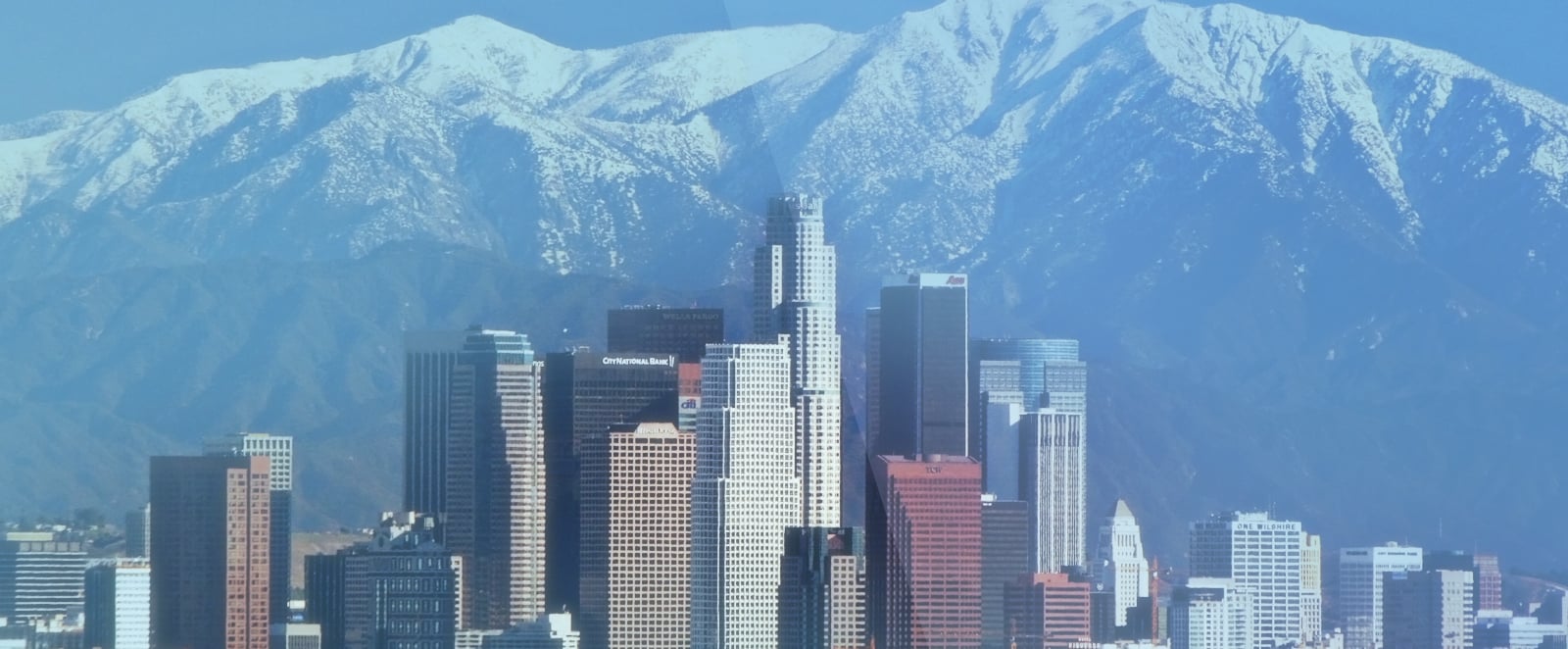 Injured? Contact Silverthorne Attorneys Today!
Have you been injured in an accident due to someone else's negligence? Like most people, you probably never imagined that something like this would happen to you. And you are probably unsure how to proceed. Even if the incident occurred recently, you have probably already been approached by insurance adjusters with promises of fast, easy settlements. Don't take the bait. Instead, contact an experienced injury attorney who represents the people of Colton and the surrounding areas. Having a dedicated injury lawyer by your side dramatically increases the odds of receiving fair compensation for the pain, suffering and losses that you have incurred as a result of your injuries.
With all of that being said, the lawyers at Silverthorne Attorneys have been practicing personal injury law since 2012. During this time, we have been able to secure multiple seven-figure settlements for our clients who have been injured due to someone else's negligence. Contact us today to discuss the details of your case; consultations with a personal injury lawyer in our Colton office are free!
Injured? Hire a Bodily Injury Attorney Right Away
Being injured is bad enough, however when it is caused by someone else's negligence, it is even worse. To add insult to injury, insurance company representatives will not make this time easy for you. In fact, they will likely make this time even more difficult for you.
Insurance companies are a business and they are in the business of making money. Which means that if you make a claim against their insured they lose money if they have to pay you out through a settlement. If you decide to attempt your claim on your own, they will want you to give a recorded statement in which they will try to get you to admit some sort of fault in the accident. They use this tactic in order to either lowball your settlement or deny your claim altogether.
San Bernardino County | Case Types We Handle
Whether you were injured in a car accident on I-10, got hurt in a motorcycle accident near Colton High School or were otherwise injured somewhere in the city, our bodily injury attorneys are here to help. We handle all manner of personal injury cases, including:
And these are just to name a few. We take on dozens of personal injury cases throughout San Bernardino County.
We Get You the Compensation You Deserve
Our firm focuses on personal injury cases, and our injury lawyers will work closely with you to ensure that you get the compensation you are entitled to. Your San Bernardino County injury lawyer will investigate the accident to ensure that no stones were left unturned. More importantly, we will represent you throughout the entire process, so you will not have to deal with insurance company representatives and their underhanded tactics for another minute.
Navigate the System with a Colton Personal Injury Attorney
Insurance companies count on the fact that most people know little or nothing about how the legal system works and that most people are unaware of their rights. Fortunately, the car accident lawyers ar Silverthorne Attorneys know the system well. We have handled countless personal injury cases for clients in and around Colton and San Bernardino County, so we are well-versed on the many shady tactics that insurance reps use to avoid paying fair settlements. Your personal injury lawyer will know precisely how to counteract such attempts to help you be fully and fairly compensated for your losses.
Your Attorney, Your Advocate
When you retain a lawyer from our Colton firm, you do not just gain the assistance of a skilled lawyer; you also gain a steadfast advocate who will work tirelessly to protect your rights as well as a team of case managers who will do everything in their power to make sure your rights as an injured person are protected. Our personal injury attorneys work directly and closely with clients, ensuring that they are never left in the dark.
Experience Counts when Hiring an Injury Attorney
Given the complexities of the legal system in Southern California as well as the underhanded techniques that are often employed by insurance companies, it is crucial to choose an attorney with extensive experience in not only personal injury law but in dealing with the court system. Our lawyers know Colton, California well. Many of them live right in the area. Whether you live in Reche Canyon, Cooley Ranch or another part of the city, you can be certain that your plaintiff attorney has the experience and resources that are needed to deliver the best possible outcome for you.
Aggressive, Compassionate Representation
In a perfect world, negligent third parties would be forthcoming about their transgressions, and insurance companies would readily pay out the full value of clients' claims. Unfortunately, that's not how things typically unfold. Personal injury accidents happen in Colton every day. They occur near the Sam Snead Golf Course, along the Santa Ana River and in neighborhoods like Grand Terrace and West Colton. Injured parties who receive full and just compensation have invariably retained skilled and experienced personal injury attorneys. Those who fail to hire Colton injury attorneys often receive low-ball settlements–or nothing at all.
Contact Us Today!
If someone else acted negligently and caused you bodily harm, do not expect insurance companies and others to treat you fairly. Make sure of it by hiring an experienced, aggressive and skilled personal injury lawyer. There is simply too much at stake to do otherwise. After all, you may be owed compensation for loss of income, medical bills, property damage, pain and suffering and other losses. Your injury lawyer will get to the bottom of things and work tirelessly on your behalf to build a strong, effective case. Time is of the essence in such matters, so contact Silverthorne Attorneys today.