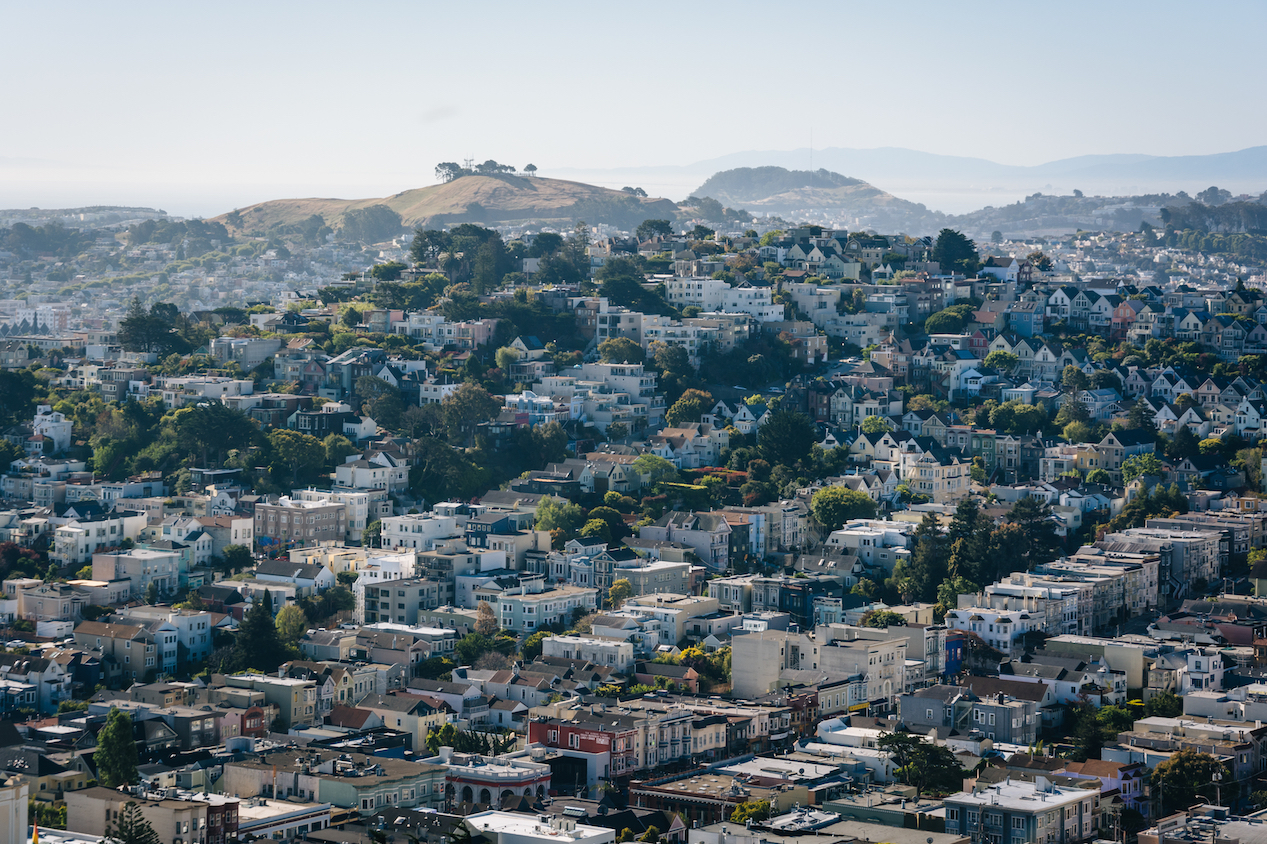 Corona residents shuffle to work, school events and recreational activities daily. as one of the busiest cities in Southern California, Corona can be a hotbed for accidents. a personal injury can occur at any time. We always suggest that you hire a personal injury lawyer that can give you the best representation possible. Any time wasted can take away from the time the personal injury lawyer has to develop a strong case for you. an experienced personal injury lawyer at Silverthorne Attorneys can help you after have been injured.
Suffering from Injuries? Contact a Personal Injury Lawyer Today!
A few years ago, almost 400 people were injured in car accidents in Corona. However, construction accidents at a residence or food poisoning at a favorite restaurant can hurt Corona residents as well. Dog bites, slip and falls and equipment failure also fall under the scope of personal injury law. You need a personal injury attorney that has knowledge about handling any kind of personal injury case. You can find that attorney at Silverthorne Attorneys. Silverthorne Attorneys are here to confer with medical billing offices, the insurance companies and the other party involved to be able to win the best settlement possible for your personal injury case. Call us today for a free consultation regarding your personal injury accident. We will guide you through the legal process that involves gathering evidence, finding you good medical care and writing letters or otherwise corresponding with insurance companies to secure the compensation you need and deserve following your painful personal injury accident.
For aggressive and assertive representation, contact a personal injury lawyer from our firm today. Silverthorne Attorneys will fight for you. Consultations are free!