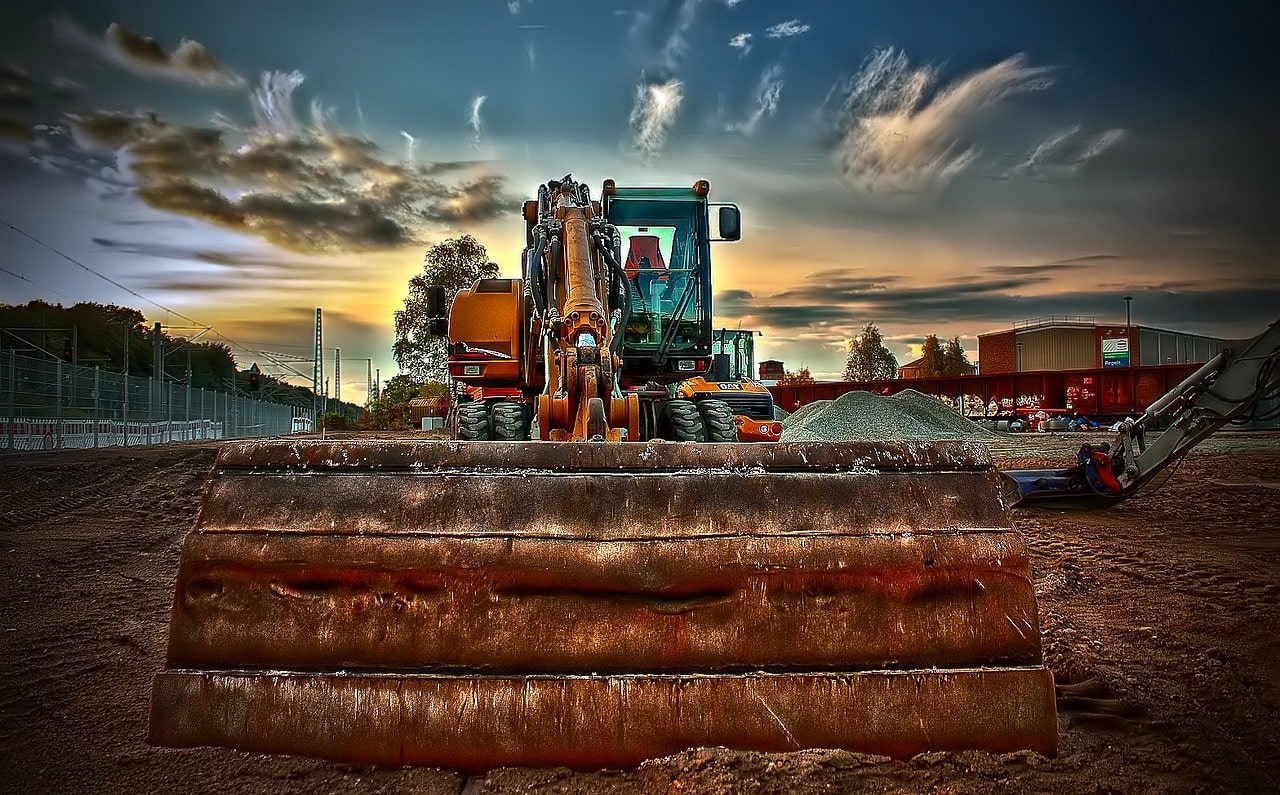 COSTA MESA, CA: on January 10th, 2017, a construction worker was hospitalized after a 10-foot fall on the worksite. the worker was on the third floor of the building when he fell off the side, landing on his back. the man had to be hoisted onto a gurney using mechanical ropes. Our injury lawyer reports that fortunately, the man did not suffer from any life threatening injuries.
Have You Been Injured? Contact an Injury Lawyer to Discuss Your Case!
Being injured on a worksite can be pretty tough. We know that there are many hurdles to go through during this time. From countless doctors appointments and physical therapy. the last thing you should have to deal with are insurance companies. as an injury lawyer we are all too familiar with the ways in which insurance adjusters try to cheat people suffering out of the compensation they deserve. However, because we are familiar with their practices, we never back down when they are being unfair.
As your injury lawyer, we promise that we will work hard for you. We want to make sure that your sole focus is on healing and not dealing with insurance companies. as an injury lawyer, we have many years of experience dealing with their tactics and we will never accept a settlement just because it is fast and quick. We believe that you deserve the best. and we are here to make sure you get the best.
If you are suffering from injuries due to an accident, contact an injury lawyer in our office. Consultations are free!
Source: http://www.ocregister.com/articles/construction-740747-costa-site.html