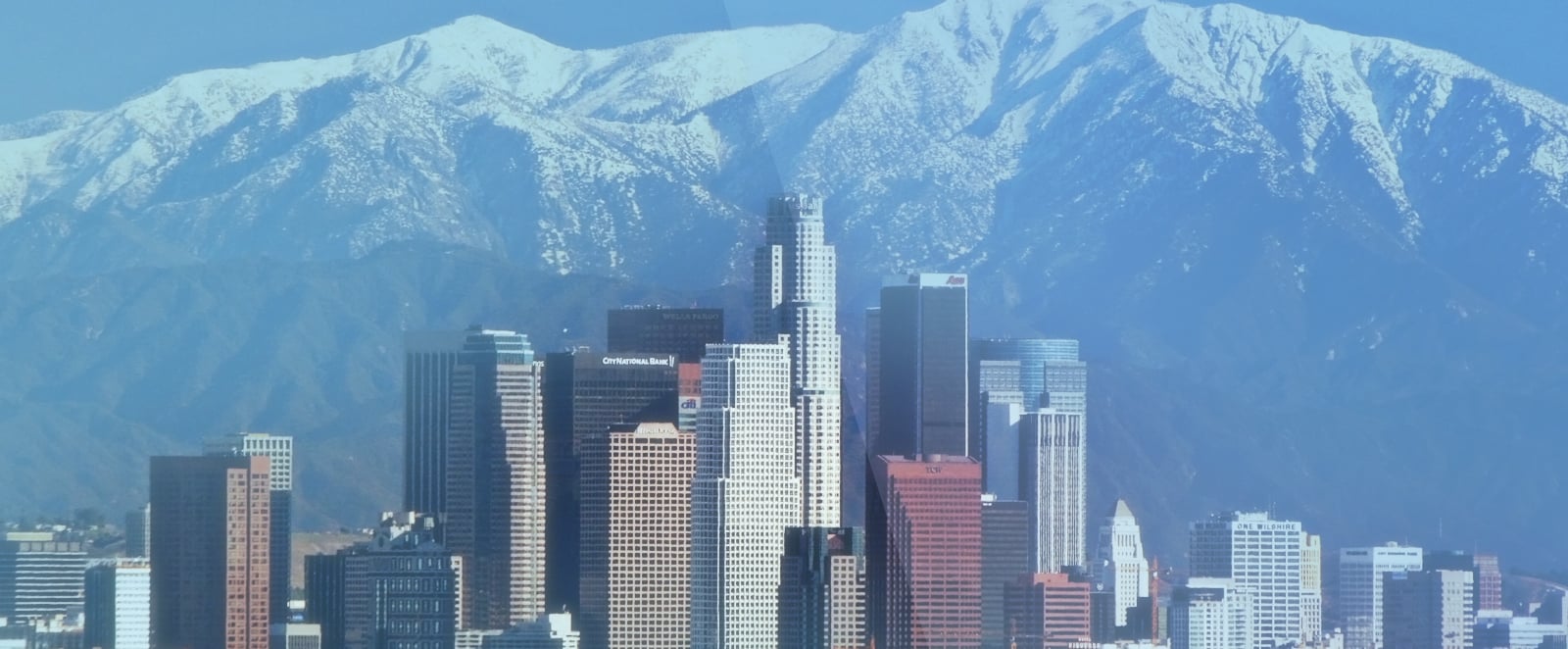 The staff at Silverthorne Attorneys have dedicated our time to make sure our clients get the representation they deserve. When someone is suffering from serious injuries due to the negligence of another, they need a personal injury lawyer who will be compassionate and who work hard to get them the compensation they deserve. Silverthorne Attorneys is the firm for you; we have recovered multiple seven-figure settlements for our clients
Working in Costa Mesa, we are not far from the beach. In fact, our local office is located in Huntington Beach near the Bella Terra Shopping Center. Just minutes away from Costa Mesa. If you are unable to make it to our office in Huntington Beach, we will gladly visit you if needed.
As Costa Mesa personal injury lawyers, we believe in working hard to get the best outcome for our clients. It is our duty and privilege to help our clients and their families get back on their feet after they've suffered from serious or debilitating injuries.
If you are suffering from injuries due to a car accident, dog bite, or slip-and-fall, please do not hesitate to contact one of the injury lawyers in our office to discuss your case. Consultations are free!
Case Types We Handle
Most people wonder what qualifies as a personal injury case. Personal injury includes any injuries that you have sustained due to the negligent actions of another. The team at Silverthorne Attorneys handles everything from dog bites, wrongful death, slip and falls, car accidents, etc.
However, being located in the hustling and bustling of growing Orange County, a lot of our client's have been suffering from injuries due to a car accident. When it comes to car accident claims, having an experienced lawyer on your side will help you navigate the process from start to finish.
Related article: Case Types we Handle
Do Not Trust Insurance Payouts After a Car Accident
Sadly, insurance companies are more concerned with saving the company money than helping people recover damages from an accident. In fact, this is their job and they will do whatever it takes to make sure their company does not lose money because of your accident. For instance, if you are suffering from injuries due to the negligent actions of someone they insure, they will look for any excuse to deny you compensation.
That is why hiring a car accident lawyer serving Costa Mesa at Silverthorne Attorneys is so important. We have experience dealing with insurance adjusters and know the tactics they use in order to low-ball your settlement. Insurance adjusters go out of their way to deny your claims against their company. Even if you are suffering due to their clients' actions.
Seek Medical Attention for Your Injuries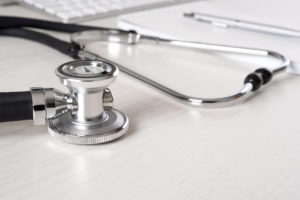 Some people decide not to seek medical treatment after suffering from serious injuries after accidents due to limited finances. However, at Silverthorne Attorneys, we will help find medical professionals that work on liens so you won't have to pay out of pocket. All of your bills will be paid for from the settlement we obtain from the insurance company.
Your long-term health is the most important thing to focus on after your accident. Not only so you can get your life back on track, but also so your attorney knows what to demand for your settlement. And making sure you have a law firm that specializes in personal injury cases is extremely important!
Also, if you neglect to seek treatment right away, insurance companies will take that as a sign that your injuries are not very serious. They may also see is as you being negligent with your own health. Make sure you seek medical treatment right away, because it will benefit your case and your health.
Determining Negligence
There will be a few things an insurance adjuster will take into consideration when determining negligence. The official police report, witness statements, even the history of the at-fault driver's past reckless behavior. If the person or business that caused your injuries was not acting in a manner that would keep others reasonably safe, then it is likely that their actions are negligent.
Some cases may seem cut-and-dry, however, you should never underestimate how hard insurance adjusters will fight to avoid paying you what you need to recover. That is why you need Silverthorne Attorneys on your side. We push against any resistance that we get from insurance companies. And we will take your case as far as necessary to get you the settlement you deserve.
When you need an experienced personal injury attorney in Costa Mesa who will work hard for you and your family, contact us to discuss your case. Consultations with a personal injury attorney in our office are free!