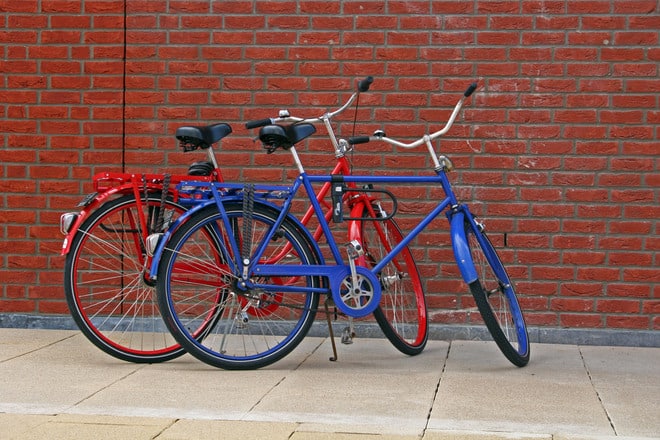 Now that summer has officially started, many people are out riding their bikes. More people ride bicycles around Coto de Caza during the summer months than any other time of the year. This is due to two main reasons – school is out for children and the weather is beautiful.
Coto De Caza Bicycle Accidents can and do happen and it is important to remember this fact when you are driving through Coto De Caza. Children are riding along sidewalks and streets. With all the twists and turns in the roads, it is important to stay alert and watch for cyclists when driving. Children often dart out into the road from driveways and side streets, potentially causing an accident.
Bicyclists should use the bike lanes in Coto De Caza; if they are going to ride on the street. If you are bicycling and are injured because you are struck by a vehicle, contact Silverthorne Attorneys. We have experience in dealing with bicycle accidents and can help you recover everything you deserve. Contact us for a free consultation today.