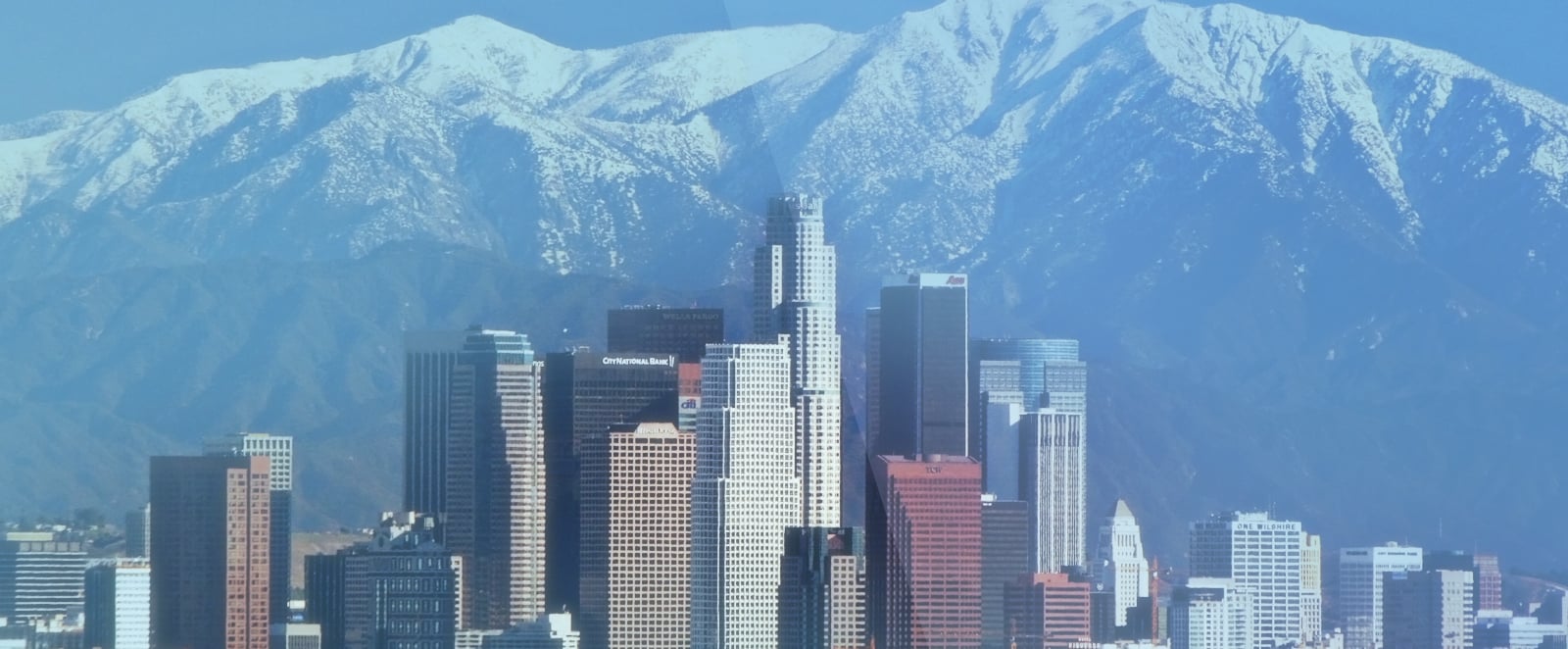 Suffering from injuries due to someone else's negligence is stressful on its own. However, finding a personal injury lawyer in Crestline who can represent you and get you the compensation you need shouldn't be. The personal injury attorneys at Silverthorne Attorneys have been practicing personal injury law since 2012. And during this time our team has been able to recover multiple seven-figure settlements for our clients who have been injured. Whether those injuries are due to car accidents, dog bites, slip and falls, or if you have lost a loved one due to a wrongful death, the team at Silverthorne Attorneys is here to advocate for the rights of the injured.
Your experience with the team in our office will include a free consultation where we will go over all of the details of your accident. If you can, bring along all pertinent paperwork and we will discuss the facts of your accident. If you cannot come to us, we will make arrangements to come to you, even if you are still hospitalized in San Bernardino. We will as you to give us as much details of the accident as possible in order for us to not only determine whether we can take your case on but also so we can get a good idea of how we will approach your case. Every personal injury case that comes into our office in Crestline is unique because no two accidents are the same. During our meeting we will take a close look at the factors regarding your case, making sure there are no legal snags or unavoidable fallibilities.
No Up-Front Fees
When you sign up with an attorney in our office, we begin to work on your case immediately. Although all accidents and injuries can be unique in their own way, we do utilize a professional, structured process that is designed to protect your rights and attain a positive resolution for you. We assemble your claim alleging the negligence of the responsible party, using police reports, medical records, photographs, witness accounts, and even sometimes expert witness testimony. While we do all of the work, you can concentrate on healing and recovering, while anticipating the normalcy returning back to your life.
During this time, our legal team works on a contingency fee basis. The vast majority of our personal injury cases are carried through on this contingency fee basis, meaning that we negotiate a percentage amount of any settlement or judgment in your case. When the case is finally over, the monetary award you receive pays the bills caused by the accident, you get your damages, and we collect our percentage. If there is not any form of recovery, you pay nothing for our representation. Simply put, if you don't get paid, we don't get paid.
As car accident attorneys we have found that working on a contingency fee puts our clients' worries at ease. This is because they do not have to worry about paying an hourly fee or a set fee and they can focus on their medical treatment.
Case Types we Handle
It is not uncommon for someone who is injured to realize that their injuries are the direct result of the negligence of another party. This lack of knowledge can leave a victim hurt, uncompensated, and financially ruined. Keep in mind that every injury case is different and you may not be completely aware of your rights. That is why Silverthorne Attorneys is here; we know the ins and outs of the law. Additionally, most people only see car accidents as personal injury claims. However, there are other common ways that people are injured due to the negligence of another. Here in Crestline there are several roadways where traffic accidents occur: State Route 18, State Route 138, Old Mill Road, Lake Drive, and Waters Drive to name a few. However, certain accidents involving pedestrians, dog bites, or equipment malfunctions can occur in places like Valley view Park, Lake Gregory, near Goodwin's Market, or the "Old Town" shopping area. If you have been injured in an accident near any of these landmarks, or anywhere in Crestline for that matter and you want just compensation, you need a Crestline personal injury attorney.
At Silverthorne Attorneys, we know that injuries sustained in an accident can be devastating, traumatic, and life changing. Hire us as your injury lawyer and allow us to work for you, obtaining compensation for the medical bills, future expenses, lost earning potential, pain and suffering.
Contact Us Today!
If you attempt your claim alone, the at-fault's insurance company will do everything in their power to prevent a substantial payout. This is because they know that you are not familiar with the law, nor are you familiar with the process that goes into resolving a car accident claim. That is why the personal injury team at Silverthorne Attorneys is here to help you. Not only will we taken the burden of the case off of your shoulders but we know the unfair bully tactics that the insurance companies use and we never back down. In fact, we have no problem taking the insurance companies on and our track records show just how successful we have been at being able to secure settlements for our clients.
If you have been injured due to a car accident, dog bite, or any other accident that was not your fault contact a Crestline personal injury lawyer today. Consultations are free!