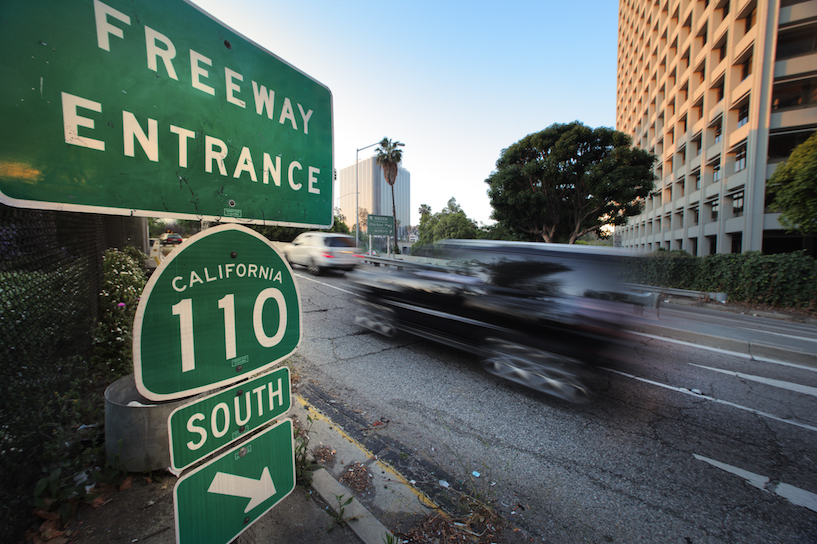 Freeways are controlled access highways designed for speed. Using them safely require motorists to adhere to a number of specific driving rules. Many driving practices normally used on ordinary roads and streets are dangerous and possibly illegal on the freeway. Unsafe practices cause needless accidents that can inflict severe injury on other motorists. If someone's dangerous freeway habit has caused you harm, consult with a Laguna Beach personal injury attorney to learn about your options and the actions that you can pursue.
Most of the unsafe practices seen on the freeway are not done out of ignorance but are simply bad habits. These are discussed in detail below:
Improper Use of the On-Ramp
Proper on-ramp usage means matching the speed of traffic before merging. Trying to merge with high-speed traffic from a complete stop at the end of the on-ramp is almost impossible to do safely. Doing so will force traffic to brake or move into another lane. This means your car is disrupting the flow of traffic. Another problem with this practice is that accelerating cars on the ramp behind you may rear end your car.
Failure to Signal a Lane Change
Lane changing without signaling increases the risk of collision with another vehicle that is either overtaking you or is moving into the same space from another lane. Signaling gives a warning to the vehicle that you have failed to see. This allows him to get out of your way or to give you a warning with his horn.
Excessive Lane Switching
Moving into a faster lane is a common reason for switching lanes. When this requires constant back-and-forth lane switches, it means there is no one single lane that is consistently faster than any other. All of the lanes are averaging the same speed. Constant lane switching in this circumstance is a futile and dangerous practice.
Excessive lane switching is also done by motorists who habitually drive fast in the slower moving right lanes rather than using the left-most lane. Always drive in the lane that matches your speed. Switching into a different lane always involves some risk. the more you do it, the more often you expose yourself to this risk.
Multiple Lane Crossing
Lanes should be crossed one at a time. This means looking, signaling, and then moving into the lane. This process is then repeated for moving into successive lanes. Crossing several lanes at once to get into your favorite lane from the on-ramp or to move into an exit-ramp from several lanes over, is both illegal and dangerous. This places you at risk of colliding with a fast-moving car in one of the lanes that you cross.
Contact a Personal Injury Attorney Today!
If you or a family member are suffering from injuries due to the negligence of another, Contact us today. Consultations with a personal injury attorney in our office are free!