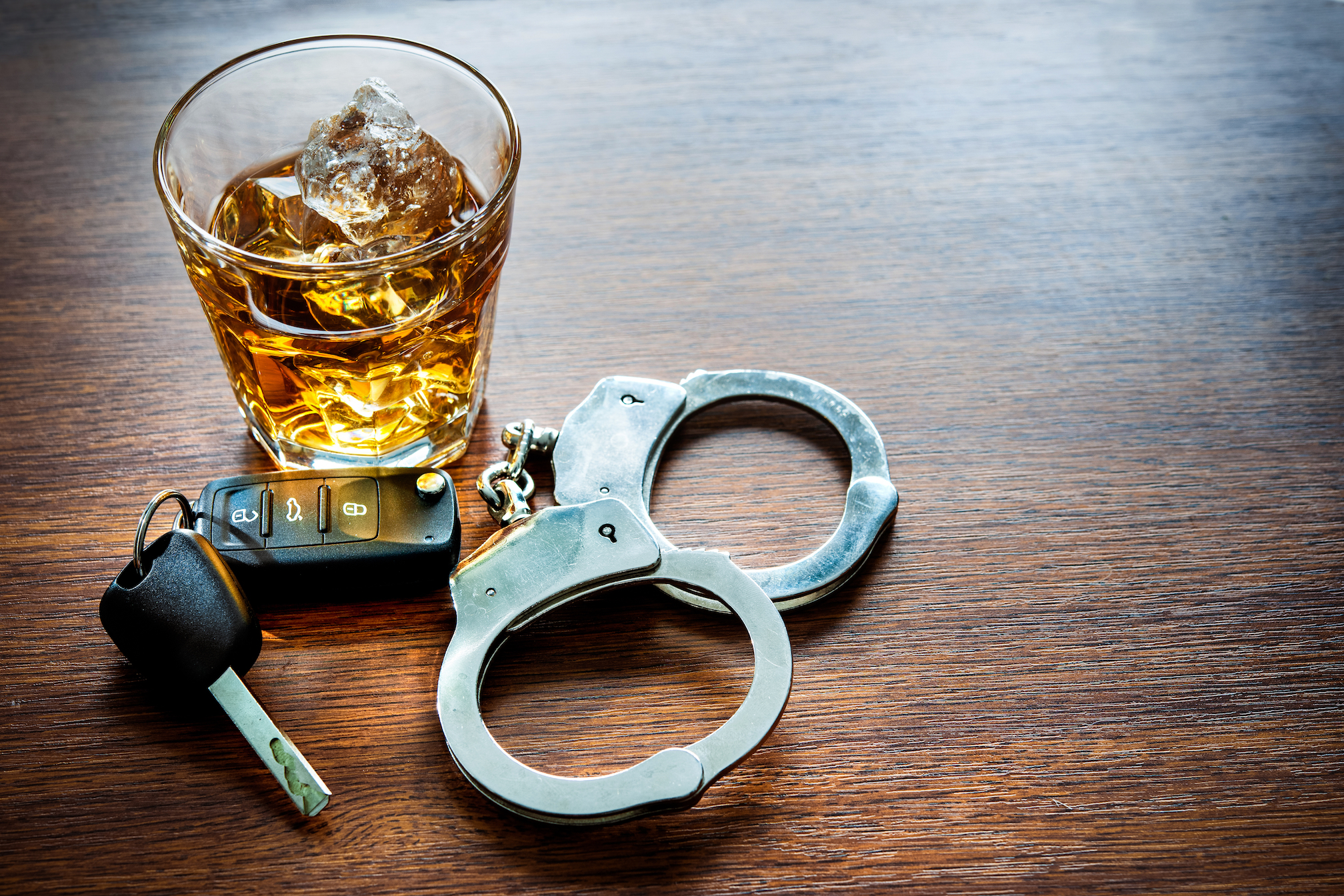 A recent car accident killed a 21-year-old man and seriously injured another. Authorities think alcohol may have played a role in the accident. the crash occurred west of Via Corral on Canyon Rim. When accidents like this are caused by drinking and driving, police and prosecutors usually try to convict the responsible driver. as a car accident lawyer, we want you to know that a conviction in criminal court may bring the family of a victim a sense of justice. However, loved ones can also file a suit in civil court. While this does not bring a relative back, it can provide the family with compensation for funeral expenses as well as pain and suffering.
Have You Lost a Loved One? Contact a Car Accident Lawyer Today!
Silverthorne Attorneys can help when an accident takes the life of a loved one. the negligent actions of drivers can make them liable when an accident occurs. Furthermore, our lawyers will gather evidence and compile a case for a trail. This may involve obtaining a police report, collecting witness statements, hiring a crash reconstruction expert, and more. Our team can work with you every step of the way starting with filing a claim and will be there whether you want to accept a settlement or go to trail.
Crashes caused by drivers who are under the influence of drugs or alcohol are sadly too common. Our attorneys can use any evidence of negligence due to DUI to show that an accident was the fault of another driver. Toxicology reports, statements from arresting officers or the results of field sobriety tests could help us show that a driver was not being responsible and is liable for an accident. Contact us today so we can begin building your case and start fighting for you. We know all too well that losing a loved one in an accident is tragic. And we are here to make sure you receive the best possible care.