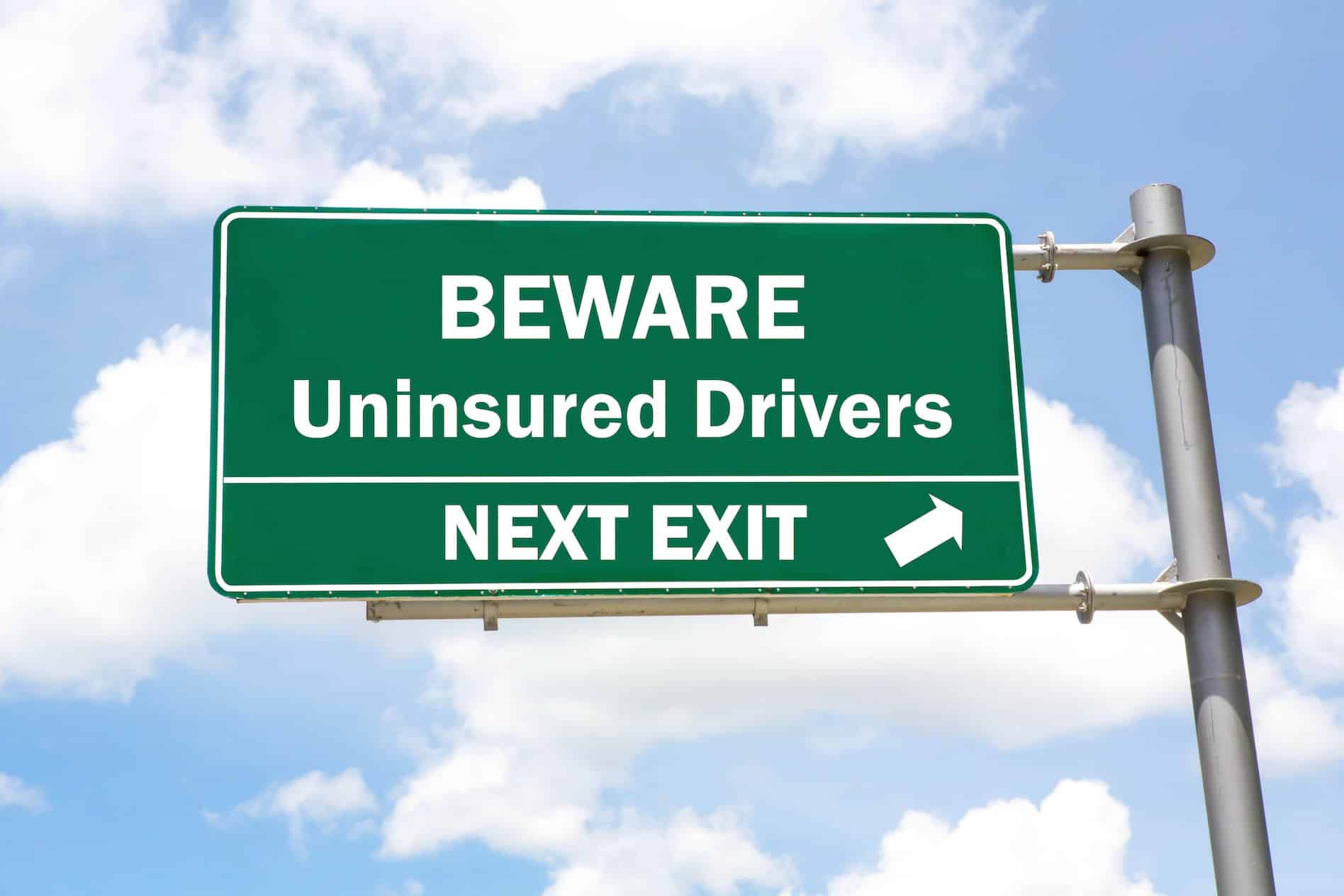 Dealing with an uninsured motorist after an accident can be a very stressful situation here in Orange County, California. That's because so many people are driving either with little to no insurance. in the former case, Orange County drivers are allowed to drive with a bare minimum liability policy. This can go as low as $15,000 for injuries. This may not even cover a quarter of the medical bills you accrue after your accident.
What can you do in this situation when you have medical bills and can't pay them all? Especially when the driver does not have insurance.
Auto Accident Attorney & the Benefits of Having Uninsured Auto Coverage
Here at Silverthorne Attorneys, we help auto accident cases like the above all the time. and the first thing we do is check the insurance our client has. We so this to see if it includes any uninsured, under-insured, or personal injury protection in their policy. If it does, there may be a glimmer of hope in having them cover damages not covered. However, insurance companies will always try to find ways to look out for their own profits first and may shortchange you.
That's when we'll step in and find ways to seek compensation. Not only from the insurance company, but also from the at-fault driver. We'll do this by proving the hardships that occur when insurance doesn't factor into repairing damage.
Presenting Evidence of Your Medical Bills
Even when you have uninsured coverage on your policy, chances are even that won't cover everything on your medical bills. Injuries from car accidents can easily go up to $100,000 without a shred of insurance covering expenses. It's proof of how expensive health care really is when there isn't an insurance net to cover medical procedures.
You may need everything from major surgery, burn treatments, physical therapy, imaging tests, to hospital stays. It's all enough to put you into extremely major debt if the accident prevents you from working, and even if you're still employed.
We fight for you by proving your medical records and analyzing what happened in the car accident to prove fault of the other driver. the evidence that they had no insurance is already a strong case that becomes all the more compelling when a jury sees your medical injuries and bills.
Are You Suffering from Injuries Due to an Accident? Contact an Auto Accident Attorney Today!
If you've just been in a car accident with an uninsured motorist in Orange County, call us or contact us immediately here at Silverthorne Attorneys. Don't let the failure of insurance make you think it's the end of the road in gaining the compensation you deserve.