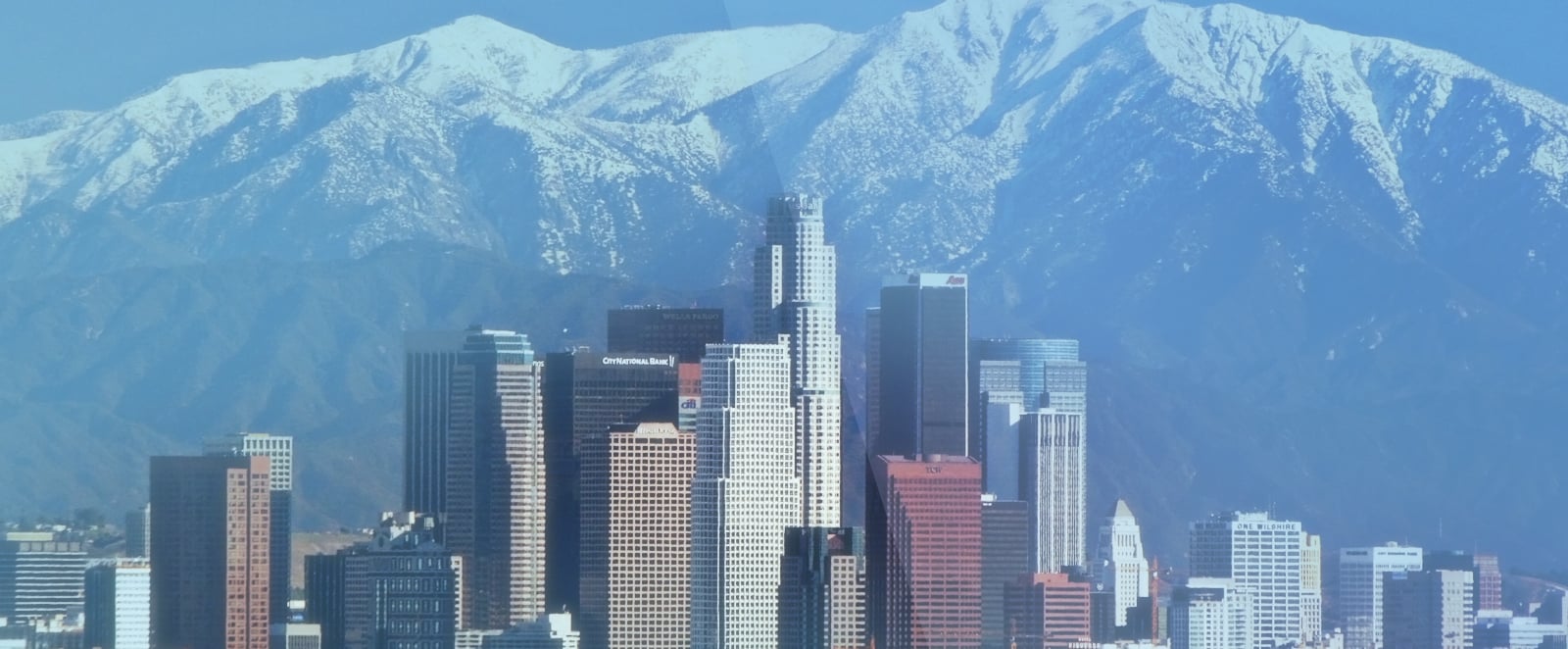 Are you in need of injury lawyer in Desert Hot Springs? Are you suffering from injuries due to an accident that wasn't your fault and now you are stranded at home or a health care facility, wondering which direction is the next one for you? Meanwhile, you may not have your regular income to rely on at this time because of your injuries, yet the bills are stacking higher and higher. If these situational factors are beginning to sound very familiar, it is time to consider legal counsel to address the events while aiming towards some resolution. You are in need of a personal injury attorney.
Silverthorne Attorneys has been serving the people of Desert Hot Springs since 2012. And during this time, we have been able to obtain multiple seven-figure settlements for our clients who have suffered from injuries due to a car accident, dog bite, or wrongful death. With that being said, we are never one to back down to the insurance companies when they are treating you unfairly.
Accidents can happen very quickly, and can change your life even faster. Even if it was a friend, family member, or loved one that experienced the injurious accident, an innocent victim should never have to shoulder the brunt of all of the financial factors and problems. As it is, the victim of an accident already has to deal with injuries, emotional stress, and the countless, unexpected experiences no one ever expects. Having a lawyer on your side will make all of the difference to you by having the legal guidance and overall support that you need. Take a little time to consider the valuable asset of hiring Silverthorne Attorneys, and contact us for a free consultation.
Contact Silverthorne Attorneys Today!
If you need a local accident attorney who strictly works in injury law, contact us today. The team of accident lawyers, paralegals, and staff at Silverthorne Attorneys are here to make sure you get the compensation you deserve.
When you hire an accident attorney in our office you can rest assured that you won't have to pay anything out of pocket. We work on what is called a contingency fee agreement. If/when the case is won, we get paid set percentage of your settlement, which will happen either through negotiations or a court trial. Your bills get paid, we get paid, and you get a settlement for all of your damages.
If you are able to do so, contact us today. The statute of limitations in most personal injury cases is two (2) years and you do not want to miss out on getting the settlement you truly deserve.
Our expertise in personal injury litigation has revealed to us the many tactics insurance companies will use when it comes to approaching your case. These include but are not limited to dragging their feet and stalling, hoping to wear the victim down with their planned inefficiency. The insurance companies do not like handing out large sums of money even though they handle hundreds of settlement cases every year. They know the loopholes that allow them to avoid writing you a check for your damages. Please do not attempt to deal with the companies alone. You need the compassionate, legal team of Silverthorne Attorneys to represent you.
Case Types We Handle!
Our experience handling personal injury cases grows exponentially every day. There are over forty types of specific injuries that we categorize and handle for our clients. However, the most common cases our Desert Hot Springs office takes on are car accidents, dog bites, wrongful death, pedestrian accidents, etc. When we take on a new case, we are very focused on your particular, event and the damages involved that have caused you to suffer. As your attorney, with you as the plaintiff (the injured party), we can take on the courtroom if earlier negotiations fail. We are well-grounded in our experience with talking to other lawyers, as well as having to speak to a judge or jury should your case go that far. It has been the goal of our staff to be able to settle with the insurance companies without having to go to trial, however, if the insurance companies are being unfair, we have no problem taking your case all the way if needed.
When you have a Desert Hot Springs personal injury attorney from our firm, you will be happy to know that we are familiar with the area to help you. If you were injured in a traffic accident, we know the busy roadways of State Route 62, I-10, and some of the city streets such as Palm Drive, Pierson Boulevard, Hacienda Avenue, and Mission Lakes Boulevard. With the city's intake of tourists and snowbirds, we know these areas can get uncommonly busy, making accident potential much greater than usual. A good bodily injury attorney will also make themselves readily acquainted with local areas that are meant to be enjoyable, but still see a share of reported accidents. Big Morongo Canyon Reserve, Hacienda Palms Shopping Center, Desert Hot Springs Town Center, or even dozens of our streets and thoroughfares can be an unexpected locale where someone's negligence causes an accident, affecting an innocent victim. If that victim is you, we can be your injury lawyer
Enjoy your "Hot Springs" Home Again! Contact Us Today!
Contact us today so that you can schedule a free, no-obligation consultation with Silverthorne Attorneys. A trusted member of our team will answer your questions and recommend the best individual course of action for you at this time. If you cannot make it to our office location, we can make arrangements otherwise. We will even visit you at a hospital, healthcare facility, or a private residence.