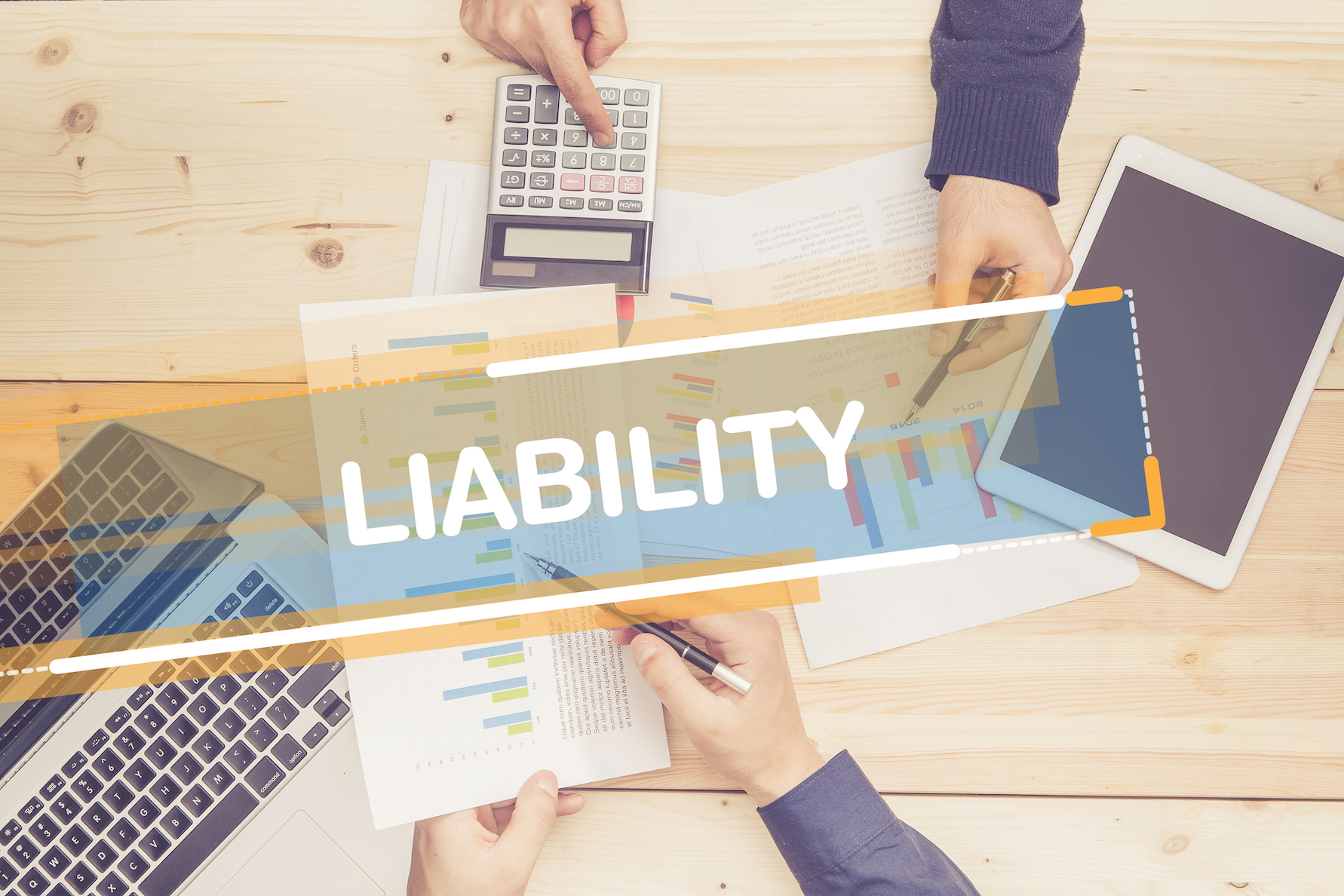 When you visit a public place, you should not have to think twice about your safety. It is up to the business owner to make sure his or her establishment meets federal and state safety guidelines to protect its customers. Unfortunately, not all people who own a business take this responsibility seriously. In an effort to save money, they hire unskilled workers to operate equipment. Furthermore, they do not bother to take any safety precautions at all. Below, our injury lawyer put together some examples of premises liability violations:
A woman visits a shopping mall and takes the escalator from one floor of a department store to another. The escalator suddenly stops working and the force of the stop causes the woman to fall backwards and break her leg.
A child visiting an amusement park with her family is forcefully ejected from a ride after the door failed to latch properly. She is permanently paralyzed as a result of striking the hard pavement below the ride.
A man visiting a friend at his apartment building is stabbed and robbed in the parking lot. He later discovers the owner of the complex had no established security protocol for the parking lot.
Do You Have a Premises Liability Claim?
This area of personal injury law can be difficult to prove. However, this is why you need the assistance of a San Clemente personal injury lawyer. Even though a property owner is legally liable for the injuries you are suffering from, a judge and jury will look at several factors when determining your settlement. Some of these include; whether the person was on the property legally, his or her own physical and mental condition, and the condition of the property at the time of the injury.
As an injury lawyer, we know this time is very difficult for you. That is why we are here to help. We want to make sure that you have to best representation possible. We pride ourselves on putting our clients' needs first. Further, we believe that you deserve to take this time to recover from your injuries. Your injury lawyer will do all of the heavy lifting. So you do not have to.
We encourage you to contact us to discuss your case. Consultations with an injury lawyer in our firm are absolutely free!