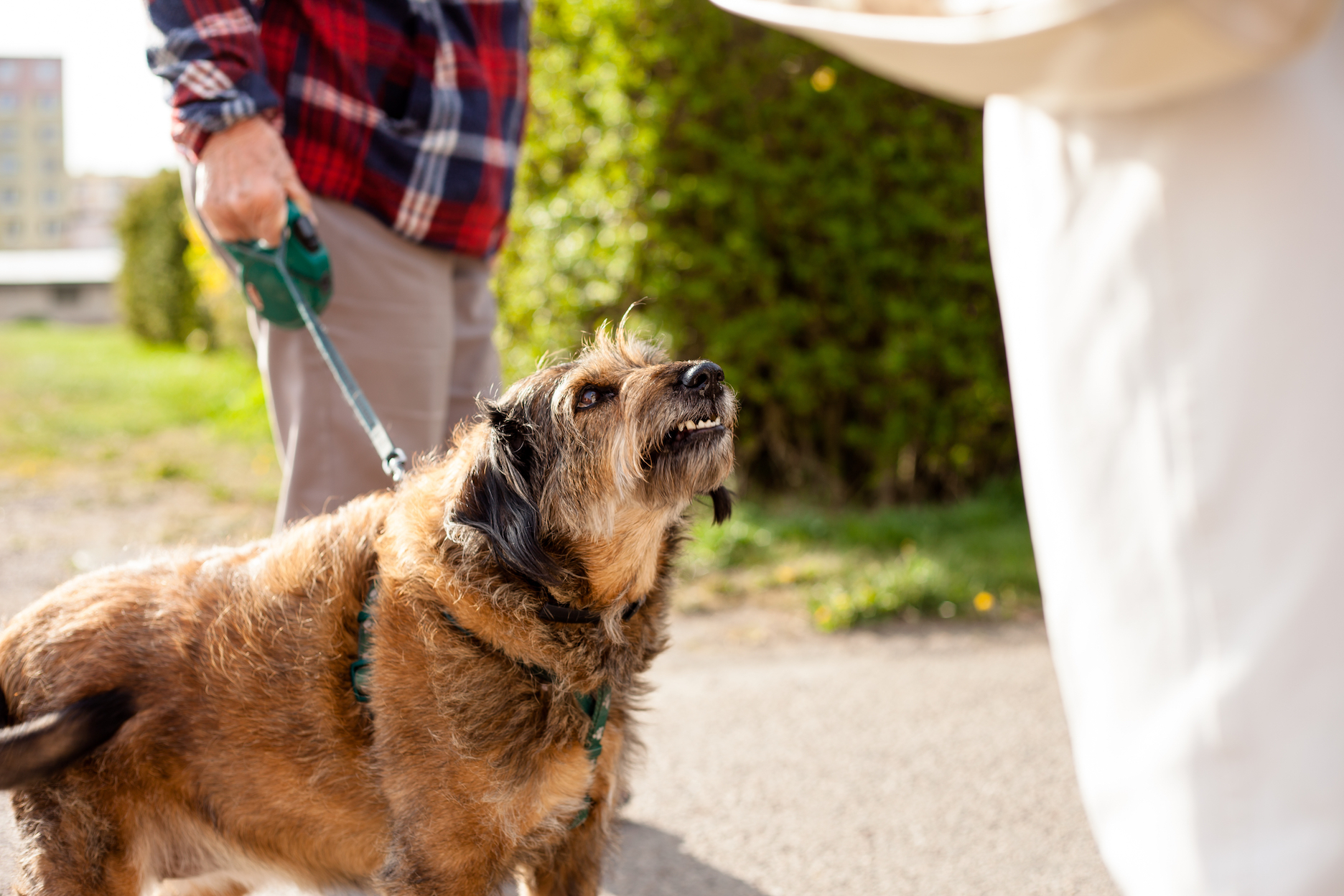 It is no secret that every year there are thousands of people who suffer from dog bites. in most cases, those who suffer from injuries have every right to hire a dog attack attorney. a dog attack lawyer can help get you the compensation you need to recover from your injuries. Once you hire a dog bite attorney you can focus on healing from your wounds. a dog bite lawyer will be sure to do everything in their power to get you the settlement you deserve. If you are suffering from injuries due to an attack, contact a dog bite injury attorney today. Consultations are free!
Dog Attack Attorney | If An Animal Bites
As we have discussed before, the first thing your should do after a bite is to seek medical attention right away. Not seeking treatment can cause further serious injuries, infections, and even death if the dog is diseased. a dog attack attorney in Orange County urges you to seek treatment right away because it will greatly increase your settlement amount. If you put treatment off, you are telling the insurance adjusters that you are not seriously injured. Once you get an evaluation from your doctor, a dog bite attorney in our office suggests that you consult with one of our lawyers.
A dog bite lawyer with experience will be able to help you with your claim and will guide you through the process.
A dog bite injury attorney will ask you for the details of the events surrounding your bite. Obtaining the name and phone number of the owner is very important. If you do not have this information, hopefully a neighbor or any witnesses will be able to provide you with it. Make sure you also get necessary information from any witnesses of the bite.
Dog Attack Lawyer | Owner Liability
California is a strict liability state. This means that once an owner takes possession of a dog, it is liable for any damage it causes. This is regardless of whether or not the owner did something wrong with respect to protecting others from an attack. Even if the owner was unaware that the animal was an attack risk. Homeowners insurance will usually cover the damage that the animal does. as the victim living in the state of California, you are not responsible for proving liability.
Dog Bite Attorney | Other Responsible Parties
As a dog bite injury attorney, we know that it is not just dog owners that can be held responsible for a bite. Other scenarios include:
Animal Keepers – this includes anyone that is responsible for the care and/or custody of an animal. This includes kennels, pounds, animal shelters, etc.
Parents of Minors – Even if a person under the age of 18 owns the animal, your legal claim will be against the parent of the minor.
Property Owners – A property owner can be held liable for injuries caused on the premises. as long as the property owner allowed the animal onto the property, they can be held liable.
Landlords – If an apartment landlord knew of a tenant with a dangerous animal, the landlord may be liable for injuries due to the dog bite.
Dog Bite Attorney | Damages to Recover
The settlement you will be able to recover will depend on a few things. Hiring a reputable dog attack attorney is one of those things. the severity of your injuries is another. However, you may be entitled to recover the following:
Medical Expenses – these include any expenses that you accrued due to the injuries. Prescriptions, plastic surgery, physical therapy, etc.
Lost Wages – wages that you have lost due to doctor's appointments. This can also include any potential future wages that you have lost due to the injury.
Pain and Suffering – any other pain and suffering that you suffered from the bite. This can include anything from developing a fear of dogs, PTSD, etc.
In some instances, you may also be entitled to punitive damages. These are damages that are rewarded to punish someone for his or her behavior. to justify a punitive damages award, the conduct of the person must be more than negligent. Your dog attack lawyer will need to prove that the owner of the dog had the intention of using the animal in a reckless manner.
Suffering from Injuries? Contact a Dog Bite Lawyer Today!
If you are suffering from injuries due to an attack, please do not hesitate to contact us. as an injured person, you have rights. Contact a dog bite injury attorney in our office. Consultations are free!