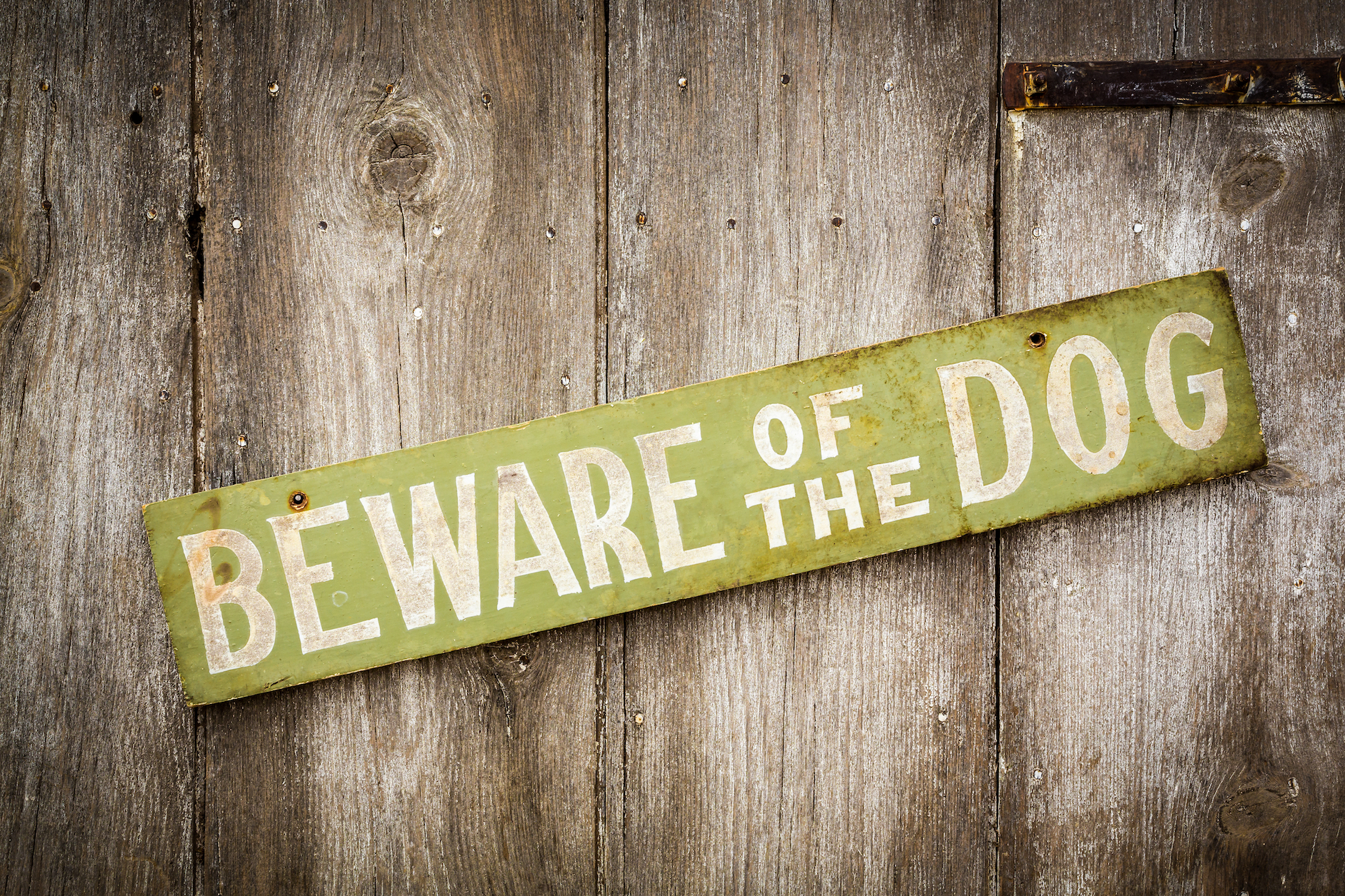 Ladera Ranch dog bite attorney, Silverthorne Attorneys knows that as unfortunate as it is, dog bites happen for various reasons. Dogs that get sick, injured, frightened, or are trying to protect their home from intruders. No matter the reason, when a dog bite occurs in California, there is a dog bite quarantine law and other laws that relate to animals. Below, our Ladera Ranch dog bite lawyer goes over the responsibilities and rights of a dog owner and the dog bite victim.
Ladera Ranch Dog Attack Lawyer | What Happens After a Dog Bite
According to California law, if the dog owner is present, the owner should do everything possible. They are legally obligated to restrain their dog if at all possible. If the owner of the animal is not present, Animal Control should be called in order to pick up the animal. a Ladera Ranch dog bite lawyer at Silverthorne Attorneys states that it is very important to seek medical attention after a dog attack right away. This is particularly important if you are unsure whether or not the dog has received their vaccinations. Further, it is important for your claim.
Ladera Ranch Dog Attack Attorney | California Dog Bite Quarantine Law
Once a dog bites someone and the file a report with the police and animal control, the California Dog Bite Quarantine Law stipulates that the owner quarantine the dog at a local animal shelter for approximately 10 days after the incident in order to determine whether the dog is indeed violent. Furthermore, the law is specific in order to protect the bite victim, the owner, and the general public.
However, if a dog owner can provide cause for home quarantine at the local veterinarian's office, or even in their own home, it is a possibility.
Ladera Ranch Dog Bite Lawyer | What to Do Next
It can be devastating for everyone involved if your dog attacks someone – with or without cause. the best thing to do after you have restrained your dog is to remain calm. Perhaps offer to drive the victim to the hospital.
Suffering from Injuries Due to a Bite? Contact a Ladera Ranch Dog Bite Attorney Today!
If you are suffering from injuries due to a dog bite, contact Ladera Ranch personal injury attorney  today. as your Ladera Ranch dog bite attorney, we know that this time is very delicate for you. in that way, we are here to help you get through this difficult time. for example, we are here to help you with insurance adjusters. That is to say, we will work diligently for you in order to get you a settlement you deserve. Consultations are free!