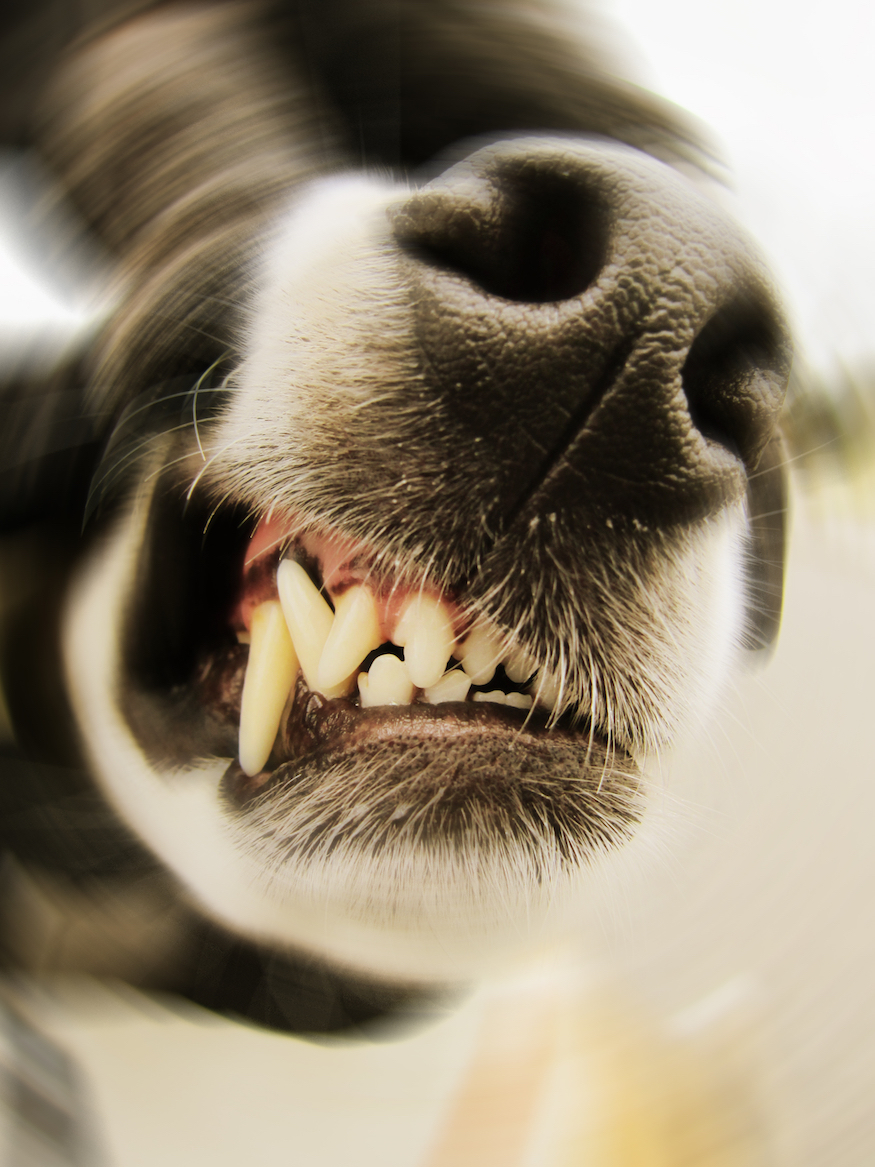 Irvine Central Bark Dog Park is one of go-to places for dogs and their owners in Orange County. Irvine residents live in a suburban maze with small back and front yards. Therefore, their dogs crave the freedom of playing in the grass unbound. Silverthorne Attorneys has found that dog bites and attacks can be caused by dogs that are housed in small spaces and not allowed to roam. the pent up energy of dogs can be released in an instant when a stranger walks by their fence or tries to play with them in a friendly manner. as a dog attack attorney, we always tell our clients that dog bites should be avoided at all costs. This is largely due the nature of the attacks as well as the injuries on sustains from an attack.
Have You Been Bitten by a Dog? Contact a Dog Attack Attorney Today!
Silverthorne Attorneys wants to assist dog bite victims recover the damages they deserve and need to pay for the medical care necessitated by the dog bite. The first step after a dog bite is to locate the dog owner. You want to ascertain whether the dog has rabies or not. Rabies and other infections can be spread from dogs to humans when a dog bite occurs. Silverthorne Attorneys wants to guide you through this process with the knowledge of our dog bite attorneys. Due to the violent nature of a dog bite, serious medical care may be necessary. Don't let you or a loved one suffer from the aftermath of a dog bite. Silverthorne Attorneys are here to help with a free consultation. Call today!