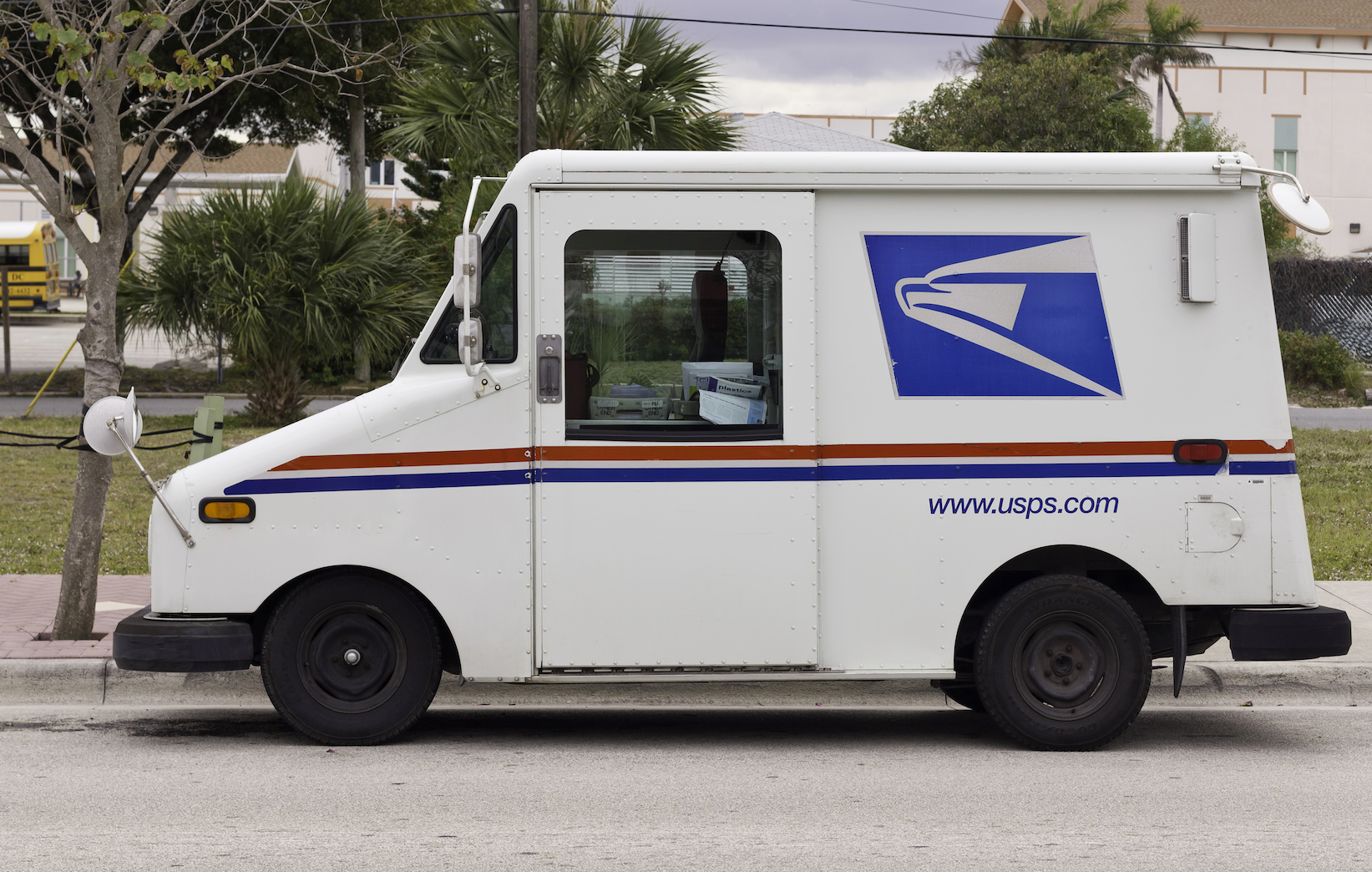 It is not a secret that dogs and mailmen have had a rocky relationship. In fact, San Diego is tied for being the second most common city in the United States where U.S. Postal Workers have been bitten by dogs.
Due to events like this, USPS  will be requiring online shoppers to mark if they own a dog or if there. This can give those delivering their packages a heads up before approaching the location of delivery.
For full details on this story, click here.
U.S. Postal workers encounter potentially dangerous dogs every day.
Suffering from Injuries Due to a Bite? Contact a Dog Bite Lawyer Today!
Suffering from injuries due to a dog bite can be very traumatic. That is why hiring an experienced dog bite lawyer is so important. We know how the legal system works. and we are all very familiar with the bullying ways of the insurance companies. We will never back down when they are being unfair. Every dog bite lawyer in our office is known for standing their ground. We believe that you deserve a settlement that will help get your life back on track.
If you or someone you know has suffered serious injuries due to another homeowner's dog, contact us. Silverthorne Attorneys will give you a free consultation to see if we can handle your case today!