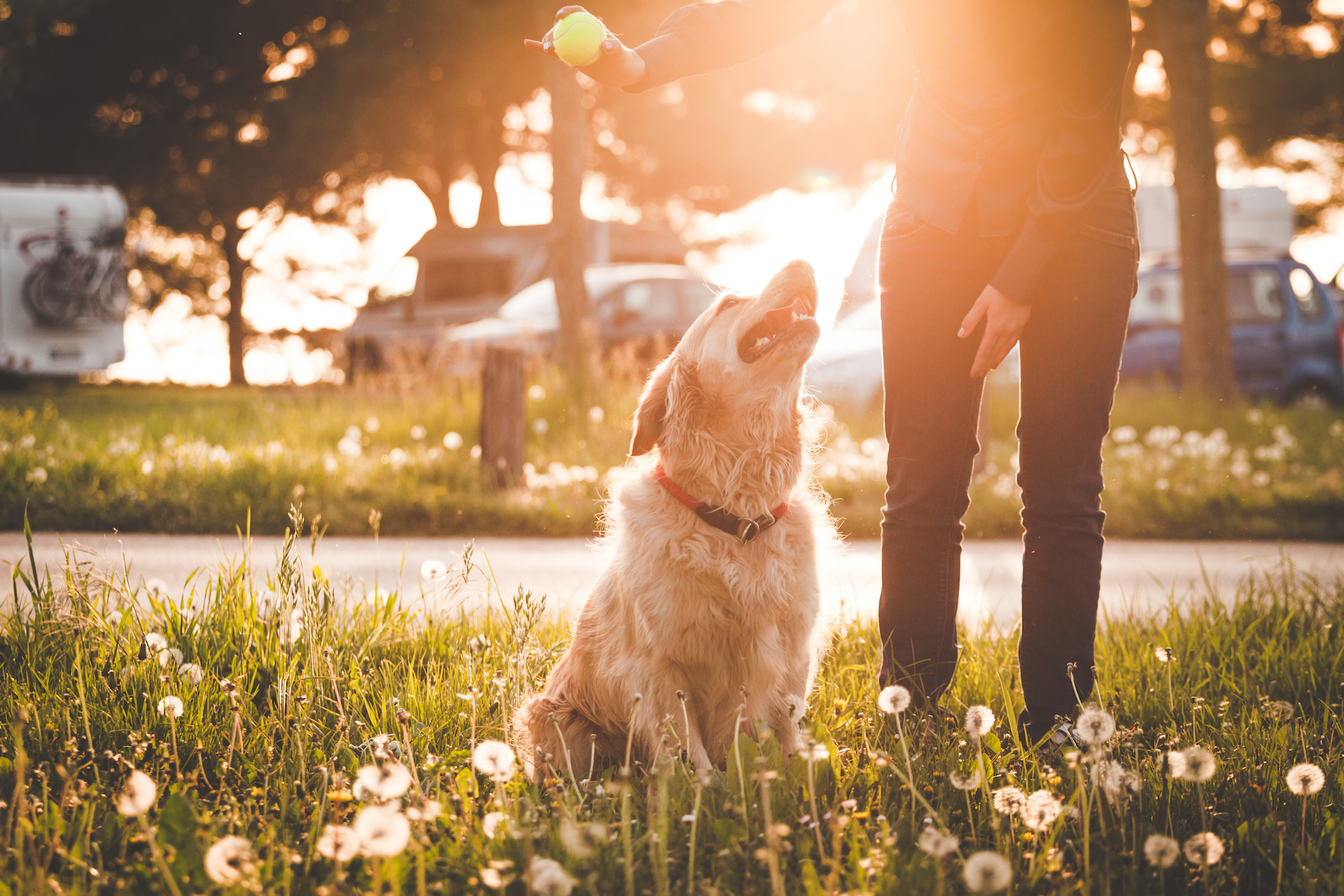 There are many ways that we can supervise our animals while we are at the dog park. and just because we take our animals to play at the park, that does not mean that we are not responsible for keeping a watchful eye on them. Our San Juan Capistrano dog bite attorney knows that people like to go to the park to socialize their animals. It is imperative that we keep a watchful eye on our fury companions. Any San Juan Capistrano dog bite lawyer can tell you the seriousness of dog bites. as a San Juan Capistrano dog attack attorney, we are here to help you and your family get through these difficult times.
San Juan Capistrano Dog Bite Lawyer | Five Types of Supervision
There are many ways we can train our dogs to not bite. but it is up to us, as owners, to supervise them and teach them. Just as we would do with our children. Here are a few that we have found to be the most common.
Absent
When an adult is not paying attention to an animal or is not around when the dog is alone with a baby or toddler.
Passive
When an adult is in the same location as the animal but they are distracted and not paying attention to the dog.
Reactive
Responding if there is a dog or child too close to your dog.
Proactive
Planning and preparing safe separation at the dog park – but making sure that you are paying attention to your dog when you are at the park.
Active
Making sure that you are fully aware that there are things going on at the dog park and where your dog is playing and how they are playing. If you see your dog interacting with another animal and one or both are being aggressive, this is the best time to step in and make sure to remove your dog from the park
Suffering from Injuries? Contact a San Juan Capistrano Dog Attack Lawyer Today!
Making sure you are proactive when it comes to training your dog will help ensure that your dog will not lash out at others.
If you have been injured by a dog and need a San Juan Capistrano personal injury attorney to be your dog attack lawyer, contact us today. Consultations are free!