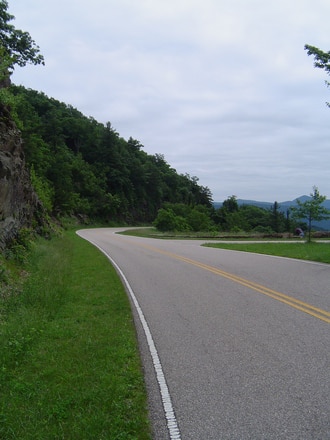 The urge to speed when driving to work in the morning can be overwhelming. How many often do you just want to get home when you are trying to make it through city traffic? Santa Margarita Parkway in Rancho Santa Margarita has several main streets in its city center that pass through both residential areas and commercial areas. These streets are smooth and straight. It is easy to drive too fast on them when someone is trying to get to their destination.
Safety on Santa Margarita Parkway
Santa Margarita Parkway is a particularly dangerous area to speed on; as it passes by a church and Rancho Santa Margarita Intermediate School. at any moment, there could be someone in those areas that you may not see – especially if you are driving at night. Car accidents with pedestrians often result in serious injuries. It is streets like this where drivers need to be careful and watch for pedestrians- especially children.
If you are injured as a pedestrian in Rancho Santa Margarita, give Silverthorne Attorneys a call 949-234-6034 for a free consultation. We aggressively fight for our injured clients. An auto accident is not a case that you should try and resolve without a lawyer. And remember to drive safely in Rancho Santa Margarita. Even though the large streets in the city center are made for driving efficiently, Rancho Santa Margarita is a pedestrian-friendly city and speed limits should be obeyed for everyone's safety.