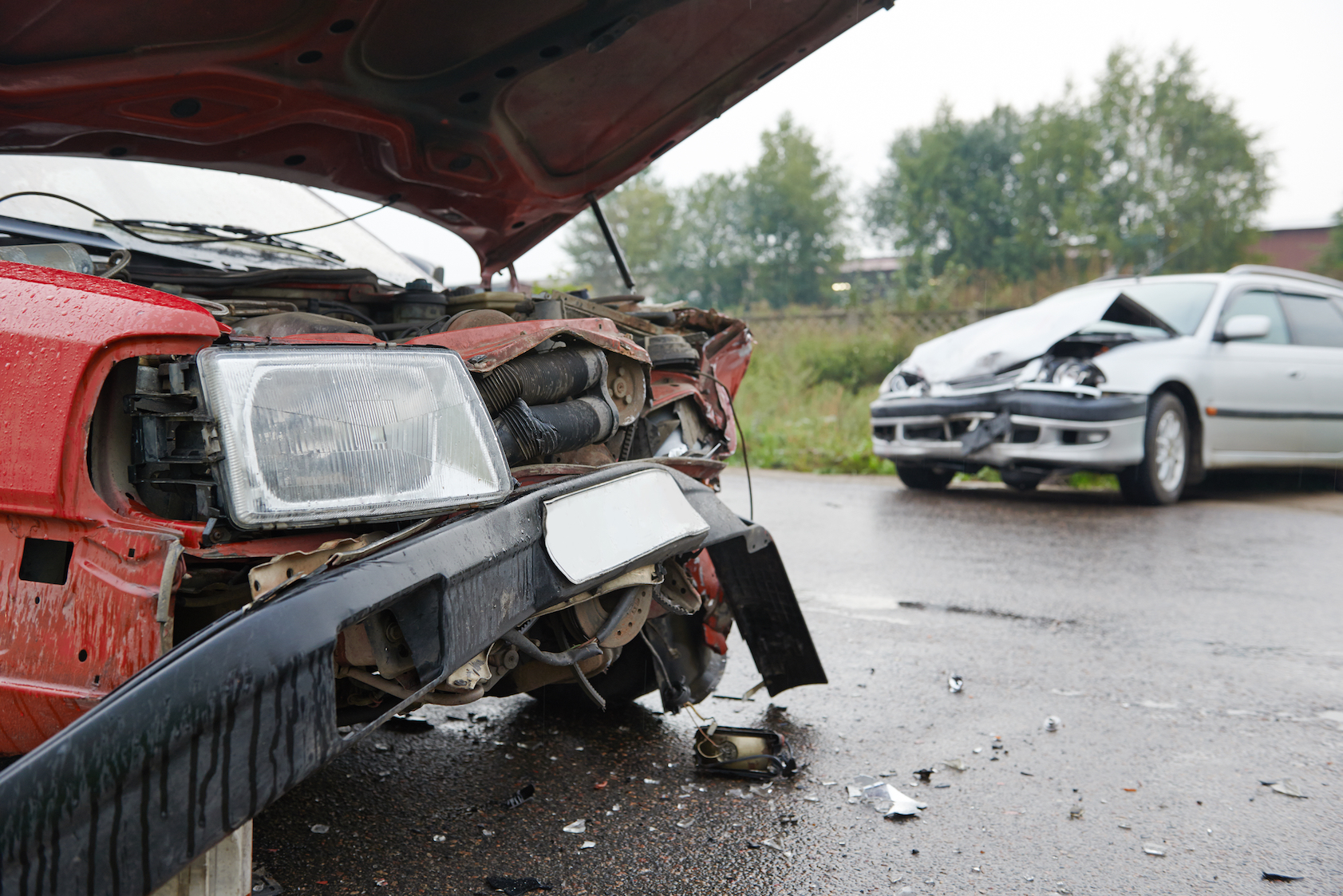 A young mother and her two children were run over by a drunk driver on Saturday evening while crossing the street. Patricia Santiago and her two young children will struck as they were walking home from a neighbors birthday party late Saturday evening by suspected drunk driver. Click here to see the full story and get updates from ABC7 News.
Even with the rise of services like Über, Lyft, taxi services, and even designated drivers, DUI cases still come across our desks here at Silverthorne Attorneys. It is devastating and a true tragedy when these cases appear before us.
Please be safe when you are having a good time. Remember that you are not only putting yourself at risk if you get behind the wheel when you have been drinking, but you are also putting the lives of those around you at risk. Life is very fragile and we must do what we can in order to take care of ourselves and those around us.
Have You Lost a Loved One Due to an Accident? Contact an Auto Accident Lawyer Today!
If you have lost a loved one, or know anyone who has lost a loved one due to a such a tragedy, please contact us. Silverthorne Attorneys will give you a free consultation to discuss your wrongful death case today!