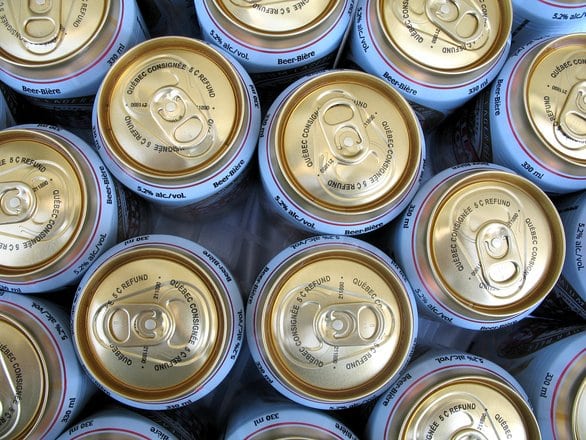 This holiday season, the Orange County Sheriff's Department will be paying close attention to signs of those drunk driving – that includes those who are also driving under the influence of drugs. This will be a part of the year-end Drive Sober Pulled Over enforcement.
As a part of the program, police departments, the OCSD, and the CHP will be setting up DUI checkpoints and will deploy DUI saturation patrols. OCSD will be conducting several DUI enforcement events during the entire holiday season. This will include searching for anyone driving under the influence of prescription medications, marijuana, and any other illicit drugs that can and do impair judgement – these can result in a DUI arrest. If you are caught driving under the influence of any substance you could face jail time, fines, loss of your driver's license, towing fees, and any other DUI expenses, totally approximately $10,000.
"Driving under the influence is not only costly, but can ruin the holidays for you, your family or someone else's family," said California Office of Traffic Safety (OTS) Director Rhonda Craft. "Make the decision to drive sober or use our Designated Driver VIP (DDVIP) app to help find a safe ride home for yourself or your friends if you know they've been drinking."
The OCSD wants everyone to have a fun and safe holiday season. Remember to take advantage of ride services if you have been drinking. There are so many more other outlets that people can take advantage of – instead of getting behind the wheel and driving.
If you happen to be on the road and see what you believe is someone driving under the influence, please call 911.
If you have been injured in an accident due to a drunk driver, please contact us to discuss your case. Consultations are free.