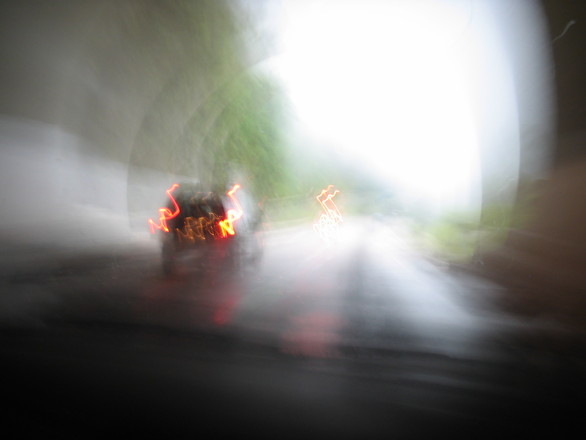 A woman in her early 30's has been arrested ion suspicion of driving under the influence and a hit-and-run. She hit two pedestrians before crashing her car into the side of the Museum of Broken Relationships in Hollywood on Monday afternoon. Details of the accident can be found at ABC7 News. Our personal injury lawyer will keep you updated on further details, as this is an ongoing investigation.
Driving under the influence should never be an option. Especially with so many alternatives available to make sure people get home safely; from Über, to Lyft, calling a taxi, or perhaps a friend. Luckily, at the time of this report, there were no casualties.
Remember that you always have the choice to make the right decision and not put your life and the lives of those around you in danger.
In Need of a Personal Injury Lawyer? Contact Us Today!
Luckily, in this case, there were no casualties. However, as our personal injury lawyer can tell you, that is not always the case. Even if you are suffering from injuries due to the negligence of another, you should contact a personal injury lawyer. There are no fees to speak with an attorney at our office. It is our goal to make sure you receive the best representation possible. We want to take the burden of the case from your shoulders. We do this so you can focus 100% of your energy on healing and getting your life back to normal.
If you have been injured because of a drunk driving accident or a hit and run, please contact us to discuss your case. Your first consultation is free.