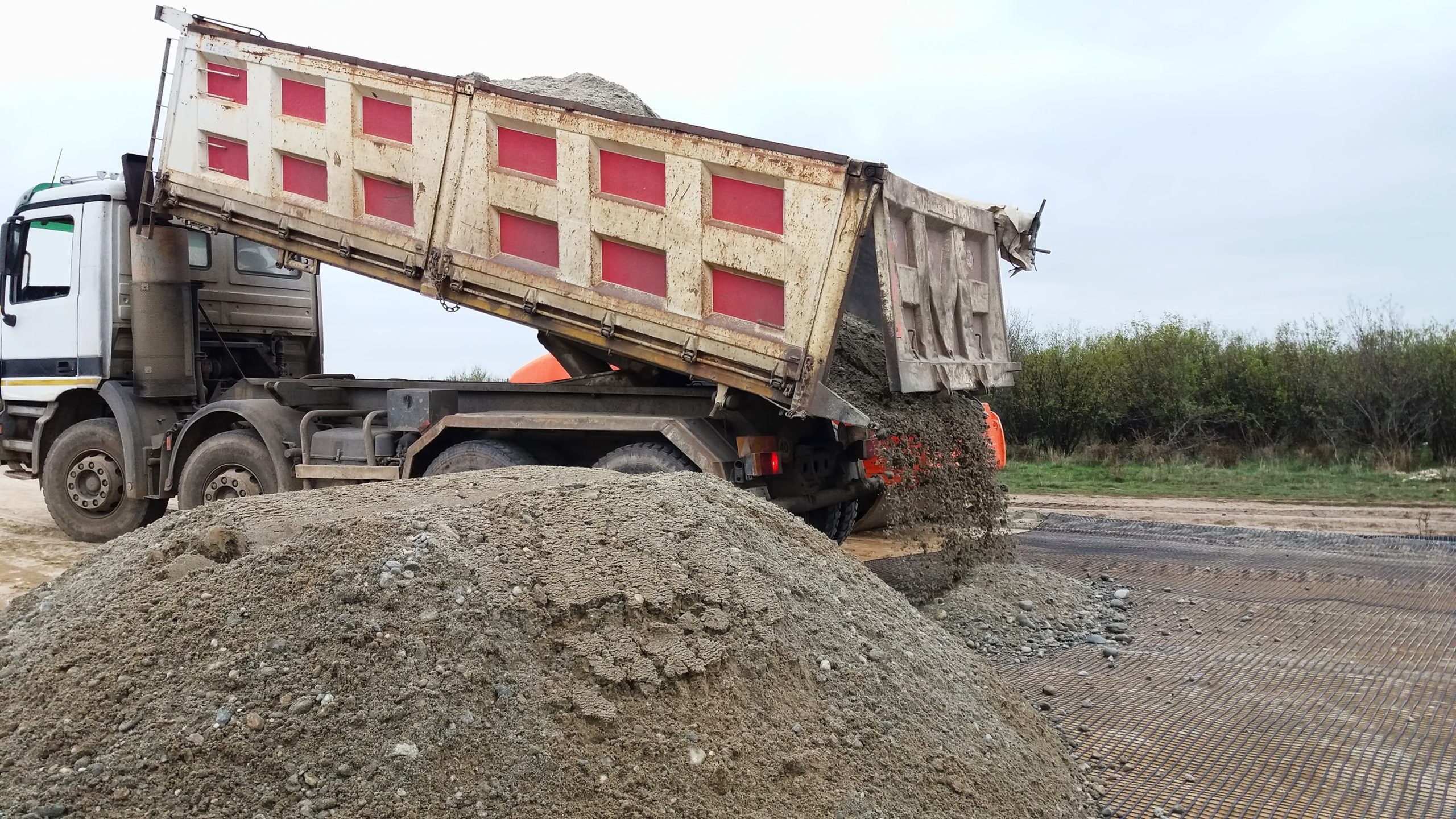 LAKE FOREST, CA: on January 18th, 2017, a construction worker got his arm stuck in the back of a dump truck tailgate while on a worksite. It took 40 minutes for the rescue team to free his arm. an incident like this has occurred twice in Orange County in the past three months. However, the other worker was killed in a vehicle unloading incident. Kurtz, the Orange County Fire Authority Captain stated that these men were trained properly and knew how to operate this machinery. as of now, the victim was airlifted to the nearest hospital and remains in stable condition.
Are You Suffering from Injuries? Contact an Accident Lawyer Today!
Being involved in an accident can be extremely stressful. However, being injured in that accident can be even more stressful. Add on top of that, dealing with insurance companies. We know all too well that insurance adjusters will try to take advantage of you during this difficult time. They will do everything in their power in order to try to get you to settle fast and quick. and for an amount that is far less than what you deserve.
That is why an accident lawyer is here to help you. We are here to make sure that you receive the best possible treatment. and that you are not railroaded by the insurance companies.
If you or someone you know has been injured in a work or construction related incident, please contact our office. Consultations are free!
Source: http://patch.com/california/missionviejo/s/g06ca/workers-arm-trapped-in-grizzly-lake-forest-dumptruck-accident-ocfa