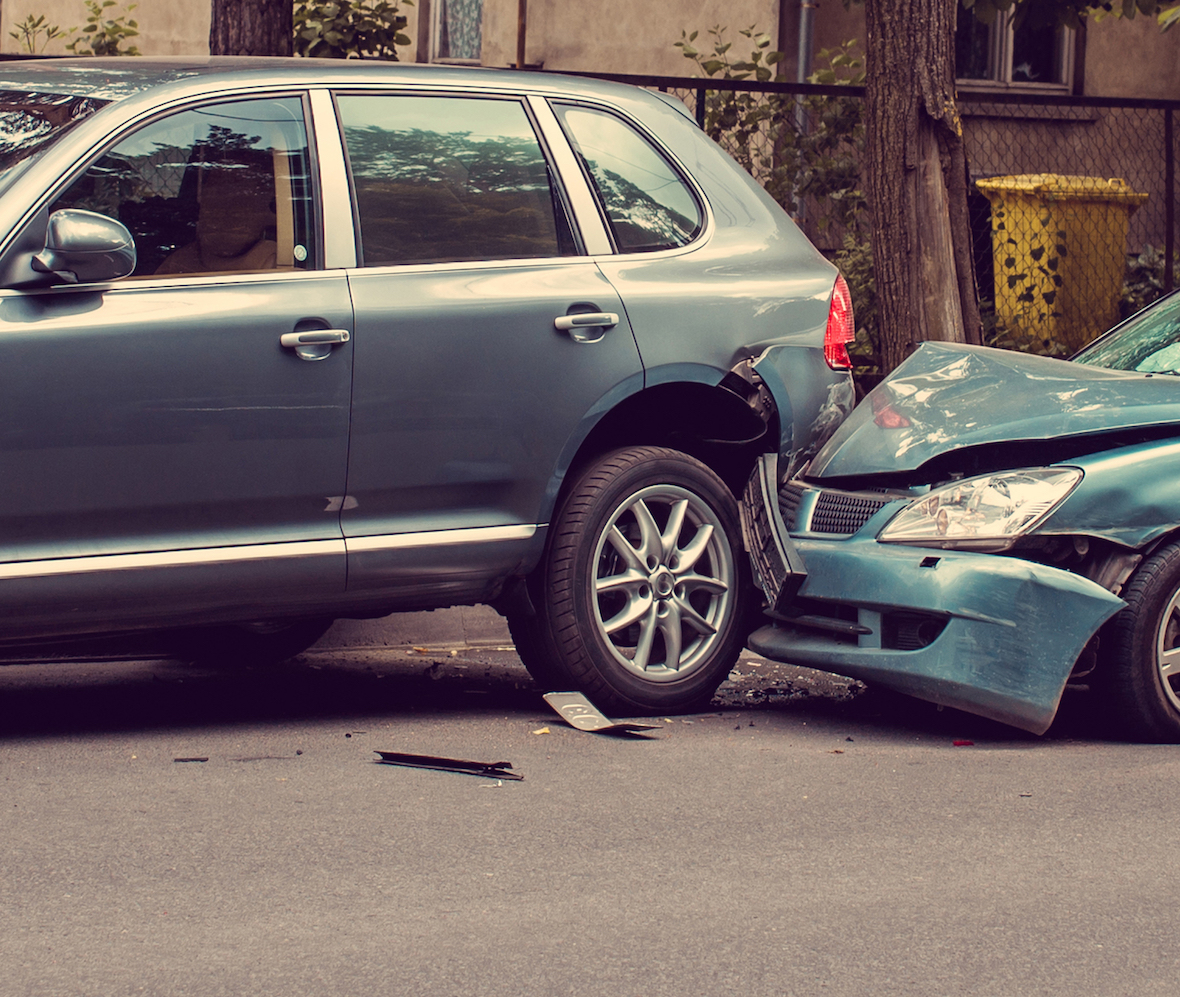 Back-up accidents that involve cars hitting pedestrians injure thousands of people every year. They typically occur when drivers are either backing out of their driveways or out of their parking space in a parking lot. This kind of accident is very common because of the limited visibility and blind spots associated with backing up. The larger the vehicle, the worse the visibility and size of blind spots. As a car crash attorney, we see accidents like this all the time.
The victims of back-up accidents primarily fall into two age groups: small children who are younger than 6 years of age and elderly individuals who are 70 years of age and older. Young children are especially vulnerable because their small size makes them easily hidden by the vehicle's blind spots. The very young also have little experience at coping with the dangers of automobiles. The elderly are vulnerable because of their limited mobility. They simply can not react and quickly get out of the way.
Beyond the visibility problems of backing up, driver complacency, bad habits, and carelessness are other reasons for back-up accidents. Complacency sets in because backing up is normally done in one's driveway or in a parking lot where cars are moving at low speeds. Drivers are mainly concerned about avoiding another vehicle in the parking lot or the road they are pulling into. This focus on other cars is done at the expense of pedestrians, especially hard to see young children.
Backing out of driveways and parking spaces is a frequently repeated maneuver where bad habits and laziness often creep in. Many drivers simply use their rear view mirror rather than turning sideways in their seat and looking backwards over their shoulder. They fail to check blind spots and back out of driveways too quickly because the routine has become automatic and unthinking. Sometimes cars aggressively back out of driveways to take advantage of a break in traffic while completely disregarding pedestrians or bicyclists that may be crossing the driveway entrance.
Safety tips from a Dana Point car accident lawyer:
For Drivers
Be aware of the limitations and blind spots of your mirrors.
Before getting into your car, walk behind it and verify that there are no children or pets in your driveway or near your car.
Always check mirrors before going in reverse.
Never back up when the side and rear windows are fogged up or covered by frost. Your mirrors should also be unobstructed.
For Pedestrians
Pay attention to vehicles with running engines in their driveways and be prepared for them when they back up.
Look at the rear lights of cars in parking lots and watch for the reverse light. Do not walk too closely behind parked cars.
Instruct your children about the dangers of cars backing out of driveways.
Are You Suffering from Injuries? Contact a Car Crash Attorney Today!
As a car crash attorney, we know that the injuries you suffer from are not your fault. And you should not have to deal with insurance adjusters who are going to bully you into accepting an unfair settlement. That is what your car crash attorney is here for. It is our goal to take the burden of the case from your shoulders. We do this so you can focus 100% of your energy on healing and getting your life back on track.
If you or someone you love were injured by a vehicle that was backing up, don't hesitate to contact us. You are entitled to compensation from the negligent driver for your suffering and injuries.