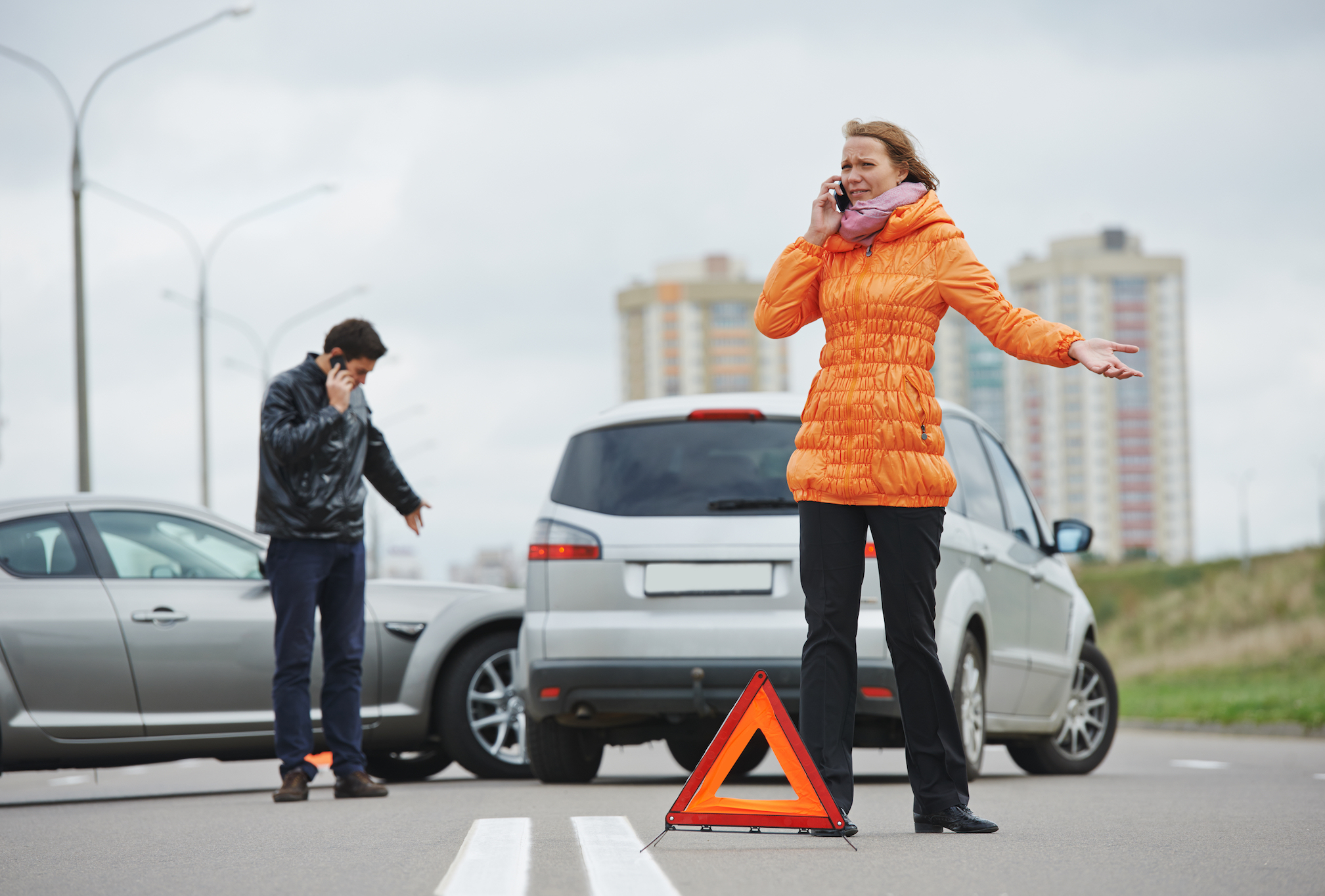 Any car accident attorney can tell you that as long as there are vehicles on the road, accidents are going to occur. With emotions running high, it is important for you to remember these steps after an accident.
Stay at the Scene
Never leave an accident scene until police give you permission. If you do, you could face hit-and-run charges especially if someone suffers from serious injuries or dies.
Call the Police
If any vehicles involved in the crash have significant damage, or if there have been injuries or loss of life, call the police. Ask to file a police report with the responding officer and be sure to obtain his or her name and badge number.
Exchange Information
Being upset after an accident is natural, but it is important to remain calm and exchange information with everyone involved. From the other driver(s), you will want to get their names, addresses, phone numbers, and insurance information. If there are any passengers, ask for their names and contact information.
Do Not Admit Fault
Never apologize for anything at the scene. You could be confessing to legal liability for the accident. Especially if you say something like "I'm sorry, I did not see the stop sign. Are you okay?" Sometimes fault cannot be determined immediately following the accident.
Photographs
Take photographs of your vehicle's damage to help your case if it goes to court. Taking photographs of any visible injuries is also a good idea as they could be healed before your case reaches a courtroom.
Notify Your Insurance Company
Tell your insurance company about the accident as soon as possible. Let them know all of the facts and if you have any injuries. Never lie to them because that can cause serious consequences including a possible denial of coverage for the accident.
Medical Treatment
Keep a record of your medical treatment by writing down each doctor, physical therapist, or other medical professional who treats you, as well as the treatments you receive and any medications you use. Also keep track of how your injuries affect your daily life, such as missed workdays or activities they prevent you from performing.
Discussing the Accident
Do not discuss the accident unless it is with your insurance company, the police, or your attorney. If you receive a phone call from the other driver's insurance company, refer them to your insurance company or attorney.
Suffering from Injuries Due to an Accident? Contact a Car Accident Attorney Today!
If you were injured in a Mission Viejo car accident and would like to determine if you have a case, contact us. We'll deal with the insurance company on your behalf, and if you have a claim, we'll help you receive a fair settlement.