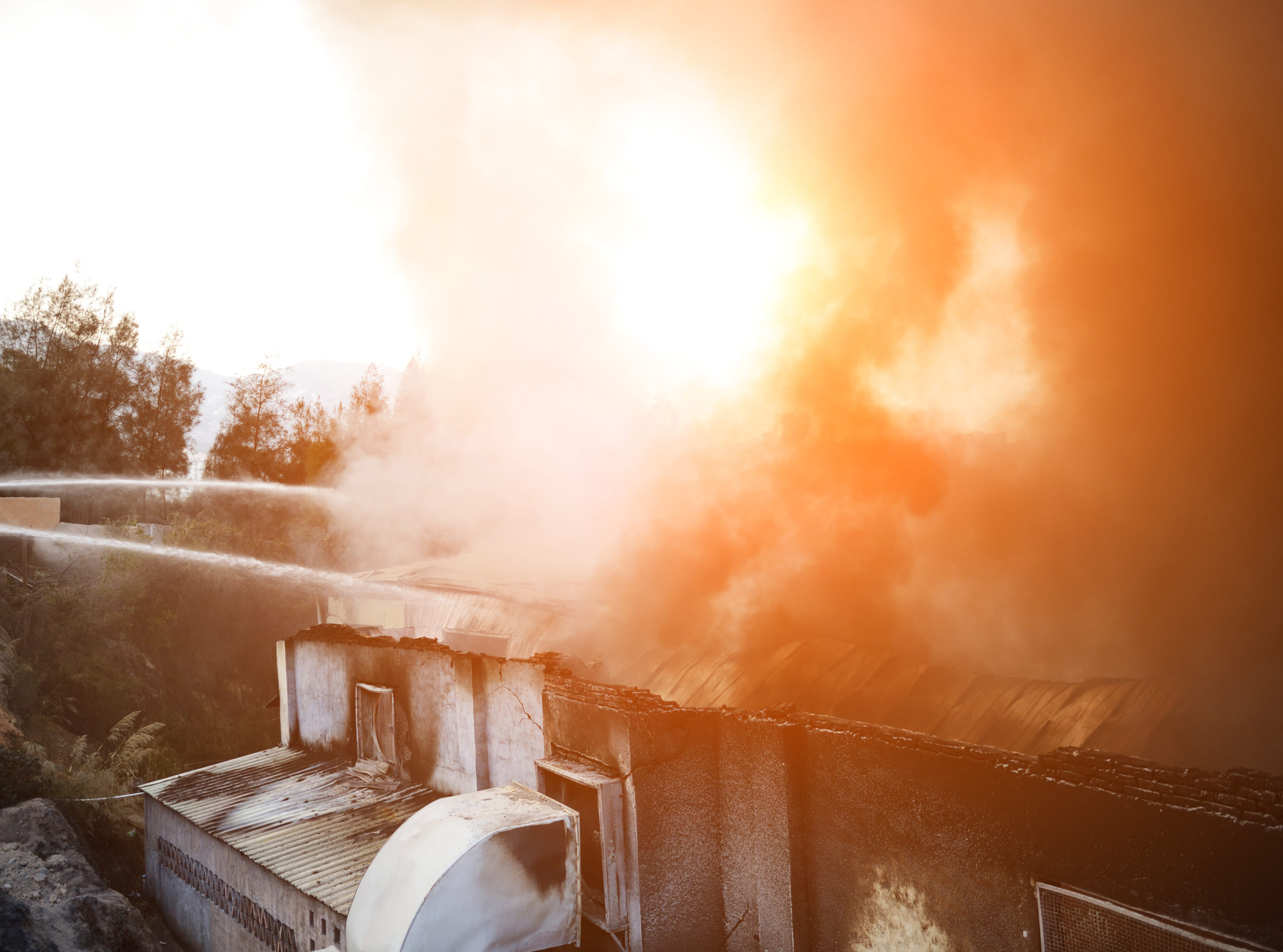 Yorba Linda, CA: a family of 6 had to evacuate their home in Yorba Linda due to a garage fire. 22 firefighters were on the scene to extinguish the fire. the firefighters were able to examine the family for smoke inhalation at the scene. They did not need hospitalization. Due to carcinogens in the smoke, the family was not let back into their home right away. the cause of the fire is currently under investigation. an an injury lawyer in Orange County, we see these cases a lot. Sometimes, the Santa Ana winds cause fires that are unpredictable.
Suffering from Injuries? Contact an Injury Lawyer Today!
As an injury lawyer, we know that suffering from injuries is a very delicate time. and it can be stressful when you are dealing with insurance adjusters. That is why we are here to help you. We want to make sure that you do not have to bare the burden alone. Our injury attorneys have experience in dealing with insurance adjusters. and we will never accept a settlement that is unfair. It is our goal to get you the settlement that is adequate and can pay for all damages you have sustained.
If you or someone you know are suffering from injuries, contact an injury lawyer in our office. Consultations are free.
Source: http://www.ocregister.com/articles/family-747353-fire-garage.html