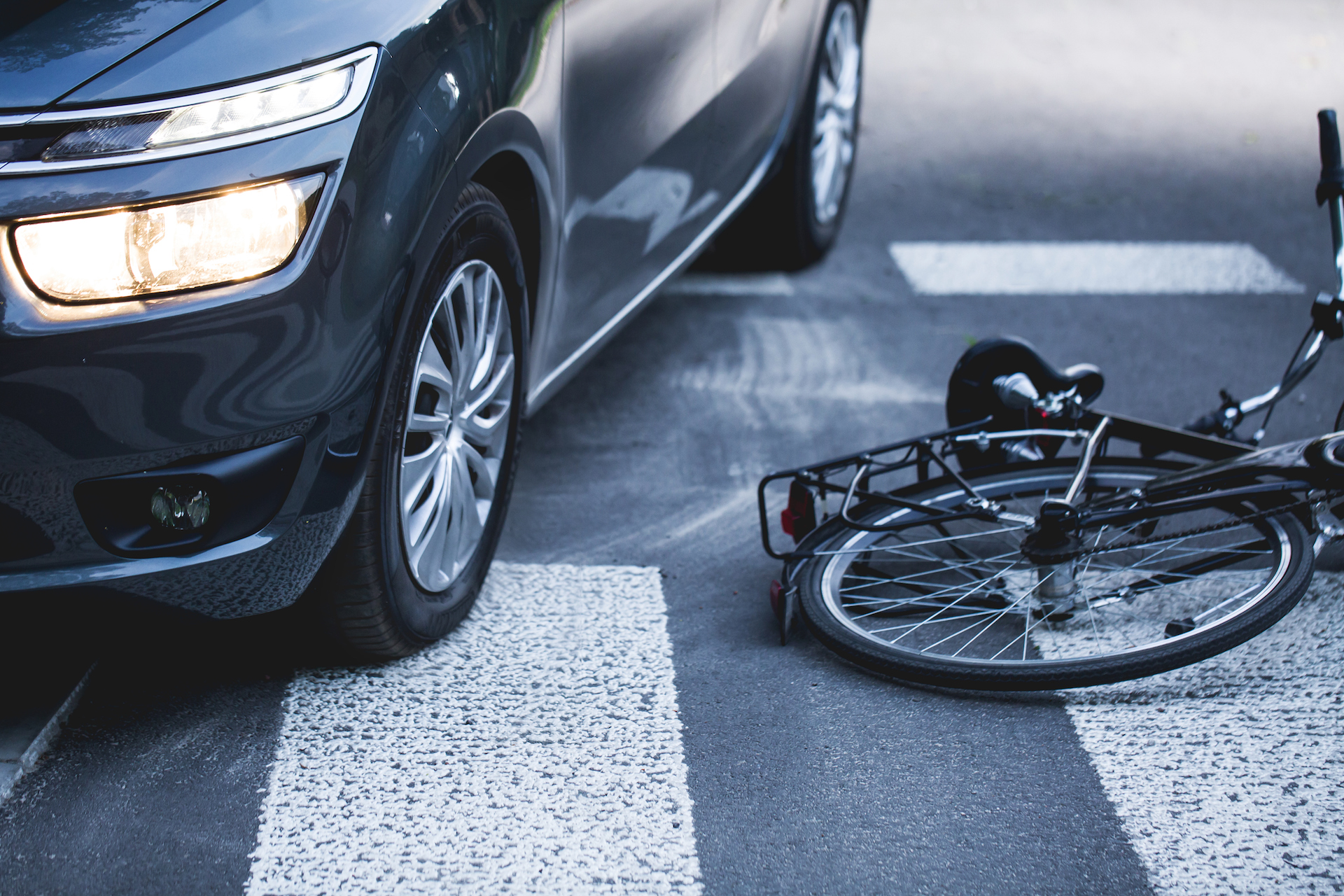 A Huntington Beach bike accident on Labor Day has claimed the life of a 55-year-old local resident.
Calls came into 911 at approximately 6:30 p.m. on the evening of September 1. Responding officers from the Huntington Beach Police Department found passersby trying to attend to the cyclist on the road. He was transported to the UCI Medical Center where he passed away, according to the coroner's office.
Law enforcement believes that the cyclist had been proceeding southbound on a motorized bike along Bolsa Chica Road near Kona Drive. a white 2013 Mercedes was also southbound when it allegedly struck the bicyclist. the motorist behind the wheel of the Mercedes was a 51-year-old male.
Have You Lost a Loved One Due to the Negligence of Another? Contact an Accident Attorney Today!
Officers that responded to the 911 calls reportedly found the motorist nearby, and he was subsequently interviewed. After the interview, he was taken into custody on suspicion of DUI, according to a department spokeman. Details regarding any possible breath test or blood alcohol test were not initially available. The fatal incident was being investigated by the Major Incident Reconstruction Team of the Huntington Beach Police Department.
When the negligent operation of a motor vehicle contributes to a fatality, state law provides survivors with a means to seek redress in court. Although all the details of this bicycle accident are not fully known, driving while under the influence of alcohol is typically considered negligent conduct in general.
When negligence can be reasonably alleged, a wrongful death lawsuit can be filed on behalf of the survivors of the deceased. Such litigation may seek compensation for medical and burial expenses, pain and suffering endured prior to death, and loss of companionship. An attorney that is focused on this area of the law can seek the full compensation that may be provided for under California state statutes.
To ask any questions that you may have, or to consult with an attorney about the circumstances of your personal situation, please contact us.