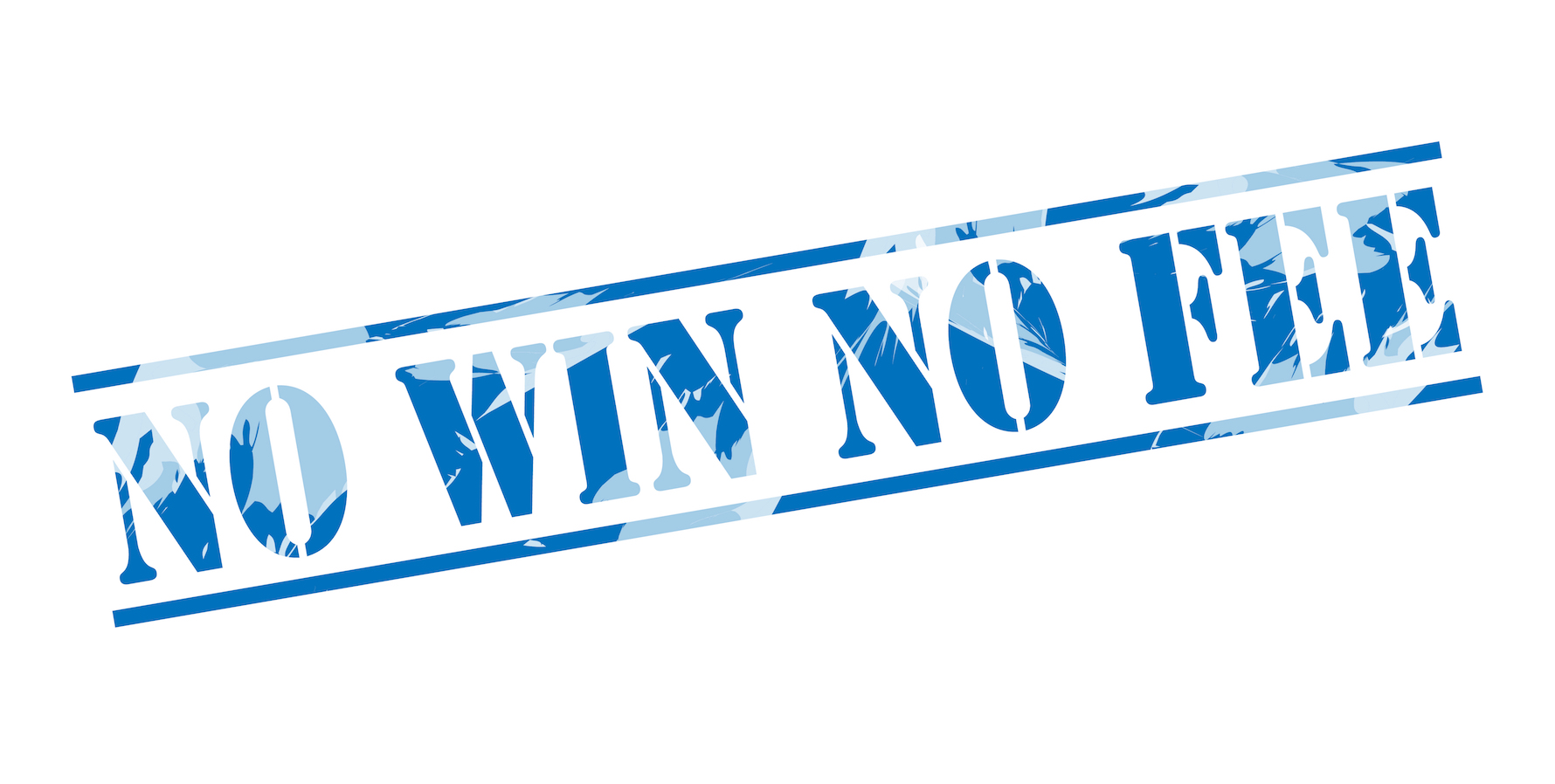 Dealing with a personal injury in Anaheim can be a nightmare. Especially with Anaheim being such a popular tourist town for close to 60 years. When you consider Disneyland is Anaheim's crown jewel, many happy vacations usually take place there. but it is certainly possible that an accident can occur. Something like a car accident, someone tripping and falling, or any other circumstance that may cause injuries. That is why hiring a personal injury lawyer is so important.
When this happens, it can put a damper on what should have been an exciting vacation with your family or friends. It might have even happened in Disneyland or another theme park in the area. If so, you might feel a little reluctant hiring an attorney right away. Most people do not hire an attorney right away out of fear of cost. You may know that you have a serious injury and that it is going to cost you, regardless of insurance.
Here at Silverthorne Attorneys, we want to give you peace of mind about finances. First and foremost, we want you to feel comfortable in using us as your legal counsel right after your injury. Gathering evidence quickly and thoroughly is important so you can use it to your advantage to prove someone else was negligent.
After this occurs, we want to put your worries about how you are going to pay for our services out of mind.
Personal Injury Lawyer | The Contingency Fee Process
If you have never used a personal injury attorney before, you should know we are one of the many that uses the contingency fee process. This assures that clients will not be charged for immediate services. We uphold this and will never send a bill while we represent you. Billing is only established as a contingent fee. This is where payment comes from taking a percentage of the compensation money you win later in your case.
We feel this is a fair system that frees you from financial worry until you win the money you deserve from your personal injury. Our office will also deal with bill collectors related to medical expenses and sign liens to get you the treatment you need.
As you deal with these issues, we will work hard for you and gather the proper evidence to win your case. We are also know the tactics of the opposing legal teams and know how to counteract so you can prove someone else was negligent and not yourself. This can sometimes mean going up against powerful legal teams from major companies.
If you have just experienced a personal injury such as a car accident, a trip and fall accident, or even a severe dog bite, contact us here at Silverthorne Attorneys. We represent most of Southern California and have an extensive track record in winning many personal injury cases. Through the legal process, we take you step by step and give you peace in knowing we never charge you while you deal with getting your life back in order.