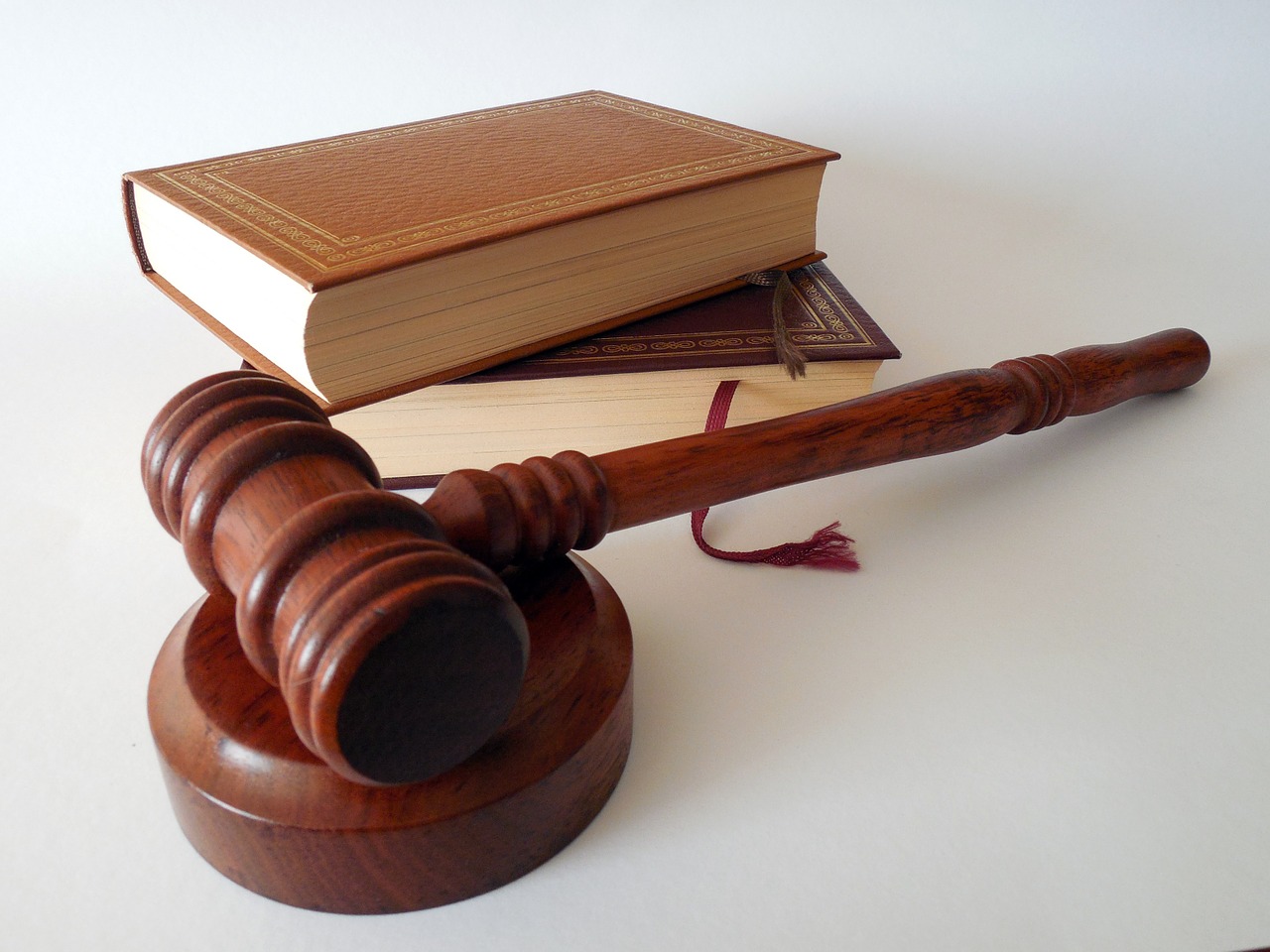 Time spent after being injured in any accident can be very stressful. This is especially true if have to be out of work for an extended period of time. the most important thing after an accident, is to look after your own health and wellbeing. Though we do recommend consulting with a personal injury lawyer right after your accident, you may not always be ready to file a claim for your injuries right away. Which is understandable. However, when you are ready, here are the first steps to make a personal injury claim.
A Few Things to Know
These following steps are valid in most situations after an accident. There is no "correct" or "right" order to complete them in:
Collect any necessary evidence that can point to who or what was the cause of the accident. Record and damage, in the form or photographs if/when necessary.
Record everything that has happened since the accident, this may include the following:

any visits to the doctors and/or hospital
all medical bills
loss of work and/or wages

Be sure to collect the names and any contact information of any witnesses to the accident.

contact witnesses after in order to confirm their contact information

After speaking to others involved in the accident, make sure to record any notes on the conversations had.
If you are planning on filing a lawsuit, tell them you are filing a claim for the injuries you sustained. Include any property damage that may have occurred.

There is not necessarily a time limit in which you have to notify the person of your intention to file a lawsuit. However, acting quickly and efficiently will increase the chances of resolving your claim faster.

Note: keep in mind that just because you notify people of your intent, this does not mean that you absolutely have to file a lawsuit. by giving them notice, you preserve your rights and prevent other parties involved from defending against a suit by arguing that you waited too long to inform them of your injuries. Notifying others ensures that you can speed up the negotiation process in regards to settlement at your own speed.

Settling your personal injury claim can be time consuming for everyone involved. Which is why we advise that you file in a timely manner. Check the statutes of limitations in your state.

If the time period to file a claim passes, you may be prevented from bringing a suit in order to recover for your injuries.
Filing a Claim Against the Government
Filing a claim against a government entity or employee can be a little more complicated. Depending on your case and the state you live in, the time to file your claim usually ranges between 30 days to one year after the incident. If you do not abide by the state guidelines, you may lose your right to recover compensation for injuries and/or property damage.
Remember that you don't have to do any of this alone. Getting into an accident can be stressful enough as it is without having to deal with trying to file a claim on your own. Hiring an experienced personal injury lawyer can help make the process easier for you.
If you have been injured and are in need of a personal injury attorney, contact us to discuss your case today. Consultations are free.