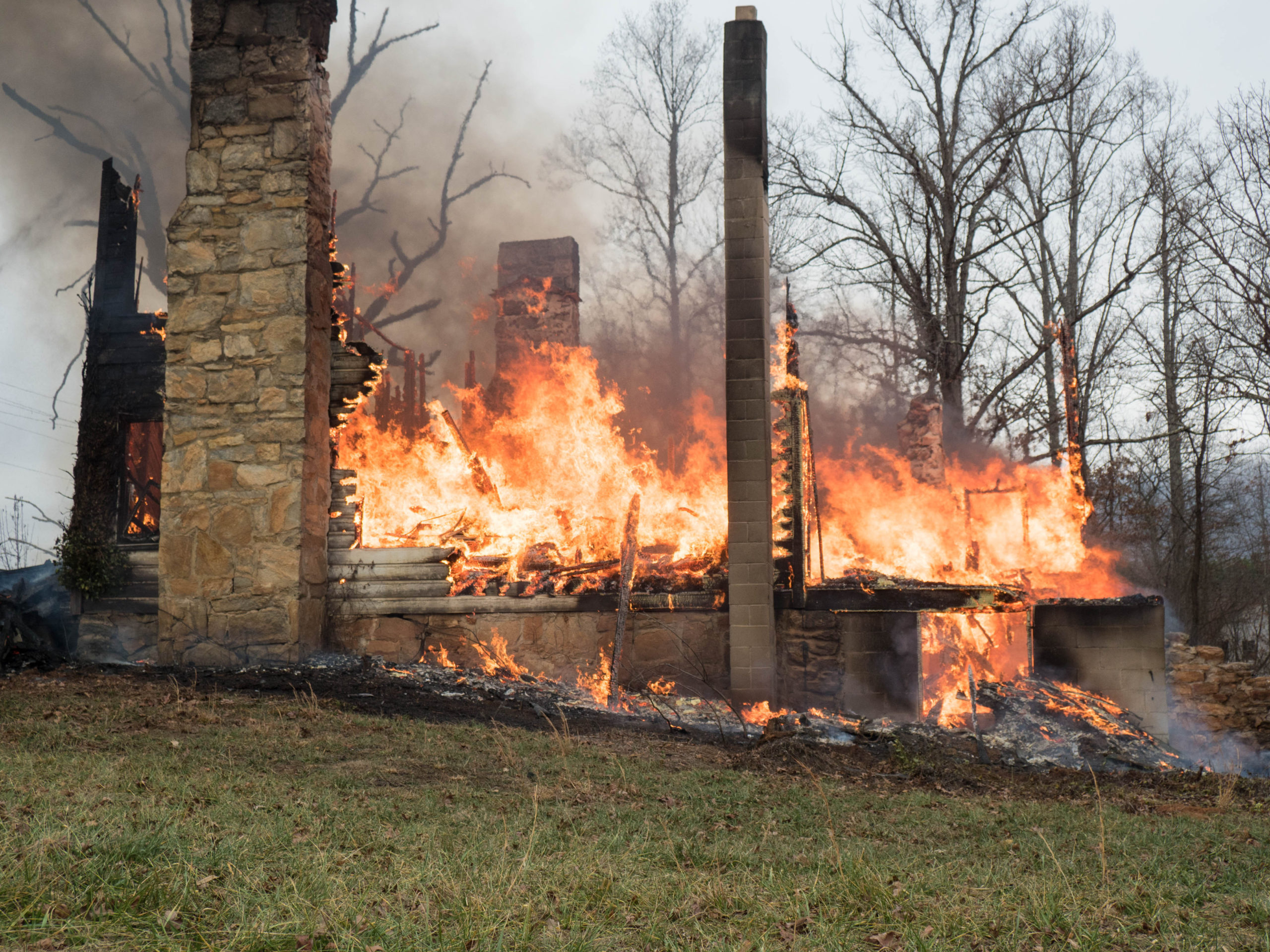 Apple Valley, CA: Several sheds in the Apple Valley area blew up on Saturday March 11th. the fire began in the backyard on Cahuilla Rd. When authorities arrived, they had found multiple barns, sheds, vehicles, and yard debris engulfed in flames. There were multiple rounds of ammunition exploding inside the sheds. Our injury lawyer reports that firefighters were able to extinguish the fires within a half an hour. the reason for the fire is under investigation.
Luckily, everyone was able to escape the fire and there were no reports of injuries. Unfortunately, this is not always the case. Sometimes people suffer from injuries due to the negligence of another. Whether that is in a car accident, suffering from injuries due to a dog bite, or being injured in a house fire. Accidents and injuries happen. That is why you need an injury lawyer who has experience dealing with the insurance companies. We never settle just for the sake of settling. We believe that your rights and needs come first and we are willing to work with you and fight.
Suffering from Injuries? Contact an Injury Lawyer Today!
If you are suffering from injuries due to an accident, contact us today. Consultations are free!
Source: http://www.vvdailypress.com/news/20170311/fire-destroys-several-sheds-doused-before-reaching-home