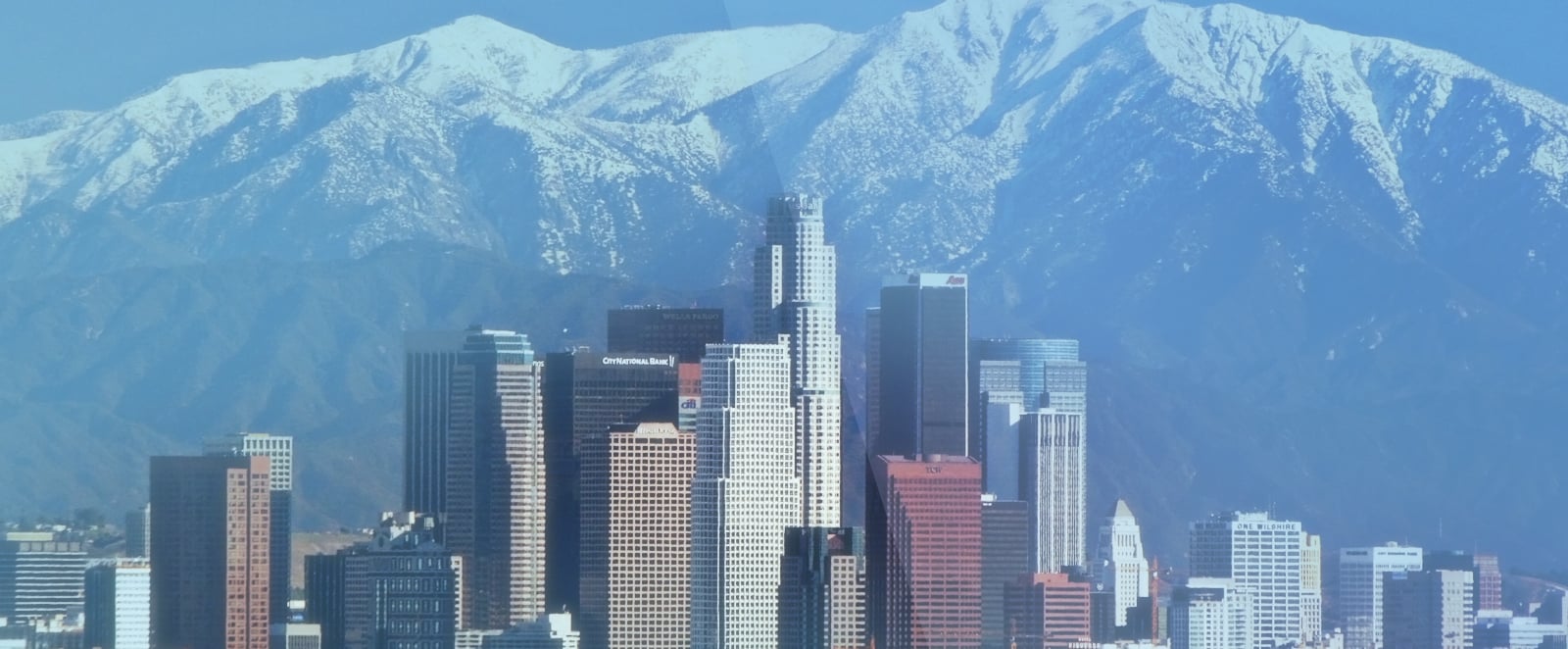 Being injured due to someone else's actions can have a tremendous affect on anyone. Add onto that, the at-fault party's insurance company will make this time even more difficult for you. From calling multiple times a day to ignoring you completely; they use these tactics in the hopes that you will settle for far less than what you deserve for your injuries.
This is where the personal injury lawyers at Silverthorne Attorneys comes in. We have representing those who are suffering from injuries since opening our practice in 2012. During this time, our team has been able to recover multiple seven-figure settlements for those who were injured due to car accidents, dog bites, motorcycle accidents, and even those who have lost a loved one due to a wrongful death. Our team believes that you and your family deserve to be represented by the best lawyers in Fontana.
When you are suffering from injuries, do not hesitate to contact our office in Fontana at (909) 353-7000. Consultations are free!
About Fontana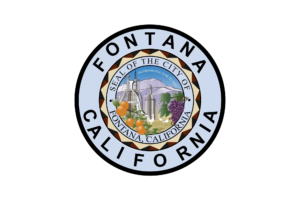 Situated in San Bernardino County's southwestern section, Fontana contains more than 210,000 residents, and between 2000 and 2014, the city's population increased by approximately 4.5 percent. Fontana is the second most populated city in San Bernardino County and has a population density of 4,800 individuals per square mile.
The city is near a large number of well-known destinations, such as the San Manuel Amphitheater, Silverwood Lake, Big Bear Discovery Center, and Planes of Fame Air Museum. Residents commonly visit San Bernardino National Forest, which is situated to the north of city and has an area of more than 677,000 acres. The forest contains a large number of trails, 11 free campsites, numerous mountains and eight official wilderness areas.
Although Fontana is close to several regions that have a desert climate, the city features a Mediterranean climate. Fontana's temperatures are moderated by the Pacific Ocean, yet during the summer months, the city's residents frequently experience temperatures that exceed 95 degrees.
Car Accidents
Serving the people of Fontana, the most common personal injury claims we see are car accidents. With Southern California traffic being as congested as it is, it is no surprise.
There are many things to remember when you have been in a car accident; the first thing to do is remain calm and do not confront the other driver(s) in a combative manner. This can be used against you and will likely lead to the insurance company denying your claim.
Below is a list of things to do after you have been in a car accident:
Check yourself and your passengers for injuries;
When it is safe, get out of your car and make sure the other people involved are okay;
Exchange the following information with them:

Insurance information;
Name;
Phone numbers;
Drivers license

Take pictures of the scene of the accident as well as the damage done to your car and any injuries you and/or your passengers incur;
Contact the police to have them come down to the scene of the accident.

This will be extremely important because they will not only get your statement and the statements of others involved but they can also get statements from any witnesses to the accident;
The responding officer will also be able to help determine who was at-fault in the car accident;

Note: if someone is seriously injured, contact emergency services to the scene right away. Do not try to treat anyone unless you are formally trained to do so.
We know this can be a lot to remember, especially in the moments directly after an accident. When you are needing someone who will advocate for you after an accident that has left you and/or your family members injured, contact a car accident lawyer at Silverthorne Attorneys today! Consultations are free!
Dog Bite Related Injuries
After a person is bitten by a dog, a dog bite lawyer will evaluate what could have prevented the incident in the first place. Whether that be looking into the history of the animal to see if they have a history of biting or even if the owners have a record of some sort.
If the wound becomes infected and you need surgery or need to be hospitalized for your injuries, you deserve compensation that will not only pay for your medical bills, but will also look into any future ramifications. Whether that be further surgeries or even loss of potential earnings; we will make sure the responsible party will pay for their negligence.
Food Poisoning
Every year, more than 3 million people in the United States suffer from food poisoning, and approximately 70 percent of these victims are harmed by a restaurant's food. However, numerous studies have shown that less than 2 percent of individuals who experience food poisoning will request compensation.
If a foodborne illness affects a client, personal injury attorneys can obtain a list of dishes that the victim ordered and evaluate the likelihood that certain foods contain harmful bacteria. Sometimes, injury lawyers may receive reports from other patrons who were negatively affected by the potentially toxic food.
When a bodily injury lawyer obtains a sample of the dish, the plaintiff attorney may be able to determine whether or not the food was undercooked. By evaluating the recipe and the restaurant's instructions, plaintiff lawyers can sometimes find mistakes that could augment the risk of food poisoning.
Slips and Falls
Numerous factors can cause a person to unexpectedly fall; some of these include wet floors, objects that have fallen in a hallway, cracks in the cement, steps that are uneven or wires that are on the ground. Additionally, faulty ladders commonly precipitate falls that may be initially blamed on the client. According to one analysis, less than 10 percent of construction companies thoroughly inspect their ladders at least once per month.
If an individual falls, our injury attorneys may examine pictures of the property and analyze actions that could have caused the fall. An injury lawyer can also determine whether or not the property's owner was aware of the risk.
About Us
Our head main is a member of the Orange County Trial Lawyers Association and has been accredited by the Consumer Attorney Association of Los Angeles. The law firm's attorneys are registered with the American Association for Justice, which is a non-profit organization that promotes fairness nationwide.
The company has received an outstanding rating from the Better Business Bureau, and the well-known agency has not recorded any complaints that are related to the law firm. Additionally, many clients have written particularly positive testimonials about Silverthorne Attorneys. Practicing injury law in and around these areas has made us feel as though we are apart of these wonderful communities.