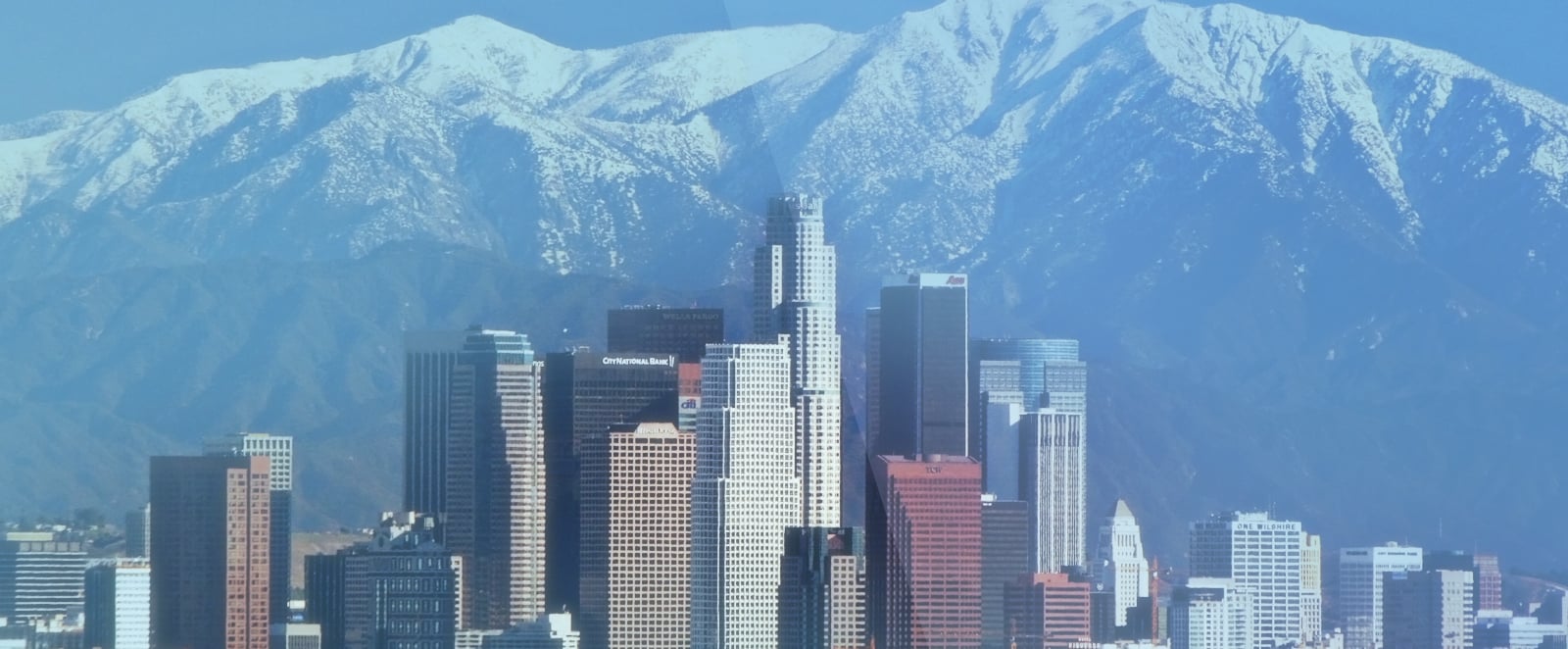 An experienced Fountain Valley personal injury lawyer can make a huge difference to your case. Having a representative who cares vs. one who just wants to settle quickly can make a difference of thousands or even hundreds of thousands of dollars in your settlement. We dedicate our full attention to each case during the critical moments that determine its success. Your case should never be rushed or put aside in favor of another, and we will always treat your case with the personal care it deserves.
Silverthorne Attorneys want to ensure your family's financial future. Call us now for the benefit of being backed by a strong, caring law firm.
Helping Accident Victims is What We Do
Our staff all love their jobs. Every day we get to help those who need help recovering the costs incurred because of someone else's negligence. We are inspired every day to continue working on behalf of those who have been wronged and need assistance.
We have helped many families in the Fountain Valley, CA area and have even sent one of our plaintiff attorneys directly to our client's house when they have been too severely injured to come to us. Our policy is to do whatever we can to help our clients through their traumatic experiences.
When you are searching for a law firm that really wants to help those in need get the compensation needed to get back on your feet, you can call Silverthorne Attorneys anytime.
Important Documents You'll Need
While our skilled Fountain Valley personal injury attorney can help you gather the important documents needed to support your case, make sure none of the information you receive is lost.
Silverthorne Attorneys has pursued many cases and noticed there are five document types or other pieces of information that you should especially keep track of:
Police and/or other official reports;
Insurance adjuster estimates;
Medical bills;
Photographs or recordings of the incident and wounds;
Witness contact information
If you were in a motor vehicle accident and have already lost some of this critical information, the injury lawyers in our office can still work to obtain replacement copies on your behalf.
We care strongly about each of our clients. Our Fountain Valley car accident lawyers focuses solely on helping the victims of negligence, and we do everything we can to ensure the maximum financial award to help them recover.
To obtain help from a legal representative who will devote their attention to your case, please call us today for a free consultation.
Representation with No Money Down
We never require any money down to take your case. This means that you can have an experienced injury attorney working on your behalf without worrying about the cost, even if you need a car accident lawyer in Huntington Beach.
You should never have to worry about money when you or your loved ones have been injured. Unfortunately, medical costs are very high these days. If you or your family members were injured due to the fault of another person, business, or other entity, then you deserve the chance to have your costs compensated in full.
We Won't Let the Insurance Company Take Advantage of You
The biggest mistake victims of negligence tend to make on their own is trying to deal with the defendant's insurance company without proper legal assistance. The defendant's insurance company is not the same as your own, and they will do everything in their power to avoid treating you fairly.
Insurance companies will routinely record your statements and use any discrepancies or emotions of regret against you. The best way to combat this is to make sure that a trained accident attorney prepares you to make your official statements.
We routinely oppose the insurance companies that seek to undermine the needs of those who have been victimized by their policyholders. Our mission when dealing with these agents is to push hard to make them agree to a sum that is fair and covers all of your expenses. In instances in which they refuse a compromise that is fair for our clients, we can go above them to the Orange County Superior Court.
Don't let the defendant's insurance company call the shots. Call our highly experienced injury attorneys in Fountain Valley right now to discuss your case!