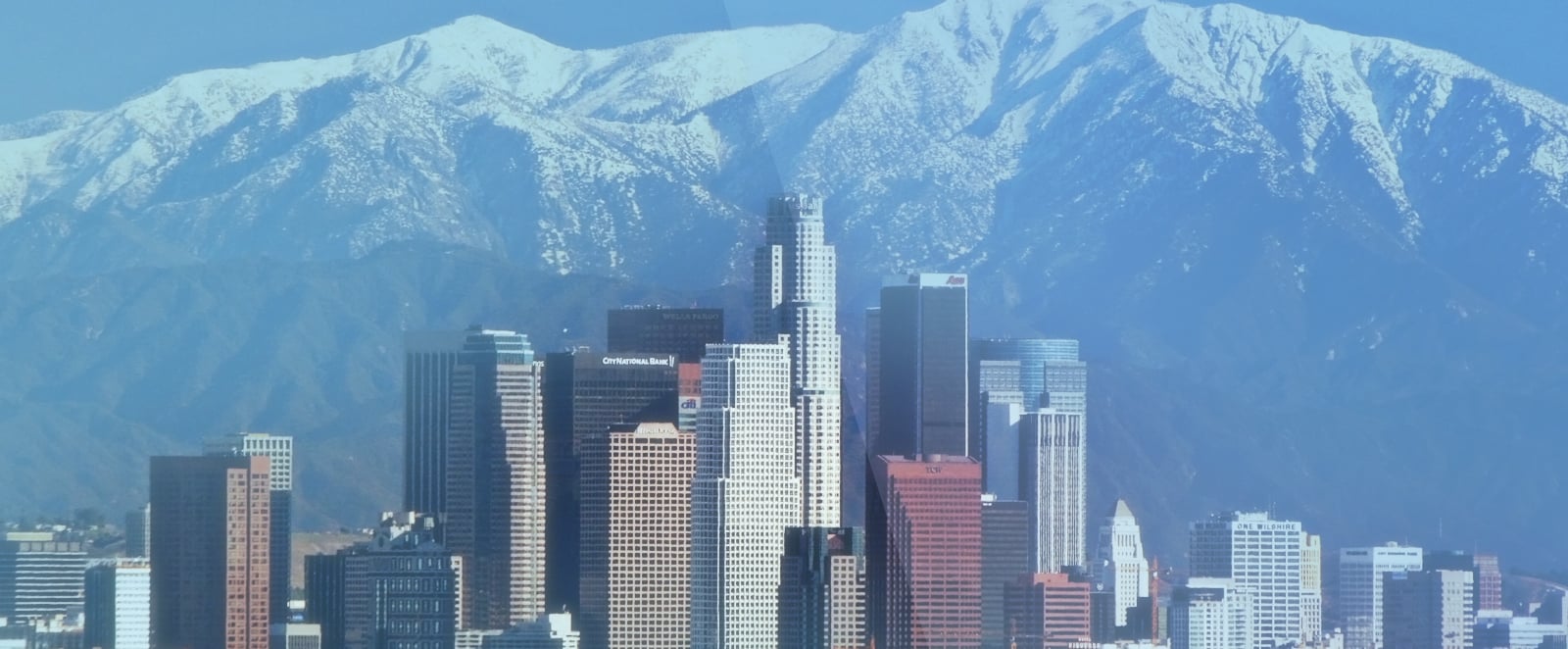 As Garden Grove personal injury lawyers, Silverthorne Attorneys does not shy away from tough cases. No matter how tough the case, we always do our best to help get you the compensation you deserve for your injuries. We negotiate hard and will pursue litigation when necessary.
The lawyers at Silverthorne Attorneys have been serving the community of Garden Grove since 2012. We have been able to secure multiple seven-figure settlements for our clients who have been injured due to car accidents, dog bites, slip-and-falls, and much more. The car accident attorneys in our office have no problem going up against the insurance companies.
In cases where our clients are unable to make it to our office, we will go to them. We believe in the integrity of the law and making sure our clients are not taken advantage of during this difficult time. Silverthorne Attorneys will do everything in our power to take the burden of your case off of your shoulders. The only thing you should focus on is healing from your injuries.
If you are looking for personal injury lawyers that will do everything in their power to get you the compensation you deserve, contact us today. Consultations are free.
Common Mistakes Made in Car Accident Cases
Believe it or not, many people make the same common mistakes that can ruin their car accident case. As Garden Grove car accident attorneys, we advise you to do the following after an accident:
Avoid becoming aggressive with the defendant;
Contact the proper authorities and never lie about the incident;
Know the statute of limitations in your state;
Do not delay getting medical treatment for your injuries;
Consult with an attorney right away, whether you believe your injuries are significant or not
While all of these things seem fairly simple, they are not necessarily the first things that pop into someone's head after an accident. And you do not want to do anything that may jeopardize your case. The team at Silverthorne Attorneys are here to minimize the stress of your case.
Avoiding Aggressive Confrontation with the Other Driver
It is understandable to be upset after an accident, especially when you are suffering from serious injuries due to the negligence of another. However, you do not want to engage the defendant in a physical confrontation. In doing so, you could weaken your case and potentially have charges brought against you for assault.
The best option is to focus that energy on healing and let your personal injury attorney handle the legality of the case. You want to find a law firm that will work hard to get you the compensation you deserve for your injuries. We will take the necessary investigative steps to ensure that your expenses, effected income, and lost quality of life are compensated appropriately.
Contact the Authorities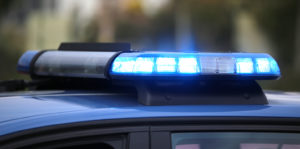 Contacting the proper authorities after a car accident when someone has been injured is important. These agencies range from animal control for dog bites, food safety for potential food poisoning, and 9-1-1 for car accidents. Do not hesitate to contact these agencies if you or a loved one are suffering from injuries due to the negligence of another.
For instance, if you are in a car accident, make sure you contact the police to take down a report. Be sure to always tell the truth about the accident. Being dishonest will be detrimental to your case. Insurance companies will waste no time in investigating your claim and if your story changes or if they find discrepancies in your account of the incident, they may deny your claim.
Statute of Limitations
The statute of limitations in California for most personal injury cases is two years. Essentially, there are legal limits of time for you to pursue injury cases. If no action is taken before this time expires, you lose the legal right to pursue your case.
That is why it is very important to hire a personal injury lawyer right away. Believe it or not, it can take a great deal of time to build a strong case. The sooner you contact Silverthorne Attorneys, the faster we can work on your case.
We Don't Get Paid Unless We Win
Most people are hesitant to reach out to an attorney due to financials issues. However, we work on what is known as a contingency fee basis. This means, we build your case and recover the money you need without requiring you to pay anything up-front.
We only collect our fees if and when we win your case. This way, you do not have to be afraid of going into debt and worrying about paying us. If we do not secure a settlement, you don't have to pay any fees for our services. This allows you and your family the security to pursue your case, get treatment, not worry about finances.
Our injury lawyers in Garden Grove, CA take on a variety of accident cases. We have also been able to secure multiple seven-figure settlements for our clients because we refused to back down when the insurance companies were bullying our client. Common case types we take on include but are not limited to the following:
Car accidents;
Pedestrian accidents;
Wrongful death;
Truck Accidents;
Slip-and-falls;
Dog Bites
Related Article: What is a Contingency Fee Agreement?
If you are suffering from injuries, do not hesitate to contact us to discuss your case. Consultations are free.