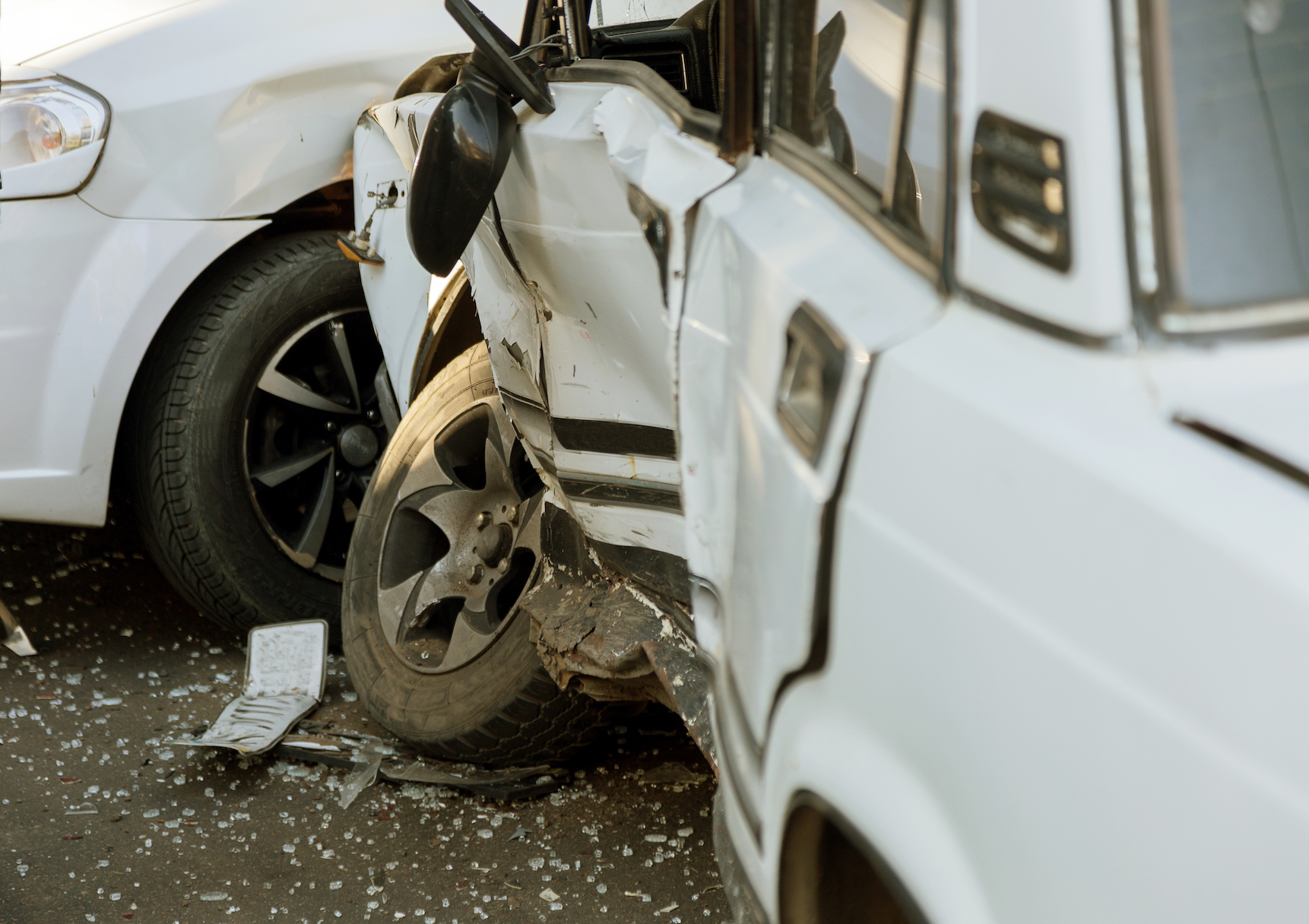 On a scale from Zero to Ten, how well are you paying attention to this post? On a more serious note, on the same scale, how would you rate how safe you feel when driving on the road?  or rather, what is your confidence level when you are driving?
Driving should not be an uncomfortable experience. Being prepared every day to drive safely is a tremendous responsibility.
Do you know your commute pretty well? Not expecting anything new? It seems to always be the same, right? Perhaps a traffic light or two holds you up a little longer every now and then.  However, for the most part you expect to get to and from your destination worry free.
Well, the truth of it is, accidents on the road happen everyday. Silverthorne Attorneys recently took on a case where an individual was rear ended by another car. and went through a tough recovery.
In a case like this, a General Pain Index Questionnaire is used. This is a personal exam mainly used by doctors in order to measure the difficulty of your physical pain and mobility – this "exam" is most commonly used after having suffered an injury due to an accident. It is rated on a scale starting from Zero to Ten (0-10), Zero meaning you are not experience any pain and are completely able to function, while Ten means you are in excruciating pain and you are completely unable to function.
Certain activities include the following:
Self-care (e. taking a shower, driving, getting dressed)
Life-support activities (e. eating, sleeping)
Family/At-home responsibilities (e. yard work, house cleaning, driving kids to school)
Employment & volunteer work
Recreation, hobbies and leisure activities
Social activities (e. parties, dinning out, attending concerts or theater performances)
This client, who should have had straight zeros across the board on the Questionnaire, now marks himself at level 8 – meaning that he has difficulty completing family and at-home responsibilities, participating in hobbies, and fulfilling the general requirements of his job. Even simple task, such as taking a shower, eating, and sleeping he has not marked at level 5 on the Pain Index due to the accident.
This client did not have prior complications before the accident. And he had never been in a car accident before, he did not suffer from a serious illness, and has had not prior surgeries. He was not taking medications or prescriptions at the time of the accident and did not consider himself much of a drinker. Sounds like a fairly ideal health situation, right? And all it took to change that was a car accident.
Are You Suffering Due to an Accident? Contact an Injury Attorney Today!
If you think you or a family member needs to review the General Pain Index Questionnaire due to a prior accident, please so and contact us. Silverthorne Attorneys will discuss your personal injury case with you today!