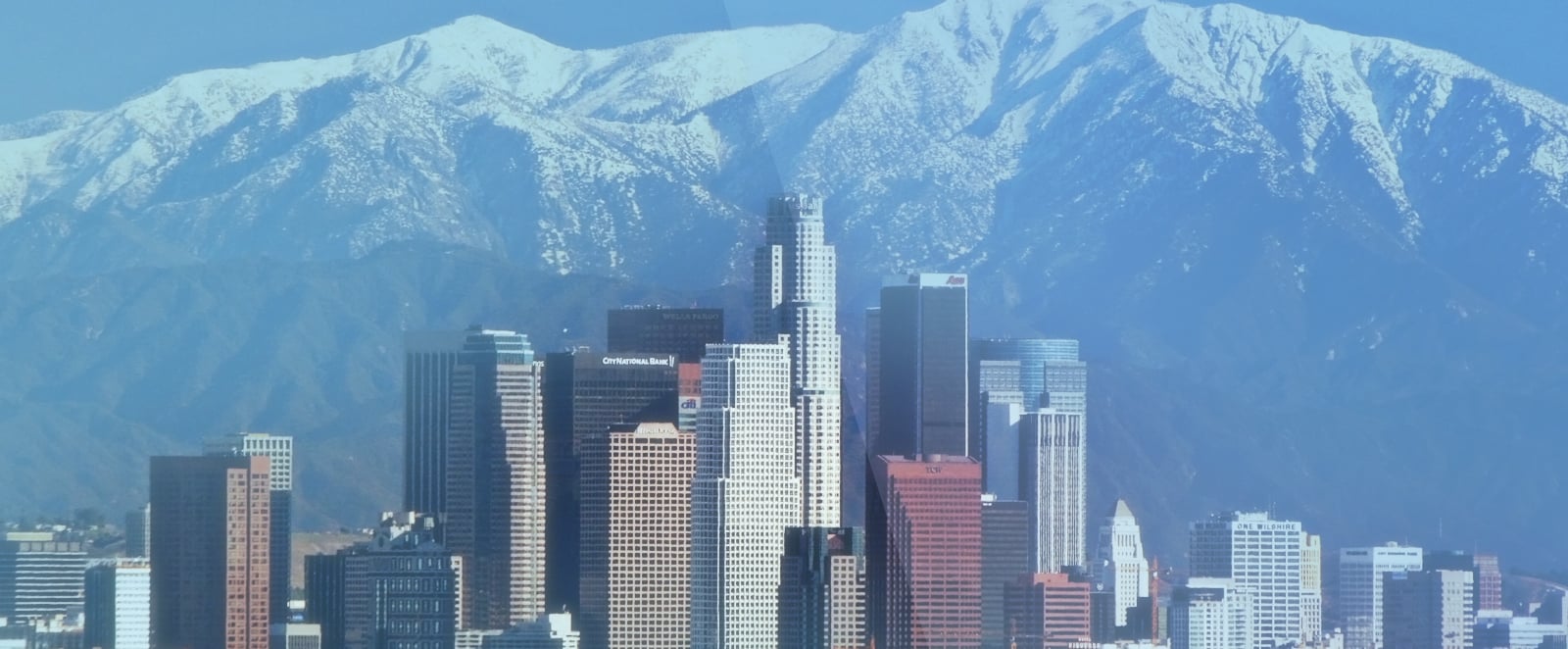 Suffering injuries in an accident can be devastating to an individual's physical, psychological, and financial state of being. Silverthorne Attorneys, as your bodily injury attorney, cannot perform healing miracles or change the chain of events that led to your injury, however, we can help you with monetary damages. Your only job is to get your life back on track. Our job is to do whatever it takes to aid you legally with your medical bills, lost wages, plus the compensation for your ongoing pain and suffering.
When you hire Silverthorne Attorneys you get a team of people who believe that your best interests are our number one priority. We have been practicing personal injury law since 2012 and during this time we have been able to recover multiple seven-figure settlements for our clients who are suffering due to someone else's negligent actions.
Whether you have been in a car accident, been bitten by a dog, or have been hurt due to a slip and fall, contact us today to discuss your case. Consultations are free!
Injured in a Car Accident? Contact Us Today!
When you have been in a car accident, it is likely the last thing on your mind to seek advice from a car accident lawyer. However, we always advise people to seek out an attorney right away. This is because this is an incredibly sensitive time and as car accident attorneys, we know that the insurance companies will be doing everything in their power to either settle your claim quickly and for far less than what you need or they will go so far as to deny your claim saying that you are the one at fault for the accident.
Accidents happen daily here in San Bernardino County, and they are never the same, always unique in their own way. Therefore, no two personal injury cases are the same. By allowing Silverthorne Attorneys to evaluate your case and negotiate with the insurance providers, you will see the benefit of having a car accident attorney on your side. Our professional approach will take a tremendous burden off of your shoulders so you and your family can get your lives back.
Case Types We Handle
One can only hope that a serious personal accident is just a once in a lifetime occurrence. But a personal injury attorney deals with with these unfortunate incidents on a daily basis. That is why Silverthorne Attorneys can provide the answers to all of your new issues and the questions arising from your accident. Our list of the types of injuries we have dealt with is lengthy-it ranges from wrongful death, poisonings, and traumatic physical injuries to slip & fall, premises liability, and work related damages. You can view more details of accident types on our homepage. Your accident and related injuries are likely on our list of past case types. Please do not hesitate any longer and contact us today for a no-cost evaluation.
Silverthorne Attorneys Takes on Insurance Companies
Once you hire Silverthorne Attorneys to represent you in your accident claim, you become the "plaintiff," and the party responsible for the accident and your injuries becomes the "defendant." Most of the time, a co-defendant will be the insurance company that is associated with the defendant. To achieve maximum results with these insurance companies, experience with negotiating is a must, therefore we always advise that you do not speak with the insurance company of the at-fault party. Insurance companies are businesses for profit and they will do everything in their power to prevent a substantial payout on your claim. Some complex cases involve several areas of financial issues. There are medical bills, specialists fees, lost wages, struggles to pay current bills while being injured, and the everyday strain of your normal budget. You need an injury attorney to tend to these matters for you while you focus on your physical health and recovery.
We Work on a Contingency Fee
No matter the severity of your accident, money will be involved. There is a potential for enormous costs and financial factors, especially considering the time it may take to reach a settlement. Silverthorne Attorneys works swiftly and effectively as your Grand Terrace personal injury attorney. Unfortunately, it is the insurance companies that will attempt to drag things along.
Working on a contingency fee means that you will not have to worry about fees or expenses when you retain our services. This should help to relieve any anxiety you may have when it comes to seeking representation from a personal injury lawyer in Grand Terrace. When you sign a contingency fee agreement, you agree to have up represent you in your claim and we only get paid if we are able to settle your case. Therefore, if we are unable to get you an adequate settlement you owe us nothing. Simply put, if you don't get paid, we don't get paid.
Contact Us Today!
The purpose of having personal injury lawyers here San Bernardino County is to assist you in your physical and financial recovery after suffering due to another party's negligence, wrongfulness, or intentional hurtful conduct. Therefore, a personal injury lawyer is just what you need.
Contact us today to discuss the details of your case. Consultations are free!