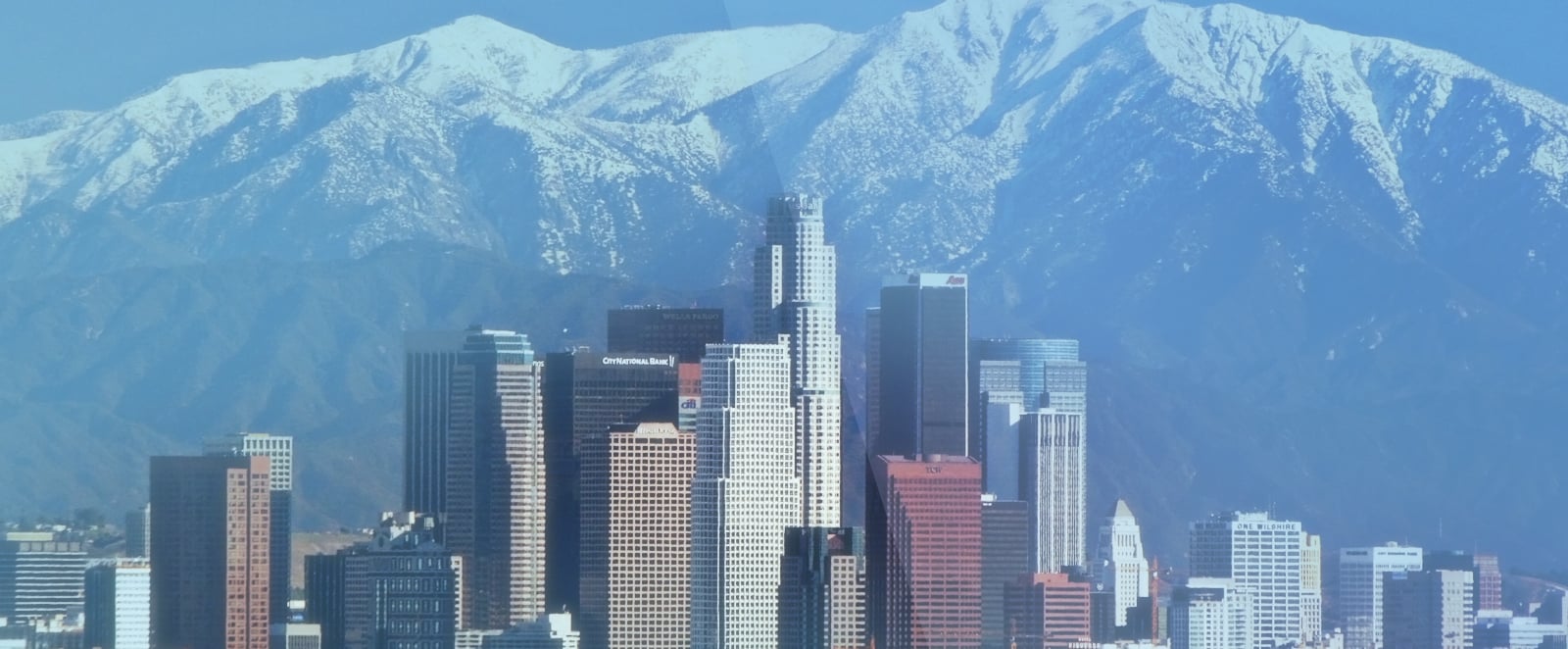 We understand how difficult it can be to suffer from injuries that were no fault of your own. The pain, worry, and stress these incidents can cause to victims and their families are severe. Even more, the costs of medical care needed to recover can cause an overwhelming financial burden on a lot of families.
Our law firm is devoted to helping the injured during these trying situations. We strongly believe that those who have suffered because of someone else's mistake should never have to deal with a financial catastrophe as a result.
At Silverthorne Attorneys, we want to make sure that we do what is right for you and your family. We will pursue your case aggressively to ensure an outcome you desire. You should not have to pay for injuries that were inflicted upon you, and we will do everything it takes to make sure you are awarded the compensation you need in order to get back on your feet.
Silverthorne Attorneys has been serving the people of Hesperia and the surrounding communities since opening our law firm in 2012. During this time, we have been able to recover multiple seven-figure settlements for our clients who have been injured due to car accidents, dog bites, slip and falls, and motorcycle accidents to name a few.
If you are in need of a personal injury lawyer in Hesperia, contact Silverthorne Attorneys today. Consultations are free!
You Can Never Have Too Much Evidence
Every bit of evidence that supports your case is important. It is very important that you not misplace any critical information, as this information may be vital to winning your case. Everything relevant to your accident should be written down whenever possible. The police report number and contact information about where to get copies, witness names and phone numbers, and anything you can remember about the incident are items best to have on paper. It is all too easy to forget important details if they are not written down.
That being said, please keep in mind that you are absolutely not obligated to give these details to the at-fault party's insurance adjusters. In fact, we advise all of our clients to refrain from being in contact with the other party's insurance company during the claims process. This is because the insurance adjusters will do everything in their power to not only make this time more difficult for you and your family, but they will also try to get you on a recorded statement indicating that you were either partially or entirely responsible for the accident that caused your injuries.
We Work on a Contingency Fee Basis
Fortunately for those with limited means, we never charge fees up front to retain our services. This is because we work on a contingency fee basis only; meaning that once we are able to settle your case, then we take a percentage of the total settlement amount for our fees. On the other hand, if we are unable to retrieve compensation for you, then you don't have to pay us at all. Put simply, if you don't get paid, we don't get paid.
We believe that working on a contingency fee basis is helpful when it comes to the stress of any financial burden. As your personal injury lawyer it is our priority to make sure that you are restored back to optimal health and to get you the compensation you need in order to move on with your life.
The Importance of Starting Your Case Right Away
Starting your case while the evidence is fresh can be very important. The longer you wait, the more likely it is that you will forget key details surrounding the cause of your injuries. Insurance companies can be brutal at tearing statements apart, and relevant recollections are best collected while they are fresh in the minds of those involved.
Making sure important stages of medical care are followed is also very important. We can help make sure that you are getting the proper treatment and documentation necessary to pursue your case throughout your healing process. Having a doctor that provides detailed notes and explanations of his treatment plan can be very helpful, and we can ensure you a thorough Hesperia plaintiff attorney who will collect the medical documents that can make your case.
Contact Us Today!
Ensuring the maximum level of compensation takes persistence and hard work, and we believe in doing everything possible to achieve a great result for you and your family. There is nothing we love more than righting a wrong for someone who has suffered.
All the members of our team work tirelessly to get victims the financial compensation they deserve for their traumatic experiences. We want to handle the tough work so that you can have the peace of mind you need to focus on healing with your loved ones.
If you need someone to take the reins and get your case to the finish line successfully while you deal with your injuries, please call us as soon as you can to get justice started.
Silverthorne Attorneys
(760) 264-4000
15437 Anacapa Road
Victorville, CA 92392-2458
Google Maps