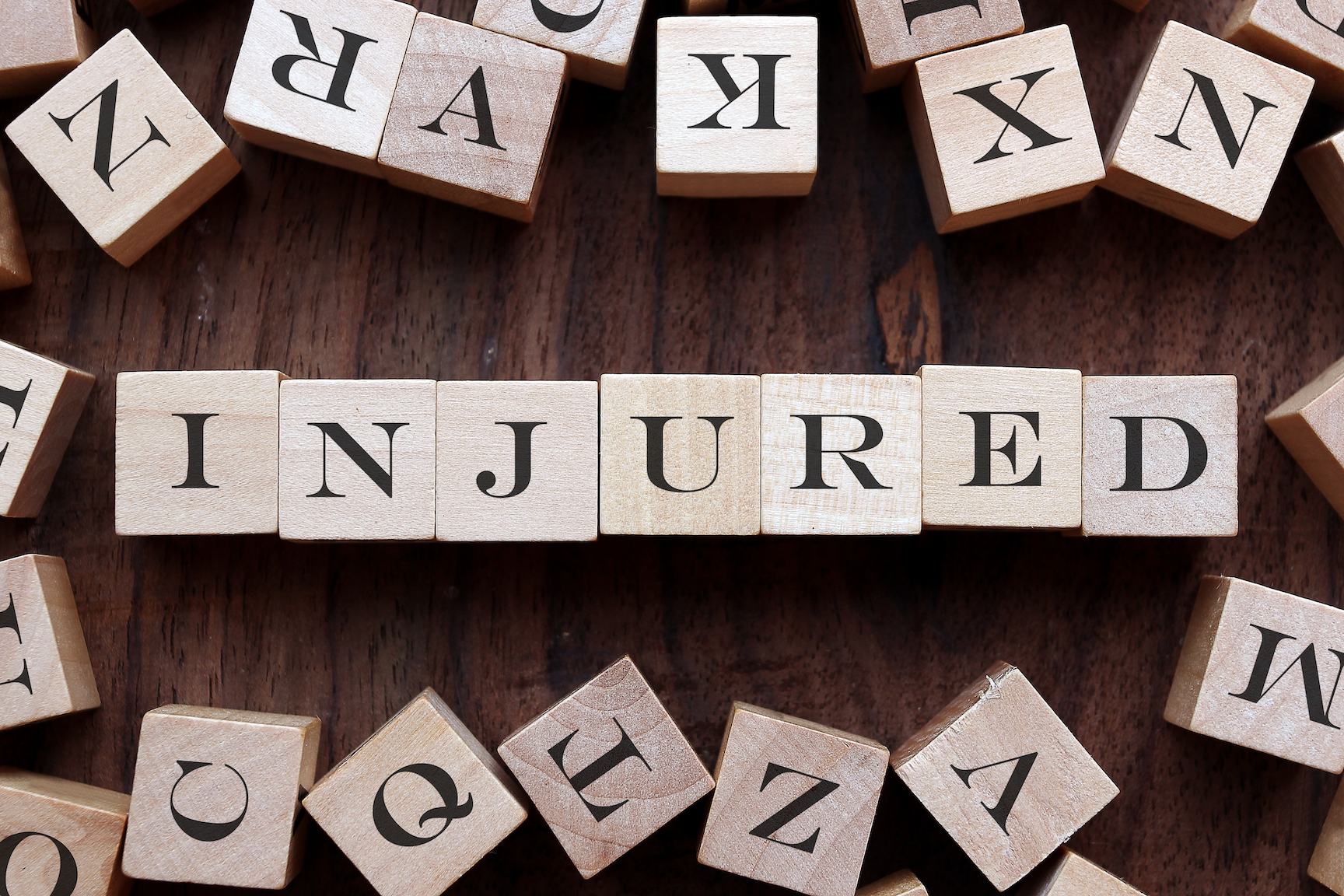 A car accident can happen to anyone, and it will generally take an unsuspecting driver by complete surprise. You may simply be driving up Euclid Ave on your way home from work. and out of nowhere, a driver hit you and leave you unable to work. Rather than choosing to work through this process alone, consider hiring an Ontario car accident attorney who will be able to ensure that you are properly represented and that you will be properly compensated for what you have gone through. If you or someone you love is suffering from injuries due to an accident, hire an accident attorney to represent you.
You Deserve Compensation
The primary reason to consider hiring an attorney after your injuries is to ensure that you receive proper compensation. The average driver is often unaware of the full worth of the damages. You should receive compensation for any medical expenses. You may also be entitled to compensation for time away from work, repairs to your vehicle, and any rental vehicle(s) you need while your claim is being processed. an attorney will be able to assess the extent of your damages, and will be able to help ensure that you receive proper compensation.
Your Insurance Company May Not Have Your Best Interest at Heart
Many insurance companies may discourage you from hiring outside representation and will encourage you to take any settlement offers. However, at the end of the day, insurance companies want to close out claims cases as quickly as possible. Thusly, getting you proper compensation may not be the goal of your insurer. You, on the other hand, hire your lawyer; thusly, they will have your best interest in mind rather than the interests of your insurer.
Are You Suffering from Injuries? Contact an Accident Attorney Today!
We know all too well how overwhelming everything is after your accident. However, your only goal during this time should be your recovery. Hiring a personal injury attorney will help to relieve some of the stress you will likely be under during this time as an attorney will be able to look out for you and represent you. Contact us to find out more about why you should consider hiring a lawyer if you or a loved one has been injured in a car accident.